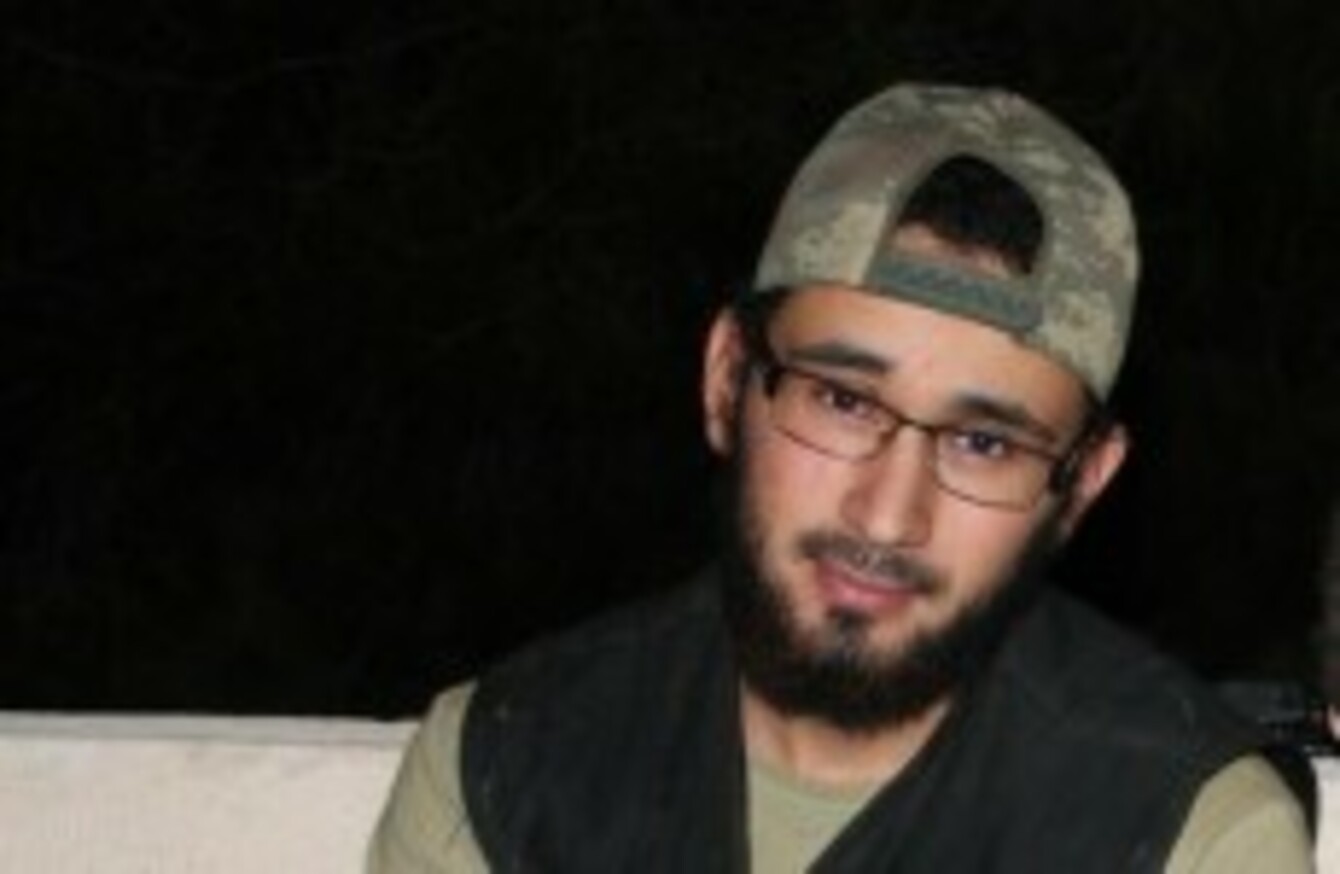 HUDHAIFA ELSAYED, WHO was born in Egypt but moved to Ireland as a child, is reported to have been killed in Syria.
The 22-year-old, who was a naturalised Irish citizen, had left Ireland a number of months ago to fight on behalf of the rebel forces in Syria, in their attempts to oust Bashar al-Assad.
ElSayed had attended St Mary's diocesan school in Drogheda, Co Louth, and had worked as a Memory and Speed Reading Trainer before leaving, having set up his own company, Ilmsity ltd.
Speaking to The Irish Times earlier this year, ElSayed had outlined his reasons for joining the rebels, saying that the battle in Syria was about searching for the truth, defending the weak and helping to build peace in the world. These were the three things he saw his life as being about.
Mourners last night attended the Islamic Cultural Centre of Ireland in Clonskeagh, Dublin 14, to remember ElSayed.