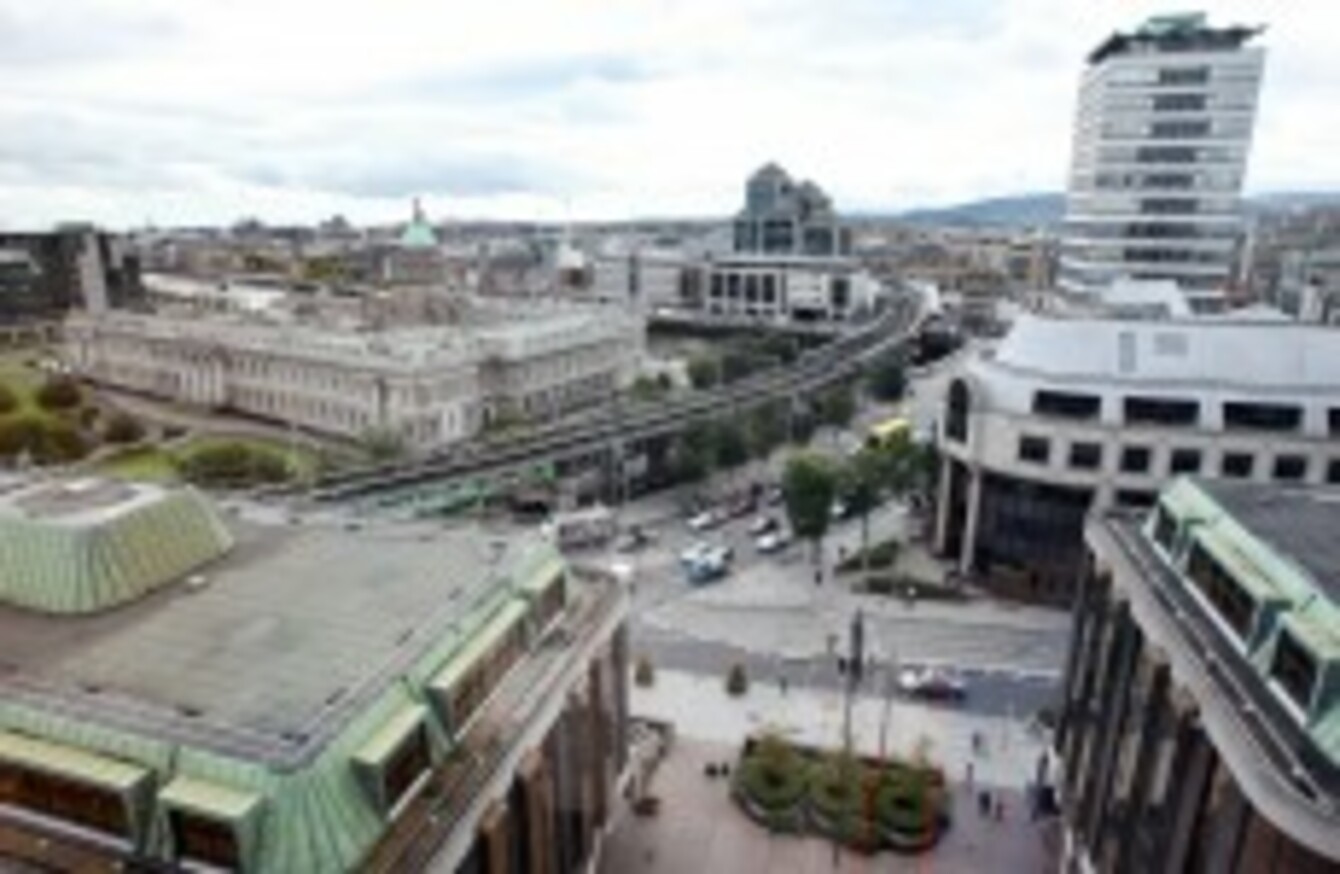 Image: /Photocall Ireland
Image: /Photocall Ireland
IRISH REAL ESTATE investor Hibernia Reit has paid €90.75 million for a pair of office buildings in the IFSC.
The two buildings, Guild House and Commerzbank House, are home to international financial service companies FBD Holdings, Commerz Management Services and BNY Mellon.
The domestic real estate player, which has invested €337 million since listing on the Irish stock exchange towards the end of 2013, bought the pair of office buildings from a syndicate of private investors.
Hibernia has now invested just over 90% of the company's cash pile, although it still has €63 million left to put into the market.
The price reflects a value of €629 per square foot, with the offices let on average rents of €39 per square foot. The leases currently run to 2025.
The deal is a latest in a string of purchases that has seen Hibernia take stewardship of New Century House, Dublin 1, the Hanover Building in Dublin 2 and the Observatory, Dublin 2, among other properties.
Kevin Nowlan, who heads up the investment management team for Hibernia, said the company is "delighted to have agreed this acquisition which gives us ownership of two Grade A offices located in the heart of Dublin's financial district".
"We are continuing to see a very high level of transaction volumes in the Dublin office market: within this we are finding attractive opportunities that meet our selective acquisition criteria, particularly in the off-market and loan spaces."