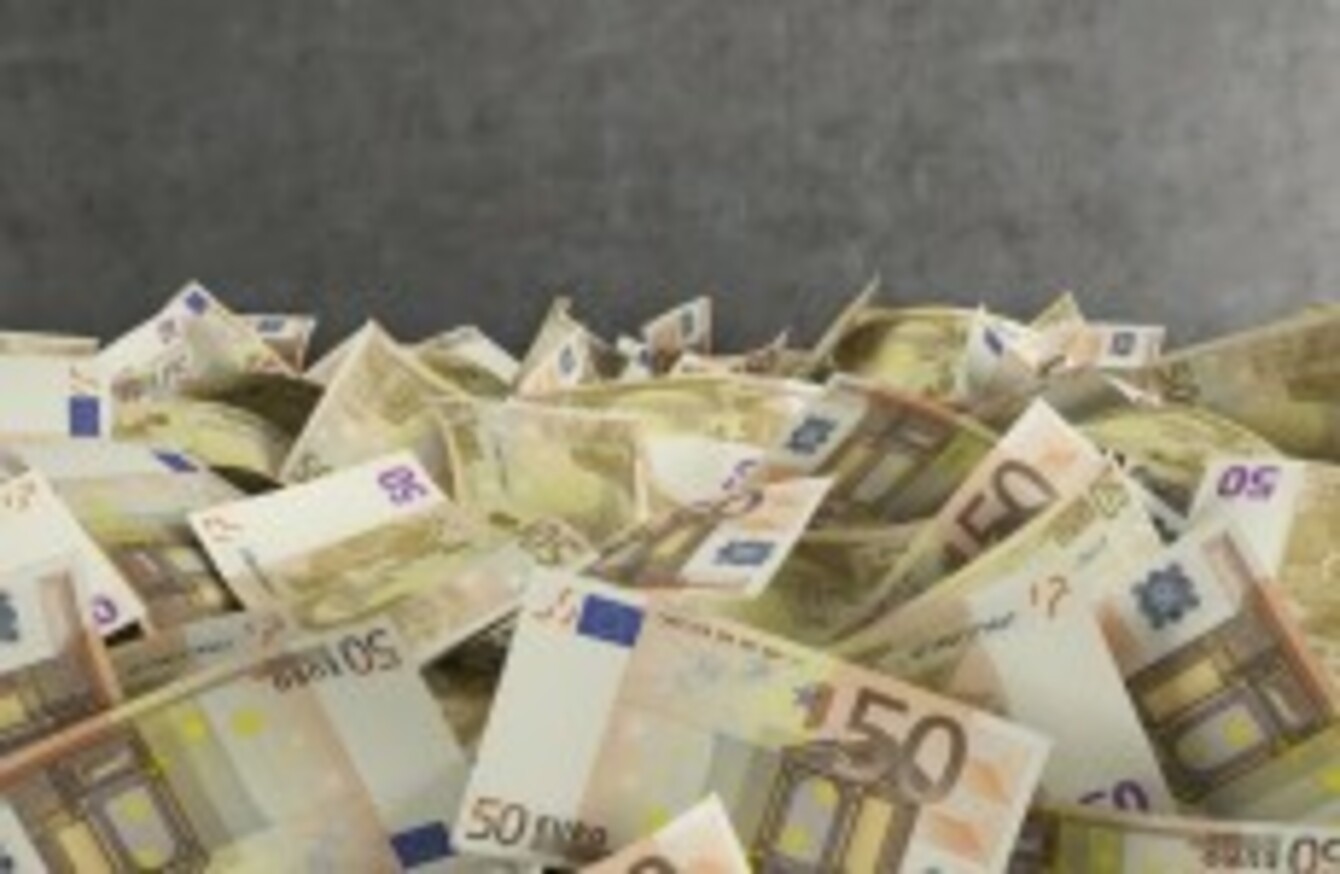 Image: Shutterstock/Ismagilov
Image: Shutterstock/Ismagilov
ALOMST 25,000 PEOPLE in Ireland will earn over €200,000 in 2015, according to figures released by the Department of Finance.
The two largest groups of earners – 324,506 and 229,709 people – will make between €30,000 – €40,000 and €40,000 – €50,000.
More than 360,000 people will earn less than €9,000 next year, while over 125,000 people will make €100,000 plus.
The figures, based on estimates compiled by the Revenue Commission, were made public by Finance Minister Michael Noonan in response to a parliamentary question asked by former junior minister Róisín Shortall.
Noonan said the figures are based on actual data for 2012 which was "adjusted as necessary for income, self-employment and employment trends in the interim".
"It should also be noted that a married couple or civil partnership that has elected or has been deemed to have elected for joint assessment is counted as one tax unit," Noonan stated in the Dáil.