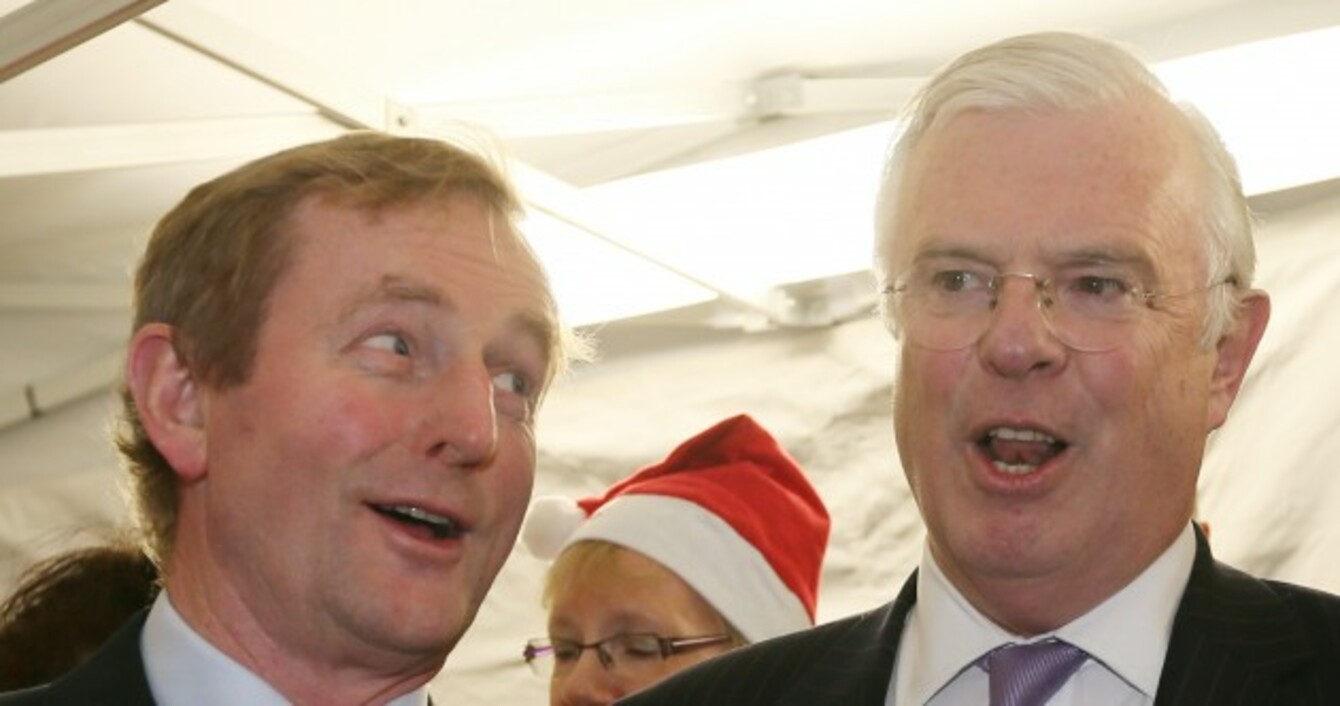 Taoiseach Enda Kenny with Independent (but potentially Reform Alliance) TD Peter Matthews
Image: Laura Hutton/Photocall Ireland
Taoiseach Enda Kenny with Independent (but potentially Reform Alliance) TD Peter Matthews
Image: Laura Hutton/Photocall Ireland
THE LATEST POLITICAL opinion poll has fuelled further speculation on the role Independents will play in the next general election.
Today's Irish Times/MRBI poll found just 16% of people would vote for Fine Gael if an election were held to tomorrow, their lowest rating since 2003.
A striking 32% of people said they would vote for an Independent candidate or a small party.
There are already murmurings of an alliance of Independents.
We want to know what your plans are: Will you vote for a party or Independent candidate in the next general election?

Poll Results:
Independent candidate (4303)