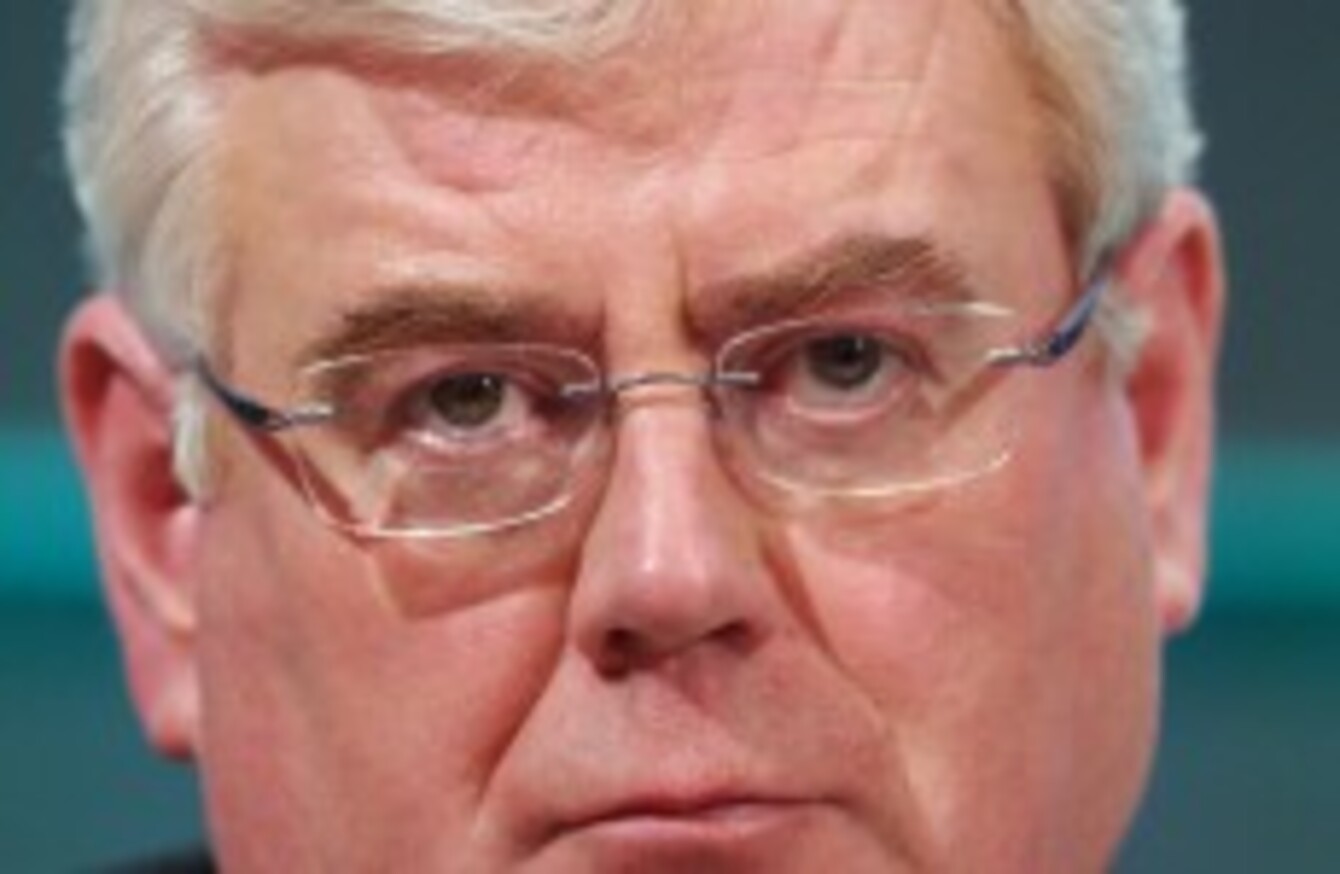 Tánaiste Eamon Gilmore
Image: Niall Carson/PA Wire/Press Association Images
Tánaiste Eamon Gilmore
Image: Niall Carson/PA Wire/Press Association Images
IRELAND WILL MAKE its first address to the UN Human Rights Council as a member tomorrow.
The Tánaiste and Minister for Foreign Affairs and Trade, Eamon Gilmore, TD will deliver two key speeches tomorrow in Geneva. His statement to the UN Human Rights Council is on behalf of the European Union and he will also address the Conference on Disarmament.
Ireland was elected to the UN Human Rights Council on 12 November 2012 for a period of three years, 2013 to 2015, and this speech takes place at the start of the annual High Level Segment of the Council.
First appearance
Gilmore's appearance before the Council will mark the first time an Irish Minister has addressed the Council as a member. The Tánaiste said:
We are determined to make a meaningful contribution to the promotion and protection of human rights during our tenure on the Human Rights Council. The first six months of our membership coincide with Ireland's Presidency of the European Council and we will work closely with EU partners to ensure our coherence and effectiveness on a range of issues.
His speech will focus on a number of pressing human rights crises including Syria, Mali, North Korea, and Iran. His address will also feature issues including LGBTI rights, freedom of religion or belief, children's rights and human rights defenders.
The Tánaiste's speech at the Conference on Disarmament is an opportunity to set out Government policy on nuclear disarmament, as well as on issues related to the disarmament of conventional weapons. I
During his visit to Geneva, the Tánaiste will also meet with the President of the International Committee of the Red Cross, Peter Maurer, and with the United Nations High Commissioner for Human Rights, Navanethem Pillay.