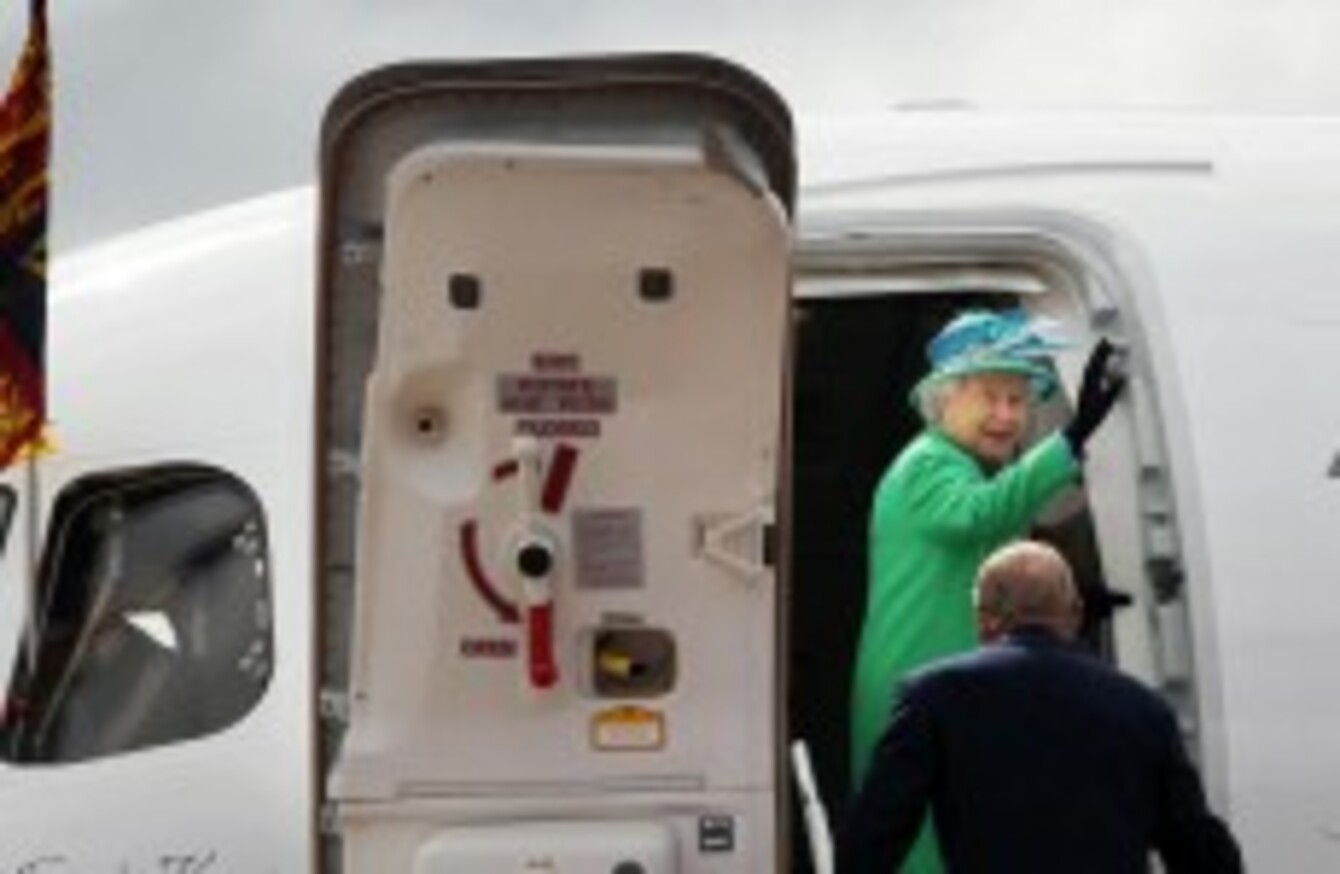 Cork Airport: good enough for the Queen. What's with the rest of ye?
Image: Photocall Ireland/GIS
Cork Airport: good enough for the Queen. What's with the rest of ye?
Image: Photocall Ireland/GIS
NEARLY 1.8 MILLION extra passengers will use Irish airports this year – but Dublin and Shannon airports will reap the benefits of most of the growth.
Ryanair has predicted passenger figures will be up 7% across all airports this year after traffic rose a similar amount during the peak summer season.
About 82% of all the passengers will fly through Dublin Airport, where the low-cost carrier expects traffic to be up 8% for the full year.
The expected increase was even higher for Shannon Airport, which was recently crowned airport of the year at a major European awards ceremony.
Ryanair said its own passenger numbers at Shannon would be up nearly 50% for a 19% increase across the board.
But regional hubs will miss out on their share of those extra bums on seats with figures down at both Cork and Kerry airports as Ryanair cut its air traffic through the destinations.
Here's what the full numbers look like:
Thanks for the tax cut, Michael
Ryanair chief marketing officer Kenny Jacobs said the airline was on track to deliver the extra 1 million passengers it targeted when Finance Minister Michael Noonan axed the air travel tax in April this year.
He said the extra destinations it was flying to from Dublin and Shannon, coupled with higher-frequency departures, meant the airline expected it would fly an extra 1.7 million passengers through Irish airports by next March.
While this remarkable growth and success in Irish tourism will be claimed by many of the usual suspects, Ryanair, as the airline that has delivered more than 67% of this traffic growth, wishes to put on record that this tourism boom is entirely down to minister Noonan's courageous decision to abolish the air travel tax, a decision which was opposed by many at the time," he said.
Analysts have said they expect Ryanair to keep up its growth over the coming years with Davy Research predicting the airline could beat its €650 million profit forecast for this year.