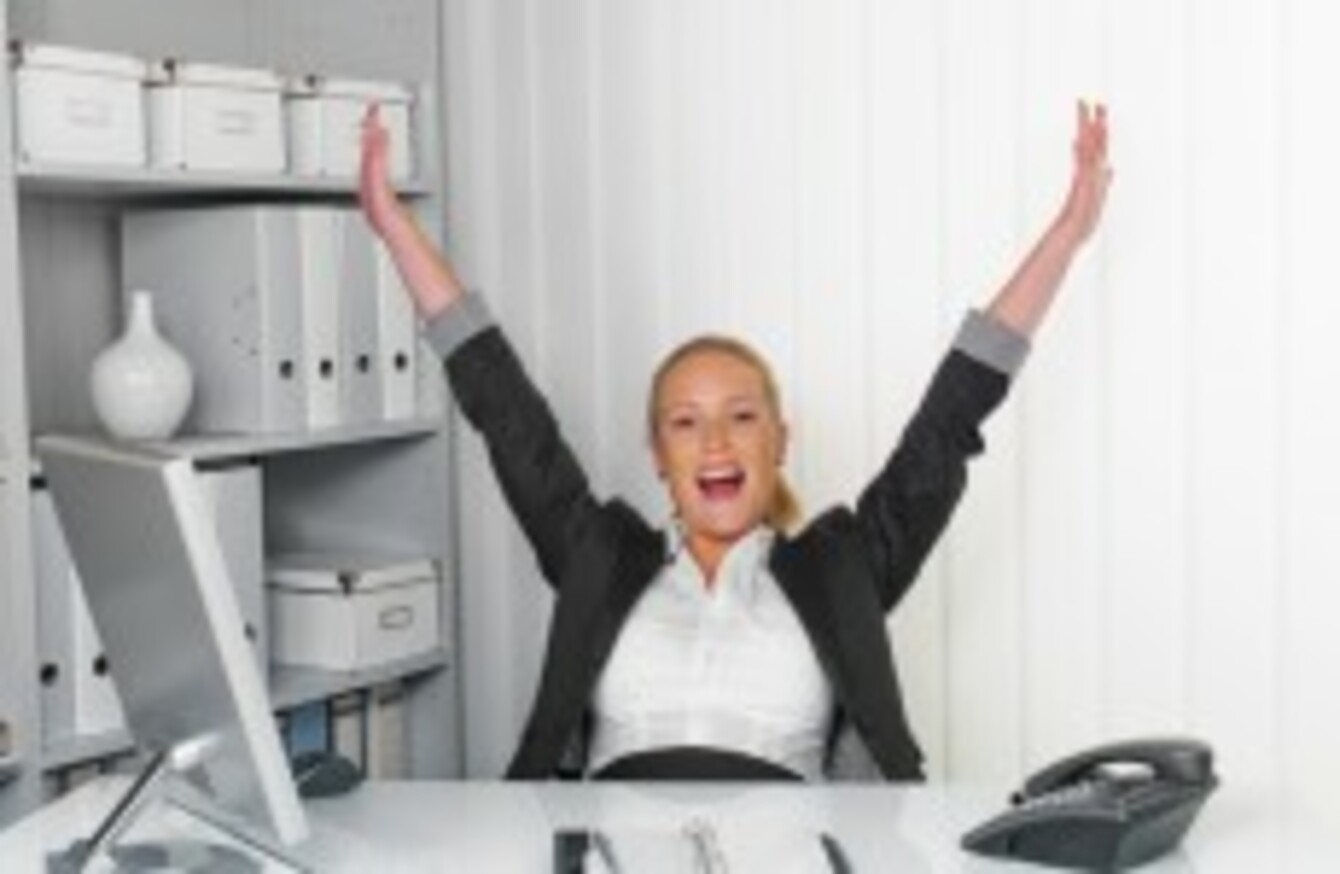 Image: Shutterstock/Lisa S.
Image: Shutterstock/Lisa S.
MORE IRISH EMIGRANTS are returning home confident of securing employment as the professional recruitment market rebounds, according to Morgan McKinley.
Not only are they returning home with hopeful prospects of getting a job, but they are also expecting to earn competitive salaries, with the recruitment consultancy stating that salary increases now back on the agenda in most areas.
Salary 
From a sample of more than 30,000 professionals placed in 2014 in Ireland, its Irish Salary and Benefits Guide has compiled predictions of current and future skills and talent requirements.
"We are very optimistic for 2015 with all indicators suggesting it will be a strong year for job creation in the professional recruitment market," said Morgan McKinley's Tracy Keevans.
But Ireland must continue investing in talent as well as having a competitive offering to attract talent from overseas. The return of Irish emigrants is a welcome feature of the market and this must be encouraged.
The report finds that there are talent shortages in a number of areas, but salary increases are anticipated to increase by 5% to 10% for specialist positions in a range of sectors including life sciences, IT, accounting and finance, legal, insurance, science and engineering.
So what sectors are most in demand?
The report predicts that the big players for 2015 will be digital media, ICT, life sciences, engineering and financial services professionals.
"Multilingual and sales professionals with pan-European/global experience, and marketing experts with online and digital knowledge, will continue to be sought after. In the IT sector the increase in high profile cyber-attacks has driven demand for security professionals."
While the financial services were hit hard in the economic crisis, insolvency and corporate restructuring is the one business area within accountancy firms which has ceased to grow is a further indication of the strength of the recovery in the economy.
New business is now the focus for the majority of banks and this is driving demand for sales, market and product development professionals.
The retail banks have started to lift salary freezes in response to improving market conditions.
Talent 
Morgan McKinley states that one of the main reasons for companies setting up shop here is the talent pool, with the Keevans stating:
… we cannot afford to become complacent and there are already signs of talent shortages in a number of areas. Multinational organisations account for almost 10% of the Irish workforce and as the economy grows, fuelled largely by foreign direct investment and export-orientated businesses, sourcing the best talent will become increasingly challenging.