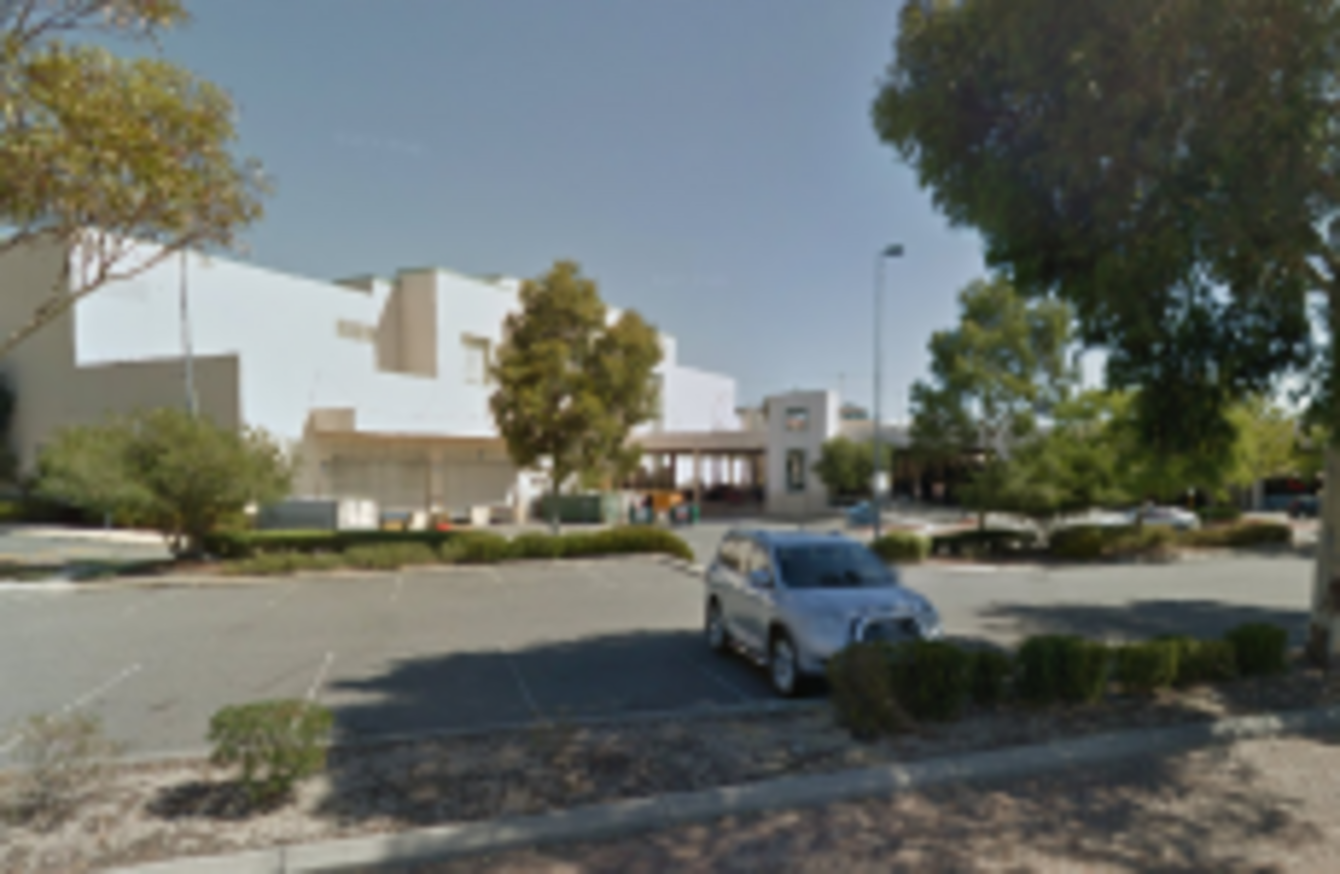 Image: Google Street View
Image: Google Street View
Updated 12.30pm
AN IRISH MAN killed in an explosion at a shopping centre in Perth, Australia has been named as Alan Cummins.
The 30-year-old died after a blast in a Woolsworth supermarket – he was one of two men killed, while eight people were injured.
The explosion originated in an electrical transformer room at the Galleria shopping complex in Morley.
A spokesperson for the Department of Foreign Affairs told TheJournal.ie that they are aware of the situation and are providing consular assistance to the Cummins family.
Western Australia police said a 30-year-old man died at the scene while three other men were taken to Royal Perth Hospital with serious injuries.
"Tragically, one of the three men taken to hospital has since passed away," police said in a statement. The other two remain in hospital and are said to be badly burned. They remain in critical condition according to news.com.au.
Half a dozen people were reportedly treated at the scene for smoke inhalation and shock. Some of the injured were electrical contractors.
Witnesses spoke of their horror at seeing the men, thought to be working in an area near the electrical transformer, come running out after the morning explosion.
"I came driving in and saw three people come running out… they were on fire," Jonathan McDonagh told Australian Associated Press, saying he tried to help the injured, taking off his shirt and using it to put out the flames.
- With reporting from AFP. Originally published 7.19pm