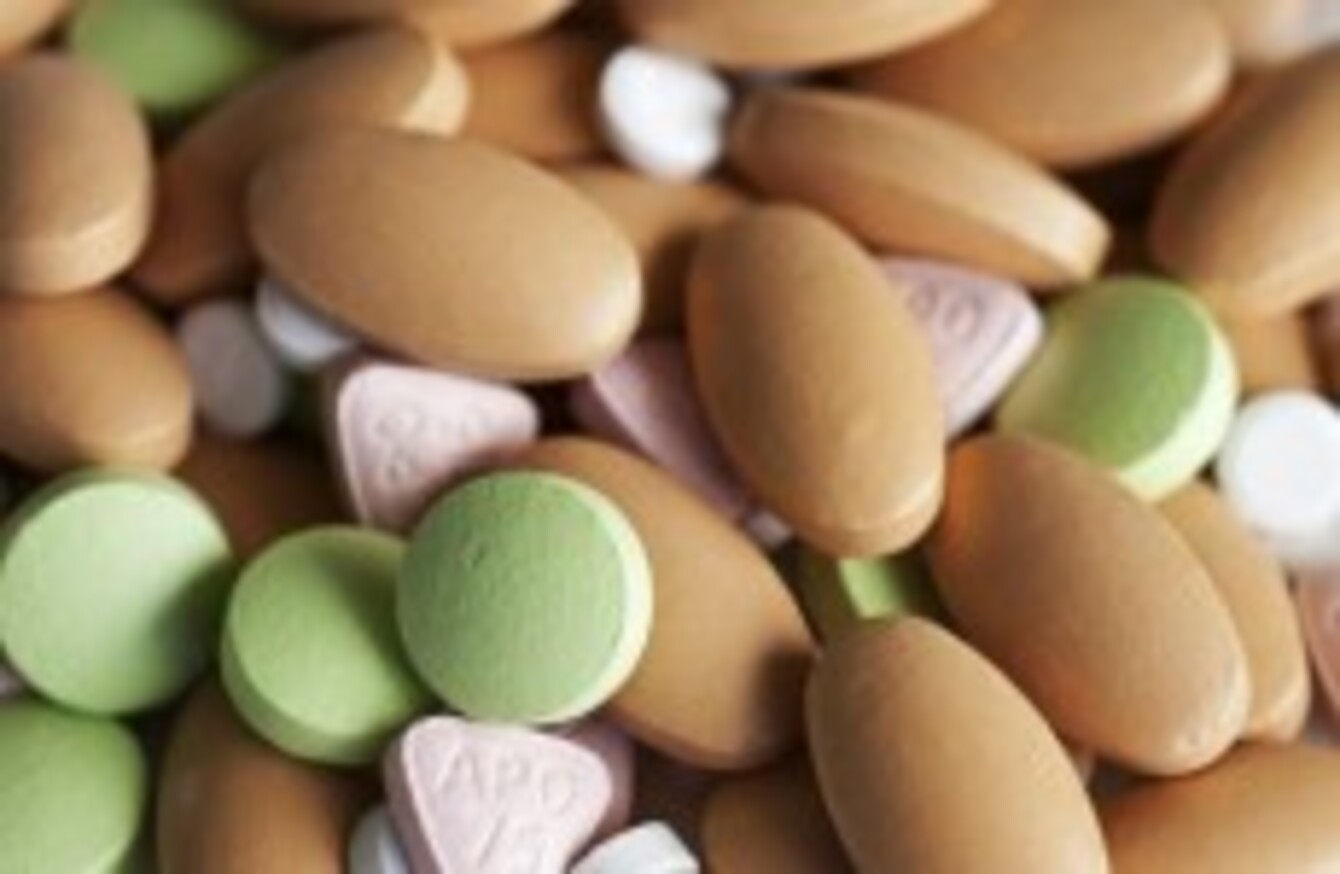 Image: Bayne Stanley via The Canadian Press/Press Association Images
Image: Bayne Stanley via The Canadian Press/Press Association Images
NEW FIGURES SHOW a substantial increase in the number of illegal and counterfeit drugs being detained by the Irish Medicine Board (IMB).
Over 800,000 dosage units of illegal medicines were detained during 2010, a 66 per cent increase on the previous year, the report says.
Of particular concern was the almost fivefold increase in the number of weight loss drugs detected, some of which were found to contain the banned substance sibutramine. Weight loss products accounted for around 35 per cent of the total haul.
Erectile dysfunction products also featured prominently, making up about 16 per cent of the illegal medicines. Sedatives, such as diazepam (valium), made up 19 per cent.
"The majority of the detections relate to mailorder importations of prescription only medicinal products," said IMB chief executive Pat O'Mahony."We strongly recommend that members of the public never purchase medicines online as there are no guarantees as to the safety, quality or effectiveness of these products."
Mr O'Mahony also said that most of the illegal drugs "were found to have originated in India." He added that the dangers of buying online medicines were outlined in a recently published IMB leaflet.