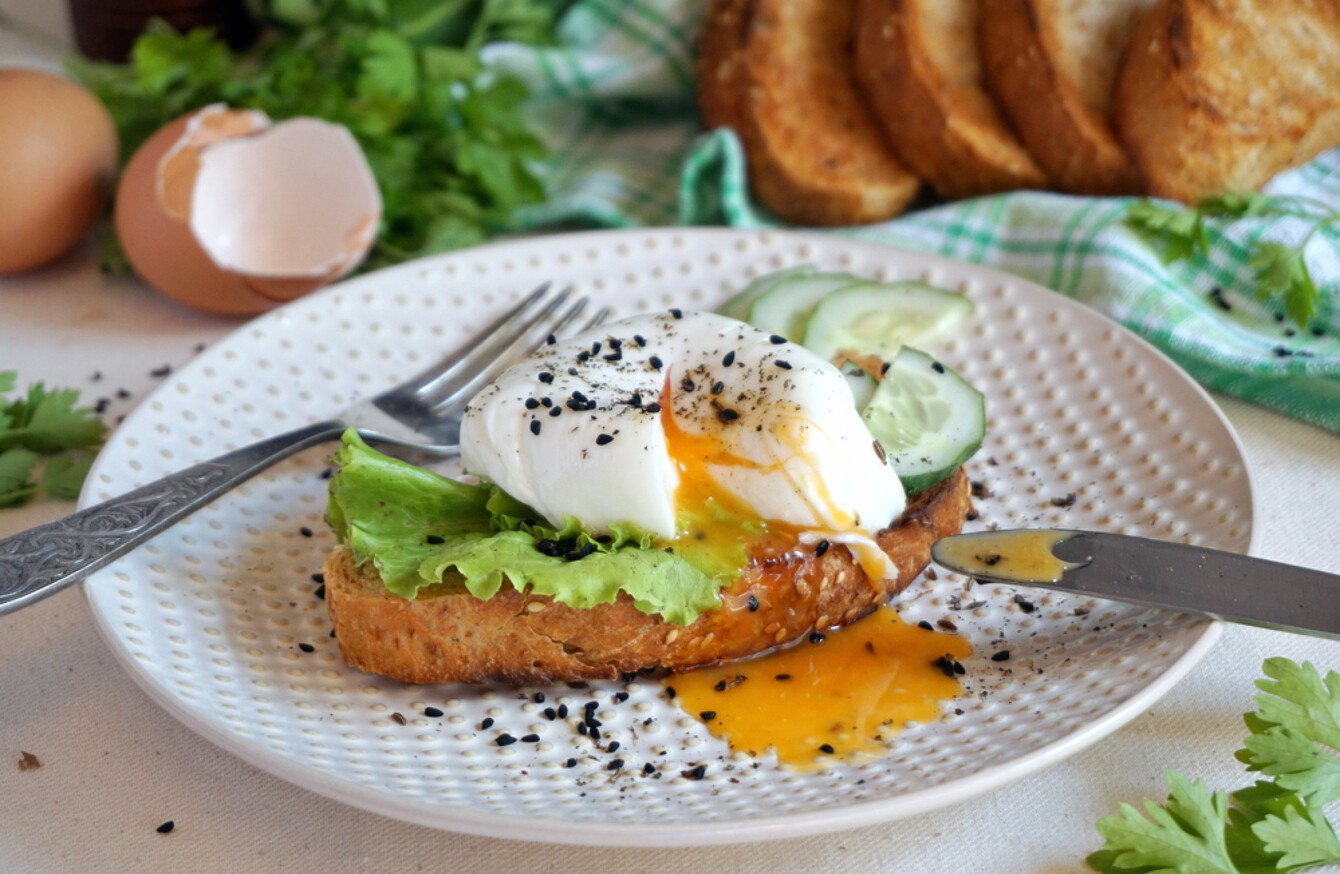 Image: Iuliia Kochenkova via Shutterstock
Image: Iuliia Kochenkova via Shutterstock
EVERY MORNING, TheJournal.ie brings you the stories you need to know as you start your day.
1. #JURY SELECTION: The trial of former Anglo Irish Bank chief executive David Drumm is set to begin today.
2. #BRIAN STACK: The family of a prison officer shot dead by the IRA almost 35 years ago has accused the Gardaí of not acting on information they received.
3. #MONTECITO: Thirteen people have died and at least two dozen are missing after mudslides created by a ferocious storm demolished homes.
4. #EVACUATION: At least 30 people were forced to leave their homes in Drogheda last night after the discovery of a suspected pipe bomb outside a pub.
5. #NORTHERN IRELAND: A case involving the naked photograph of a teenage girl allegedly posted to Facebook has been settled, the Irish Times reports.
6. #GOLDEN BOY: Golden Globe winner James Franco responded to sexual misconduct allegations on last night's The Late Show with Stephen Colbert.
7. #LUAS CROSS CITY: A transport authority has apologised for "teething problems" with the new Luas route across the city centre, after commuters complained of delays.
8. #YOU ARE WHAT YOU BREATHE: The number of air quality monitoring stations around Ireland is to double this year.
9. #AL PORTER: Six episodes of TV3′s revamped production of Blind Date that have not yet been broadcast will not be aired in the first half of this year.
Comments are closed as one of the stories relates to a legal case that is ongoing.