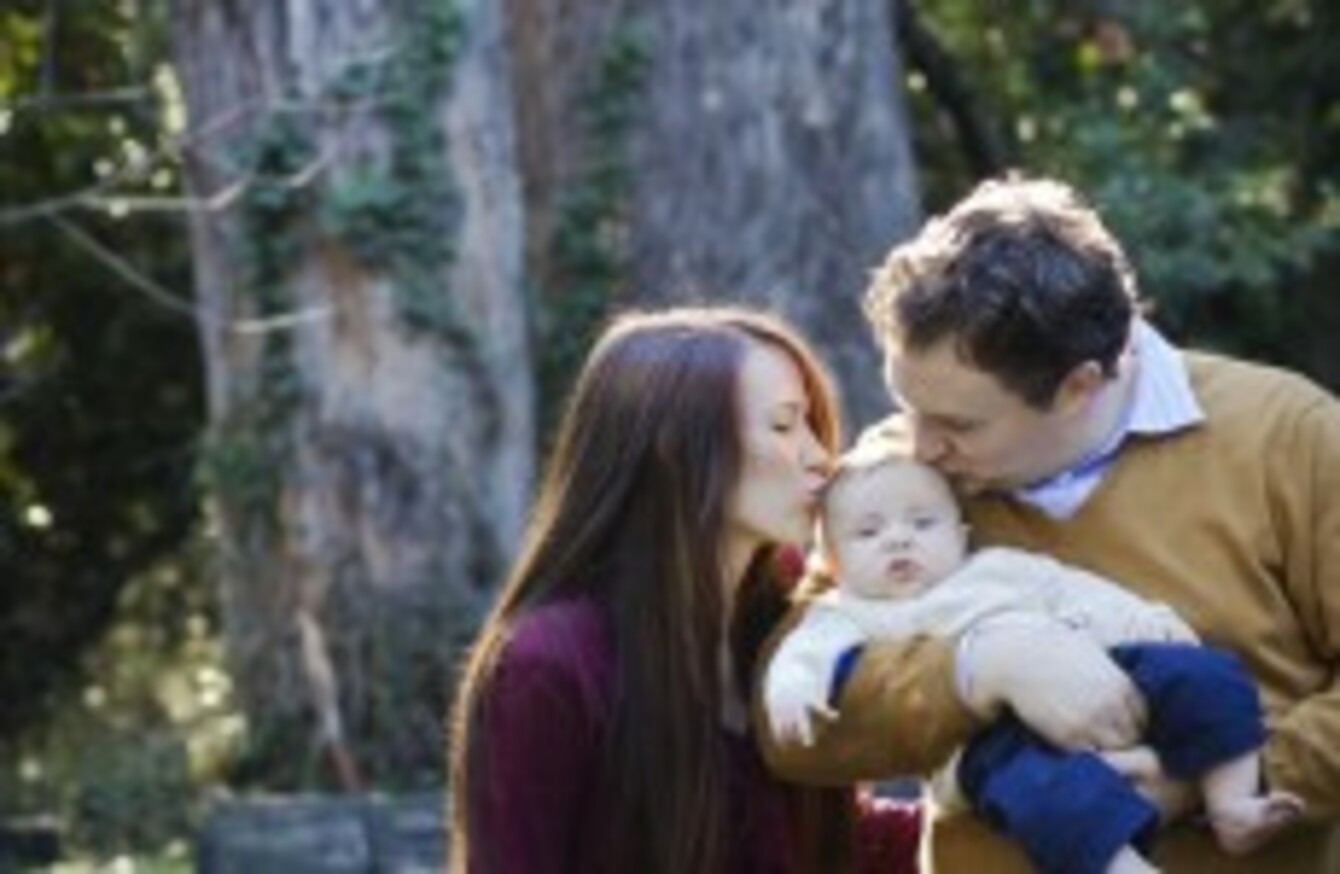 Image: Shutterstock/Brocreative
Image: Shutterstock/Brocreative
LAST YEAR THERE were 67,750 births registered in Ireland.
This was an increase of 25% on the number reported in the year 2000, although lower than the peak of 76,015 births seen in 2008.
These figures have been released as part of the 2014 Annual Report of the Registrar General.
Marriage and deaths
It has also revealed that there was 29,368 deaths in Ireland last year.
The number of marriages in 2014 went up, rising to 22,033 from 20,670 the year before, an increase of 6.6%.
Of the marriages registered in 2014, 68% were religious, 28% were civil and 4% were secular.
New legislation
Speaking about the results, the Tánaiste Joan Burton was particularly positive about the Civil Registration (Amendment) Act 2014 that was introduced last year and covers a number of areas relating to civil registration services.
"This legislation makes it compulsory for the father's name to be registered on birth certs, it makes it more difficult to broker a marriage of convenience (so-called 'sham marriages') in the State, it provides for the recording of deaths of Irish people abroad and it allows for the validation of foreign embassy marriages and civil partnerships. The various provisions of the Act will be commenced in the coming months," she said.
Other initiatives in the area that have been introduced in the past year include the option for a certificate of death to be issued without the cause of death being disclosed, and the opening up greater access to historic registers of births, deaths and marriages.