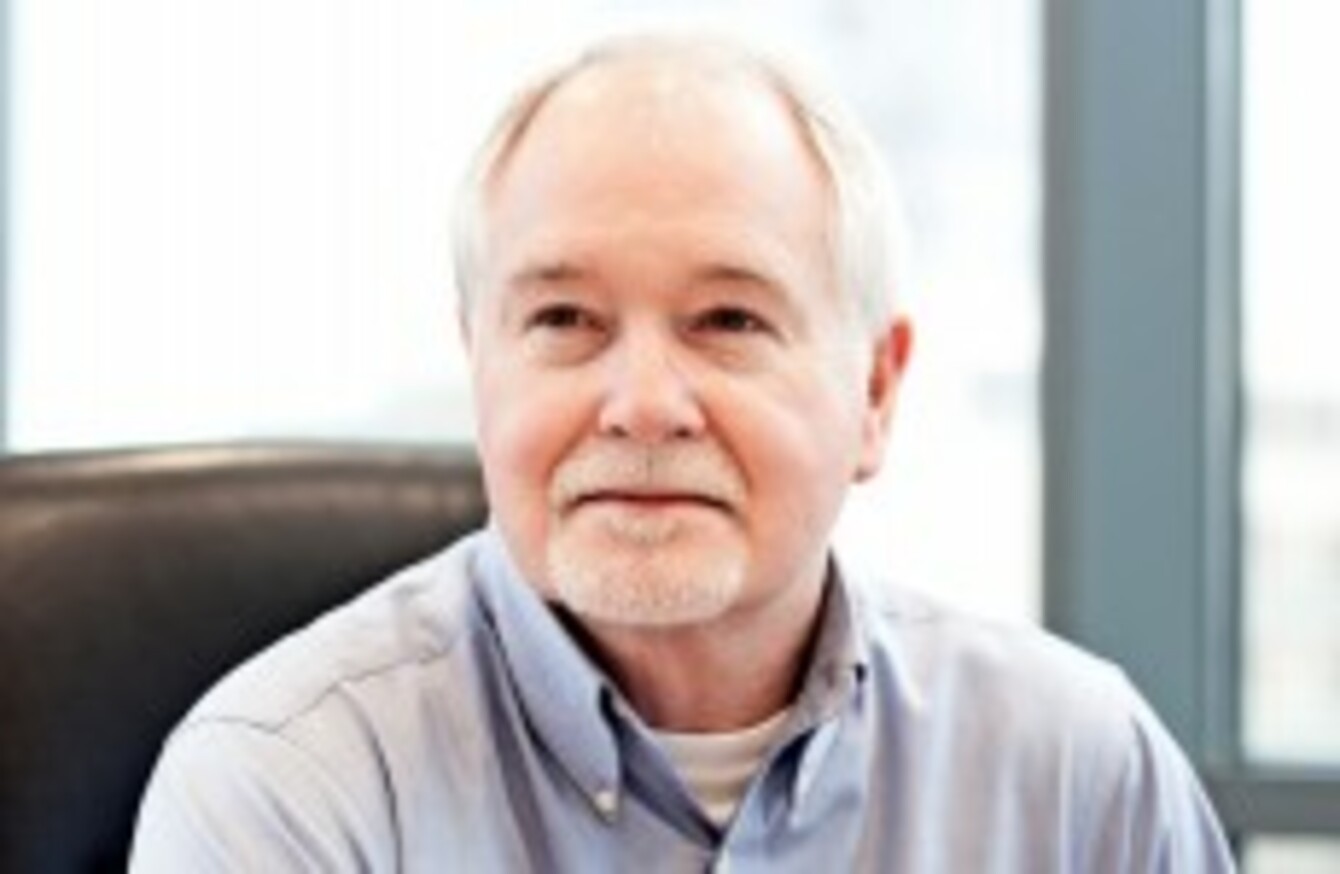 Principal investigator Professor John Boland.
Principal investigator Professor John Boland.
IRISH RESEARCHERS HAVE made a 'world-first' in discovering a method to measure microscopic changes in the elasticity of any object – and it could have a huge impact on sectors ranging from tiny electronics to construction.
The discovery by scientists at the AMBER centre in Trinity College Dublin centers around Poisson's Ratio, and is the latest in a string of breakthroughs by the lab.
This is the measurement of how an object reacts when stretched or compressed. For example, when you stretch an elastic band, it gets thinner.
"The Poisson's Ratio is crucial to construction and engineering, ensuring that all load-bearing structures such as buildings and bridges are made of the correct materials and ultimately are safe and sturdy," Principal investigator Professor John Boland explained.
"It has been a hugely effective guide for large scale structures, but it has until now, been unavailable to assist in the design of nanoscale structures that are so important for today's technologies."
Although it affects all objects, it is sometimes on a scale too small to measure.
However, the AMBER researchers have now developed a way of measuring these changes on the nanoscale, or 10,000 times smaller than the width of a human hair, and their finding have been published in Nature.
Boland believes it will have a huge impact on areas such as flexible electronics, wearable technology and implantable devices.
Here's how they do it:
A single nanowire less that 300 atoms thick is positioned across a trench.
Once in place the team then connect it with two electrodes on each side.
They do this for two reasons – first to effectively staple down the wire so it cannot move.
Secondly – the electrodes with which they are attached also enable the resistance of the wire to be measured as electrical current flows through it.
The section of the wire that is suspended over the trench is mechanically loaded (pressure put on it) and from the resistance change Poisson's ratio can be determined with great precision.
This new measurement method will assist in the choice of wires used in the circuits and electronics used in flexible and stretchable electronic devices.
The Advanced Materials and BioEngineering Research (AMBER) centre in Trinity earlier this year discovered a new magnetic material which they say could lead to superfast technology and energy efficient data storage.
They also developed a method for producing wonder material graphene on an industrial scale, something which could revolutionise electronics.