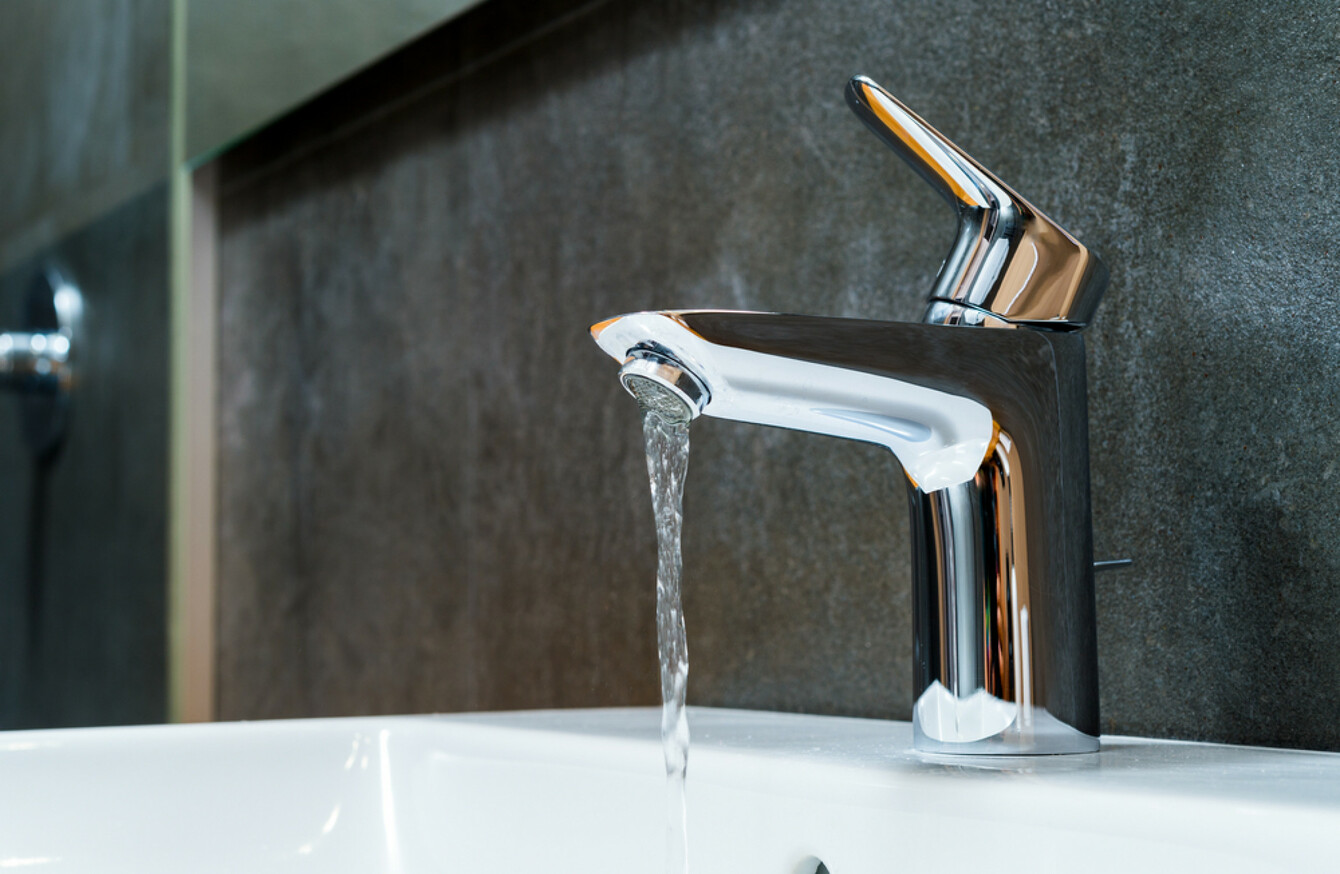 Image: Shutterstock/Posonskyi Andrey
Image: Shutterstock/Posonskyi Andrey
A "DO NOT drink" notice has been issued in Limerick this evening, after tests showed a high level of turbidity – or cloudiness – in the water supply.
Irish Water said this evening that the measure applied to around 2,500 of its customers in Rathkeale town and the Kilcolman areas.
Boiling the water will not be sufficient to make it suitable to drink, the company warned.
"An alternative supply of water will be made available to the impacted properties," Irish Water said. "This will be by way of bottled water at the Rathkeale Church car park."
As well as drinking, residents are advised not use water to prepare salads and similar foods, use it to brush their teeth or to make ice with until further notice.
This measure was taken in conjunction with the HSE and Limerick County Council.
Fixing the issue could take a number of days, it added.