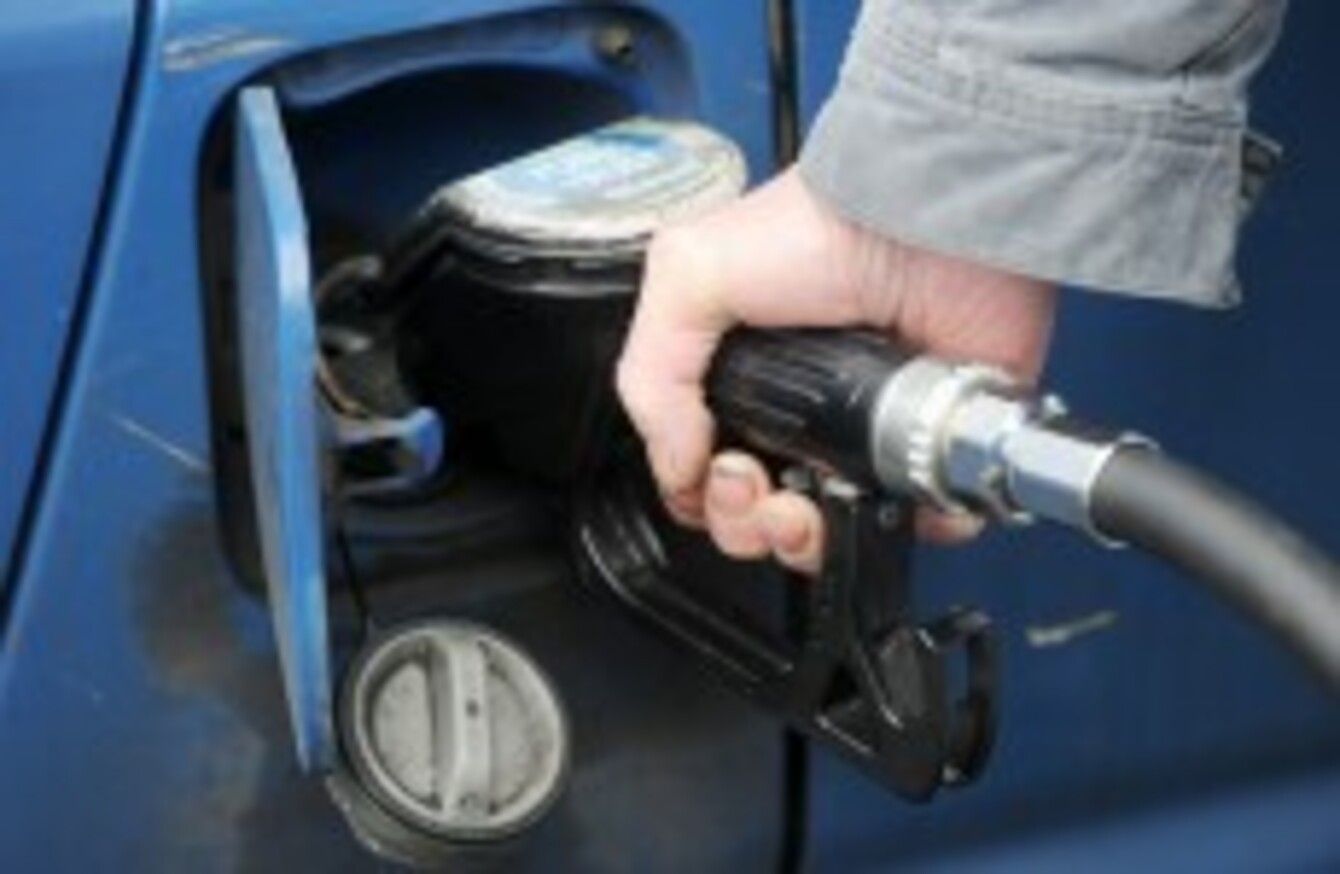 Image: Laura Hutton/Photocall Ireland
Image: Laura Hutton/Photocall Ireland
EMPLOYEES WORKING FOR Irish Water contractors have been told to use toilet facilities at local petrol stations, a union has claimed.
Some workers who are installing water meters around the country have also been left without washing facilities, and there are concerns about pay agreements being honoured, the union says.
SIPTU said it had made 'numerous' visits to the sites of water meter installations in recent weeks, and has warned Irish Water that several main contractors and sub contractors are not honouring agreements made about the rates of pay and other benefits for workers.
However Irish Water said that random audits carried out by an auditor had found that contractors were all compliant with all of the contract terms in relation to pay and conditions.
A spokesperson noted that there had been a "low number of incidents of noncompliance" with the guidelines in which contractors were given a short timeframe to become fully compliant.
One union organiser was critical of Irish Water's approach.
"Of further concern is the lack of welfare facilities at many locations where workers are directed to use the toilet facilities at local petrol stations, and where no washing, canteen or drying room facilities are provided," said Martin Meere.
He said that SIPTU has told the management of Irish Water about its concerns over how workers are being treated.
In a statement, Irish Water said that it hadn't heard of any complaints.
"Irish Water wishes to confirm that welfare facilities are arranged or provided to workers as appropriate and Irish Watre is unaware of any complaints from meter installers in relation to this issue," a spokesperson said.
Tens of thousands of households have already been fitted with water meters ahead of water charges which are to be introduced from October.
Households will receive their first bills in January of next year.