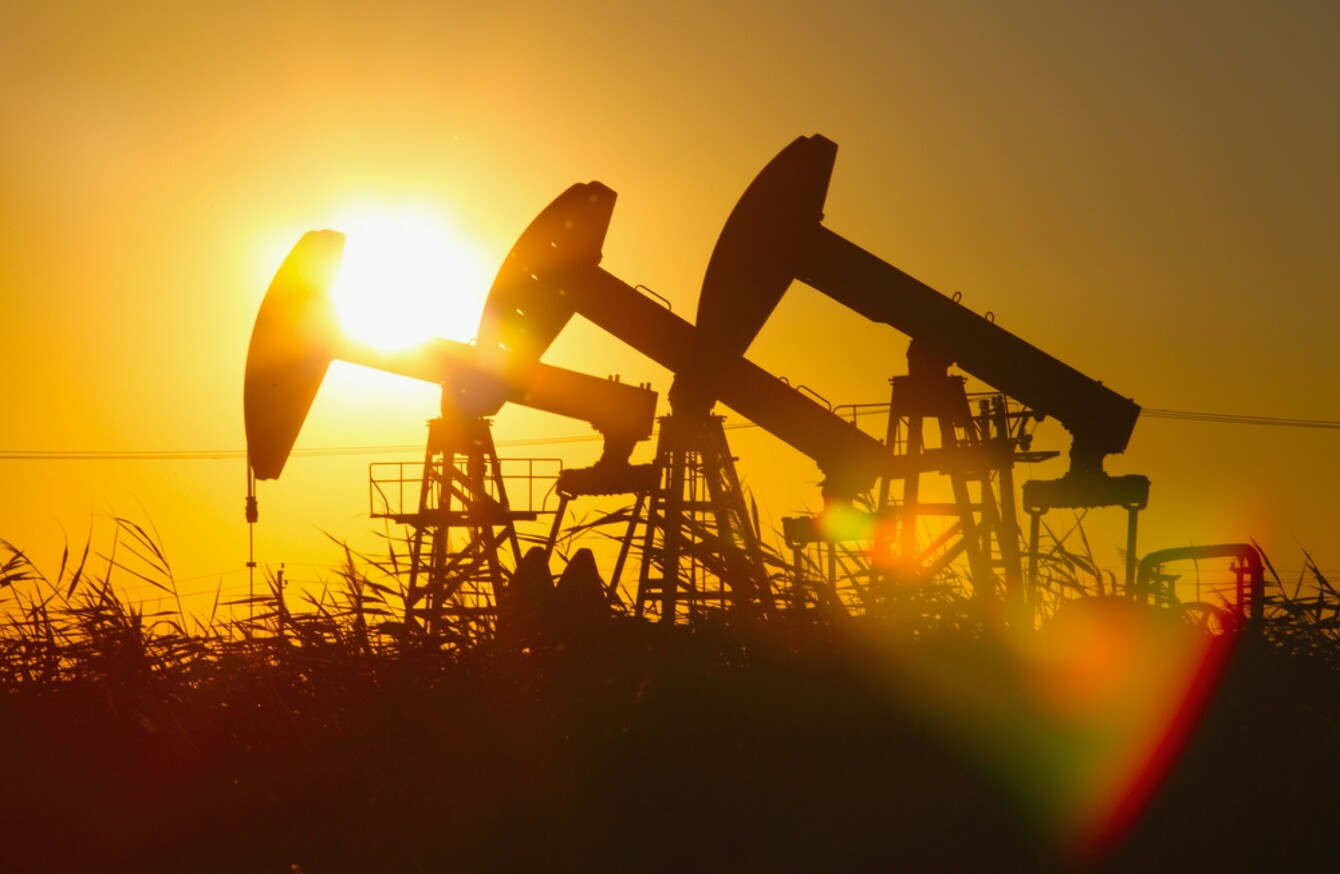 Image: Shutterstock/huyangshu
Image: Shutterstock/huyangshu
THE FRENCH DEFENCE minister has said that the so-called Islamic State group was spreading from its stronghold on the Libyan coast to the interior of the country with the aim of getting access to oil wells.
"They are in Sirte, their territory extends 250 kilometres along the coast, but they are starting to penetrate the interior and to be tempted by access to oil wells and reserves," Jean-Yves Le Drian told RTL radio.
World powers are trying to convince Libya's warring factions to lay down their weapons and fall behind a new national unity government, as IS-allied groups exploit the political chaos to take hold of parts of the country.
French planes carried out surveillance flights over Libya last week.
Libya has slipped into chaos since the fall of Moamer Kadhafi in 2011 which IS has exploited. The UN believes 2,000 to 3,000 fighters are operating there, including 1,500 in the coastal city of Sirte.
Libya has had rival administrations since August 2014, when an Islamist-backed militia alliance overran Tripoli, forcing the government to take refuge in the east.
Islamic State has claimed responsibility for several attacks in Tripoli, mostly against embassies, as well as the beheading of 21 Coptic Christians in February.
That same month IS entered Kadhafi's hometown of Sirte imposing its rule and claimed control over the coastal city in June after battling other militants.
Last year, IS entered the eastern city of Derna but lost control in July after weeks of fierce fighting with members of the Mujahedeen Council of Derna.
The group is trying to spread toward Ajdabiya, a city controlled by loyalist forces and located between Sirte and Benghazi in an area where most of the country's oil and gas terminals are located.
According to a UN report issued in December, IS has between 2,000 and 3,000 fighters in Libya, including 1,500 in Sirte.
But the jihadists face "strong resistance from the population as well as difficulties in building and maintaining local alliances", the report said.