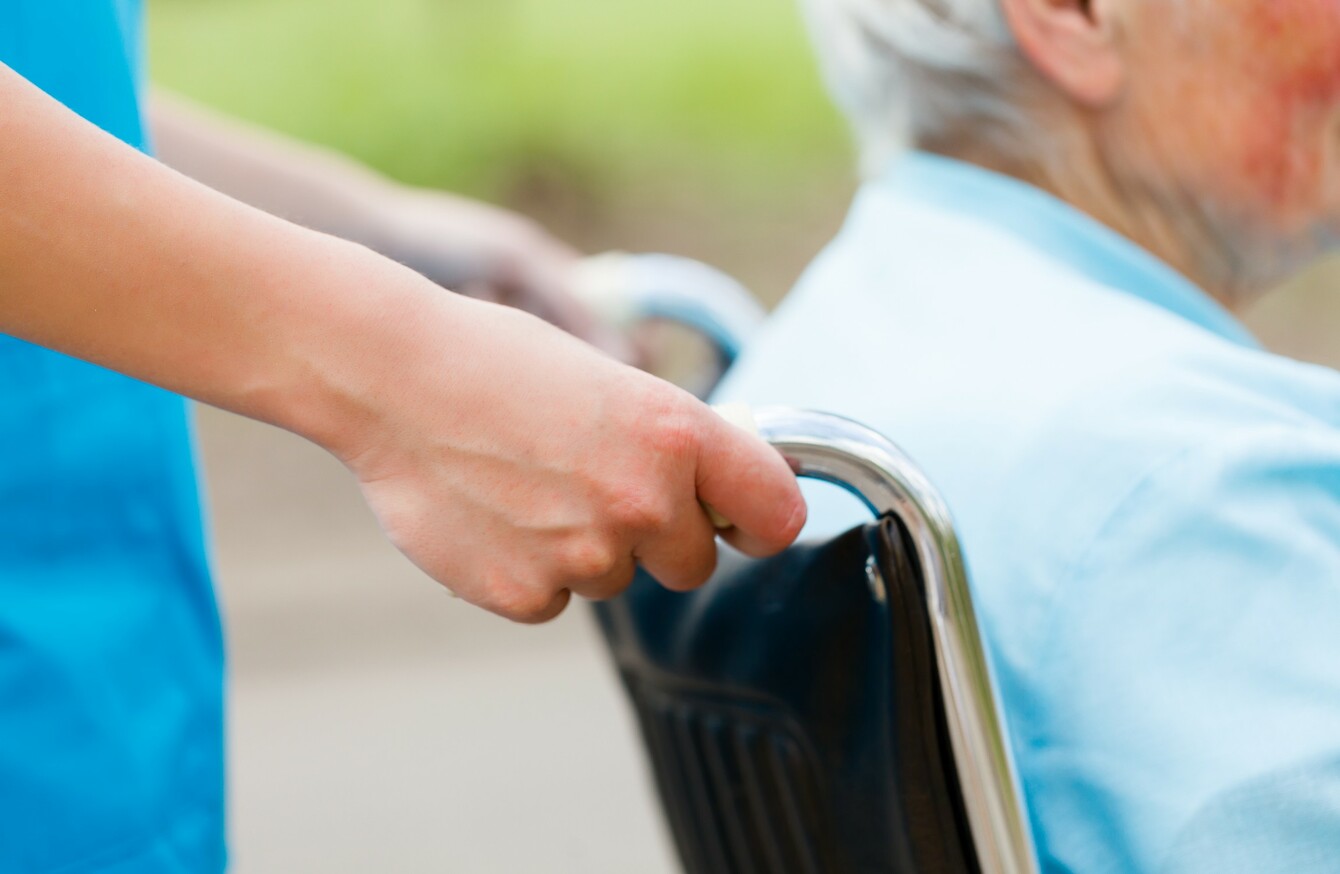 Image: Shutterstock/Lighthunter
Image: Shutterstock/Lighthunter
AN ITALIAN NURSE has been arrested on suspicion of killing 13 patients by administering fatal doses of a blood-thinning drug while they were in intensive care, authorities announced on Thursday.
Fausta Bonino, 56, allegedly killed the patients aged between 61 and 88 over the course of 2014 and 2015 at a hospital in the Tuscan town of Piombino, local police said.
Investigators believe the victims, all seriously but not terminally ill, died as a result of being given strong doses of anticoagulant drugs used to prevent blood clotting, triggering internal bleeding.
Bonino was arrested after a study of all the recent abnormal deaths at the hospital identified her as being the only staff member involved in every case, the AGI news agency reported.
"In the horror rankings we have reached a new peak of human misery," Health Minister Beatrice Lorenzin said in a statement.
Bonino has been imprisoned pending formal charges.
Her case follows that of Daniela Poggiali, a 44-year-old former nurse who received a life sentence in early March for the murder of one of the 38 patients she was initially suspected of having killed.
Poggiali achieved global notoriety after it emerged she had taken "selfies" next to recently deceased patients and as a result of reports that she had given huge doses of potassium to sick people she found "annoying".