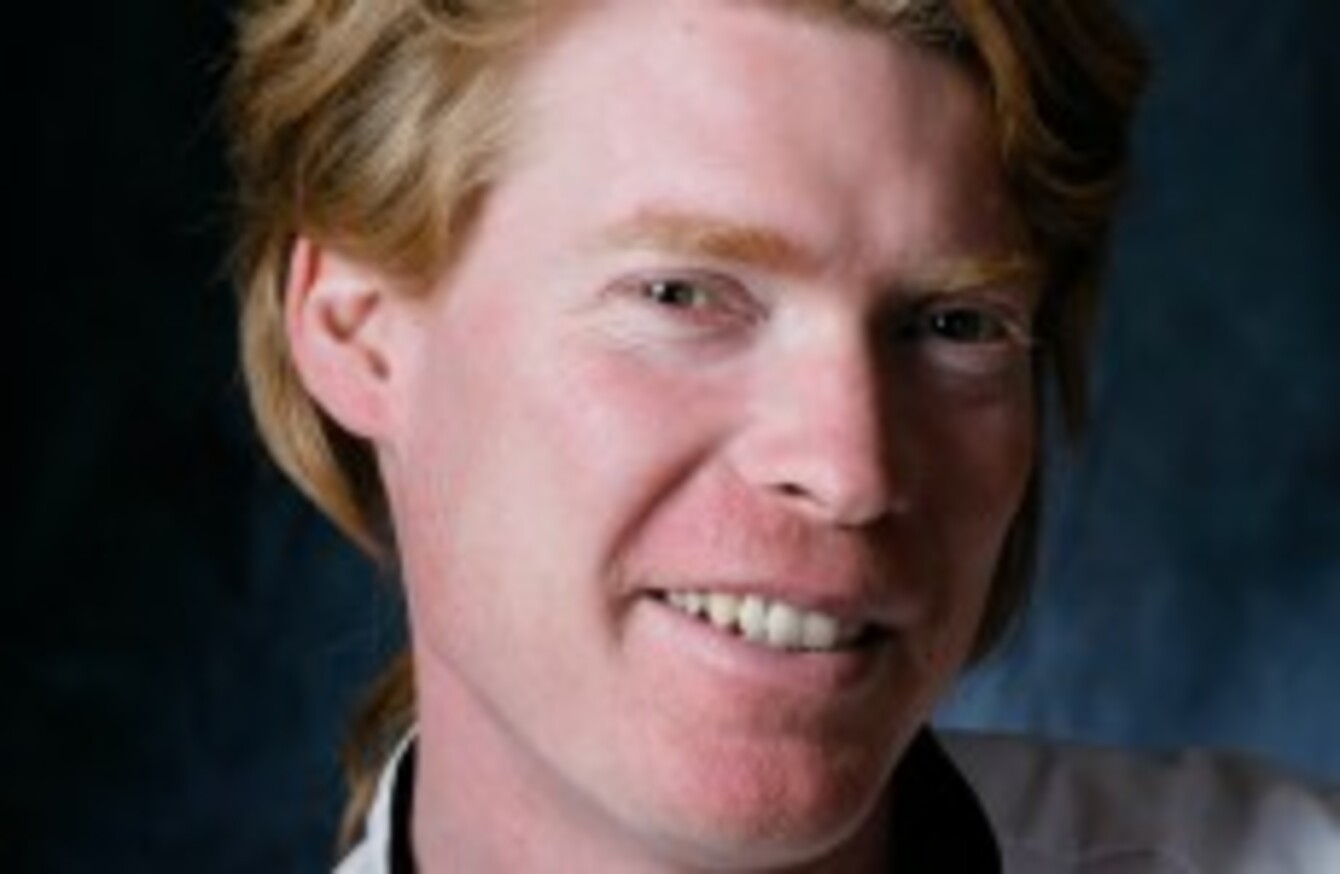 Chef Seamus O'Connell
Image: Seamus O'Connell
Chef Seamus O'Connell
Image: Seamus O'Connell
THE CORK RESTAURANT run by chef Seamus O'Connell is open again for business after a closure order on it was lifted.
The Ivory Tower on Princes Street in the city had been slapped with an immediate closure order at the end of November by the Food Safety Authority of Ireland, which is under the auspices of the HSE. The high-end restaurant, however, continued trading and the FSAI took O'Connell to the High Court on 9 December to get the closure enforced.
O'Connell says now that following a meeting with HSE's environmental health officers on 15 December, the order was lifted. The restaurant is now "fully compliant with all food regulations" though O'Connell conceded that he had objected to the paperwork generated by HACCP (food safety system) requirements in the past.
O'Connell said:
I'm glad to have the whole business behind me so I can get back to inventing dishes and push on with what's left of the Christmas and New Year trade. Then it will be onwards and upwards in 2012.
The former television chef for RTÉ's Soulfood series said he had been heartened by support from members of the public for the Ivory Tower and that he had heard there was a Twitter campaign with the hashtag #SaveTheIvoryTower. He said:
I didn't even know what Twitter was before this, but really want to thank everyone for their support.