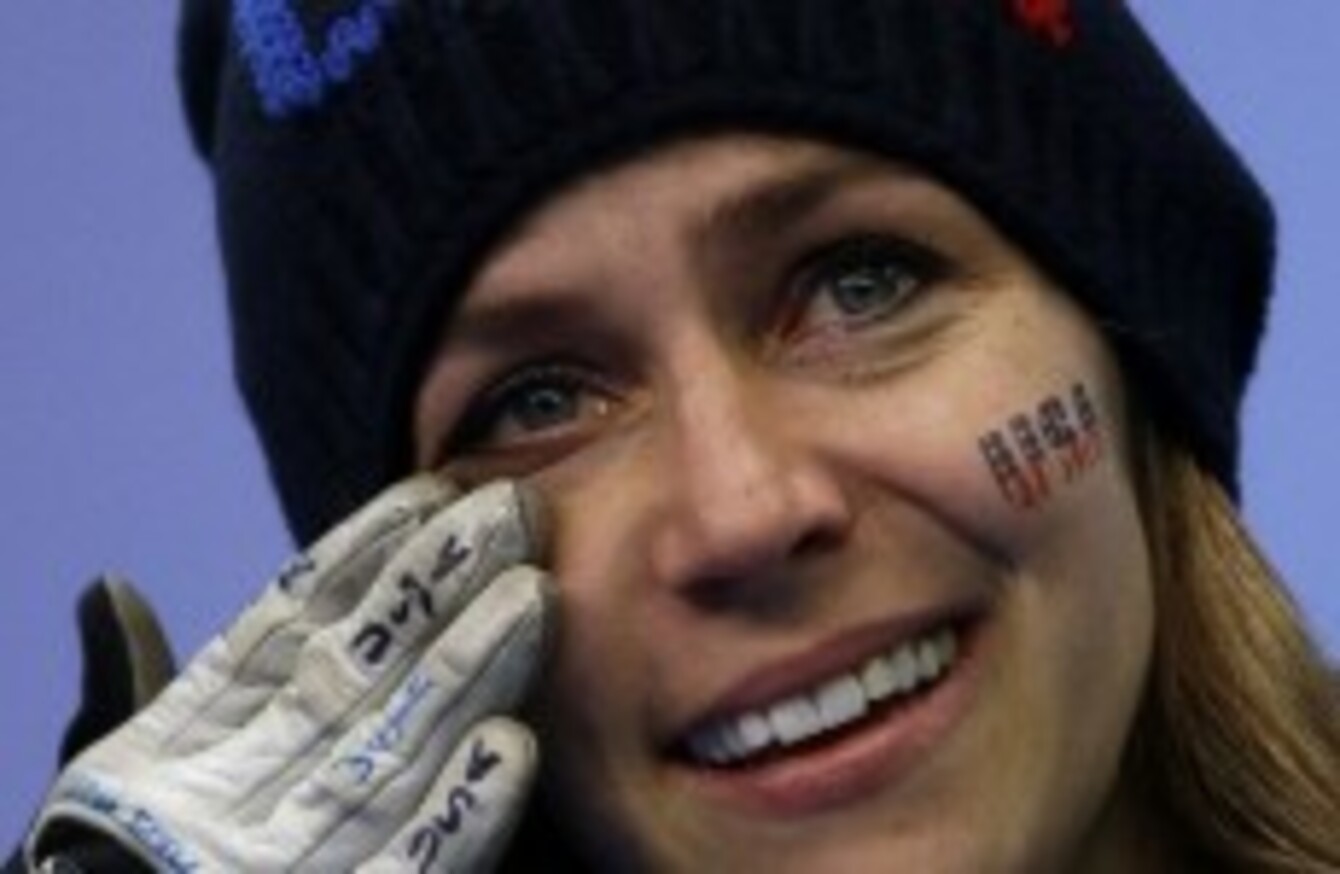 Image: Dita Alangkara/PA Images
Image: Dita Alangkara/PA Images
TAOISEACH ENDA KENNY has warned that the number of Irish students travelling on J1 visas could be seriously hurt if US authorities decide to tighten the rules.
Speaking in the Dáil yesterday, Kenny said that "issues that have arisen" have led to the current unclear situation.
The Taoiseach may have been referring to a number of high-profile incidents in which property was damaged by Irish students on J1 visas in the US.
"Because of a series of issues that have arisen, the authorities that issue J1 visas seem to be bent on introducing a requirement for pre-employment for young people before they go," Kenny said in response to a question from Denis Naughten TD.
Kenny said that a pre-employment rule would be a "dramatic" change to the system and would effectively be "an abrupt ending to the J1 system as we know it".
The Taoiseach went on to estimate that it would lead to "60% or 80%" fewer Irish students availing of the J1 programme.
Kenny added that another potential problem arising from this would be that Irish people who travel to the US on a holiday visa may end up working there illegally.
The Taoiseach said that he's already spoken to US Ambassador Kevin O'Malley about the J1 visa issue and will do so again because it's vital to our interests:
I firmly believe that the J1 system has been important in keeping that connection alive in the modern sense with young people in university and throughout the country working in America for the summer and so on. It keeps the connections between our countries very much alive currently and for the future.