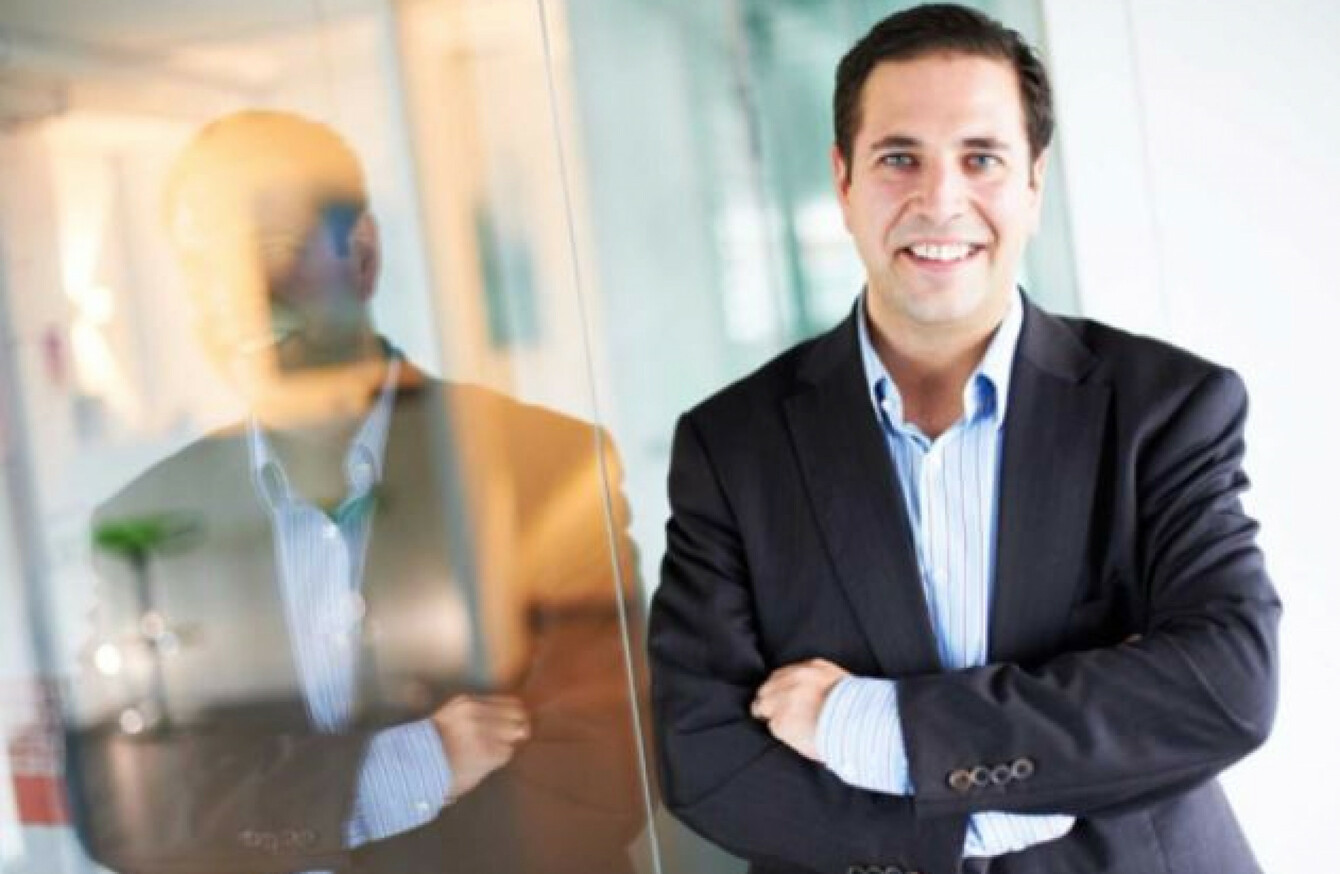 Image: Lisa
Image: Lisa
JULIAN KULKARNI HAS had a colourful and varied career in international marketing.
Now, his focus is telling the world how to take the pain out of business travel booking with hotel platform Roomex.com. We caught up with Julian to find out more about what gets him out of bed in the morning.
1. Describe a typical working day. Or is there such a thing?
Not really! Although I appreciate stability and security, I hate total routine. I try to it an early morning run into my schedule and to take a lunchtime walk every day, but apart from that anything is possible.
I believe it is important to have a long-term vision and objectives, but the reality of marketing and business in general is that you have to be very flexible and adaptable to achieve them.
2. Are you happy with the road you took to get to where you are now?
I can honestly say, "Je ne regrette rien!" I took a joint honours in European Business Administration at Middlesex University and Reims Management School.
Apart from the course content – which was an excellent preparation for my working life – that meant I became fluent in French and acquired a lifelong taste for champagne!
I learned a great deal working in my father's travel business, including how to strike a great deal. I also picked up some valuable lessons from the School of Hard Knocks by pursuing a few enterprises of my own. Most of all, I guess I developed self-confidence: I get knocked down, but I get up again.
3. What has your experience of entrepreneurship been like?
As an entrepreneur setting up a start-up venture, you really do need some brass neck. Basically, if you don't ask you don't get, but if you truly believe in the project and demonstrate confidence and enthusiasm, investors will come running.
The bigger challenge is in going from startup to scale-up. Experimentation is one thing, having the guts and the stamina to follow it through is another. Also, the chemistry must be right between the managers and their first hires. You must hire staff very carefully, identifying those who can share your vision and are prepared to take on a wide range of tasks that often have little to do with their job description.
Personally speaking, I love the startup culture and continue to offer advice to budding entrepreneurs – but it is not for everyone. Here at Roomex.com I am delighted to be part of launching something exciting to the world!
4. Do you keep an eye on the future in terms of your career and industry?
All the time. When I was younger I learned how to program in Basic on an Apple 2 (don't ask!) and I was in LinkedIn's first 0.1% of members (number 373,100 to be precise!) But the world seems to be changing faster than ever now. I imagine everyone feels that way as they get older.
5. How has having a family impacted your work/life balance?
Massively! I have three daughters; the first two arrived as twins, prematurely, which was very demanding for us.
I'm from London but we were living in Brussels at the time and we had jobs that involved a lot of business travel. That taught me to value my free time. Two of the girls are teenagers now, so weekends are really important to us.
I enjoy life in Dublin; it's a city that has so much to offer and it's a great place to raise a family. It would be nice if taxes and accommodation were slightly easier on everyone though.
6. What do you do to unwind?
In the evenings, I appreciate good food and a chat with family and friends. At weekends my real passion is my boat – I love to get out into Dublin Bay as often as possible. And precisely because I am away from day-to-day firefighting and deadlines, I think some of my best ideas come to me when I am out at sea.
I also enjoy travelling to catch up with friends in places I have lived before.