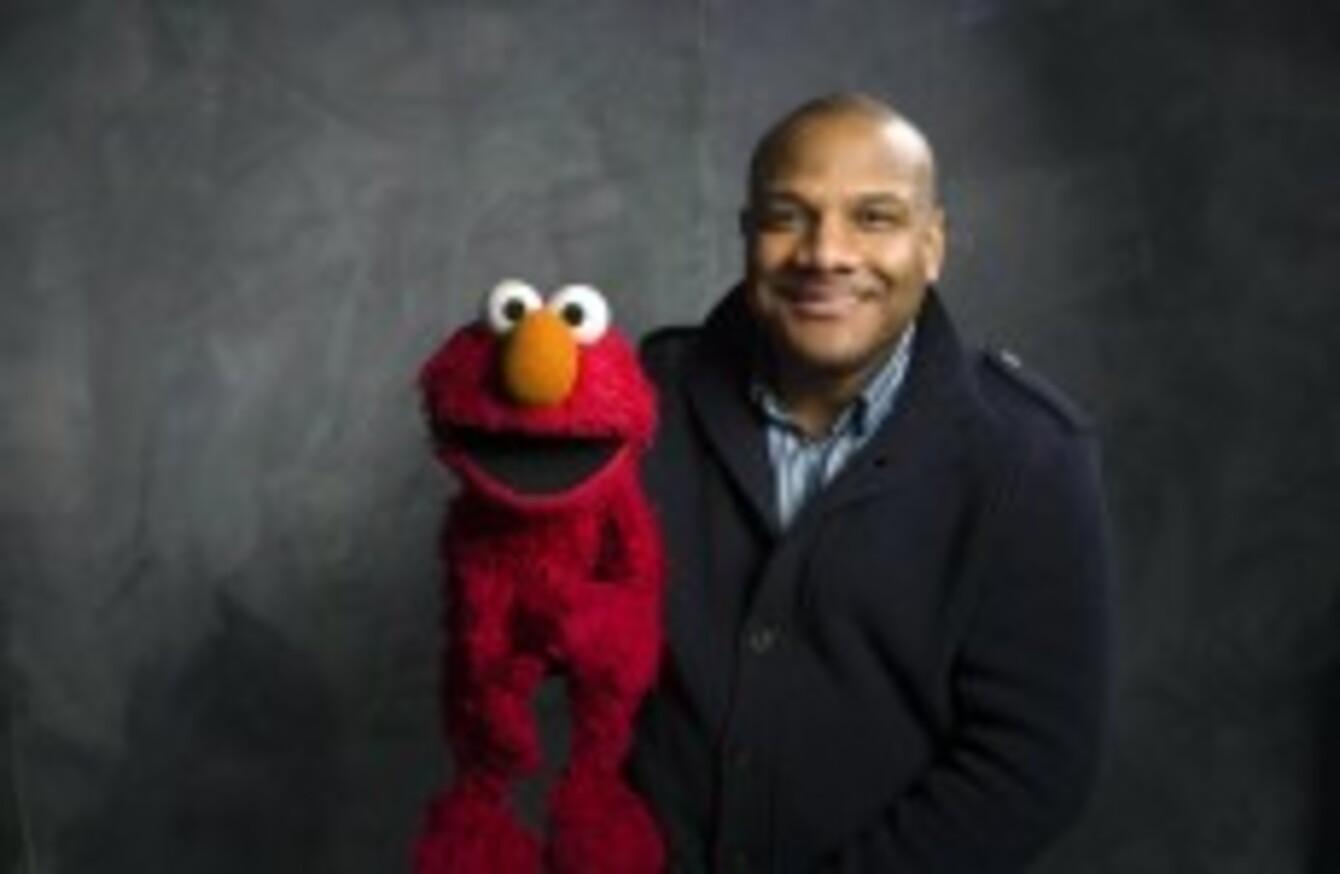 Kevin Clash and Elmo pictured in 2011
Image: AP Photo/Victoria Will, file
Kevin Clash and Elmo pictured in 2011
Image: AP Photo/Victoria Will, file
KEVIN CLASH, THE man behind Sesame Street's Elmo, has taken a leave of absence following allegations that he had a sexual relationship with a teenage boy.
Clash rose to prominence with the release of the documentary 'Being Elmo' last year, but he has been working with the puppet for over twenty years.
In a statement the Sesame Workshop said that it had been contacted by a 23-year-old man in June,  who claimed to have had a relationship with Clash which began when he was 16.
The company said that it has investigated the allegation thoroughly and met twice with the accuser. It also said that Clash denied the accusation and that the allegation of underage conduct was found to be unsubstantiated. The statement went on to say:
Although this is a personal relationship unrelated to the workplace, our investigation did reveal that Kevin exercised poor judgement and violated company policy regarding internet usage and he was disciplined.
It's understood that the violation of company policy refers to the use of Mr Clash's work email account for personal reasons.
Clash was granted a leave of absence after the gossip website TMZ ran an article about the allegations on Sunday. The Sesame Workshop said that he is now "taking actions to protect his reputation' and that he insists that the "allegation of of underage conduct is false and defamatory".
The New York Times reports that the president and chief executive of Sesame Workshop H. Melvin Ming has emphasised that the company owns Elmo and that understudies will take over his duties for the time being.
In a statement Kevin Clash said that he had a relationship with his accuser, but that the relationship was between two consenting adults.
YouTube/MakingOf