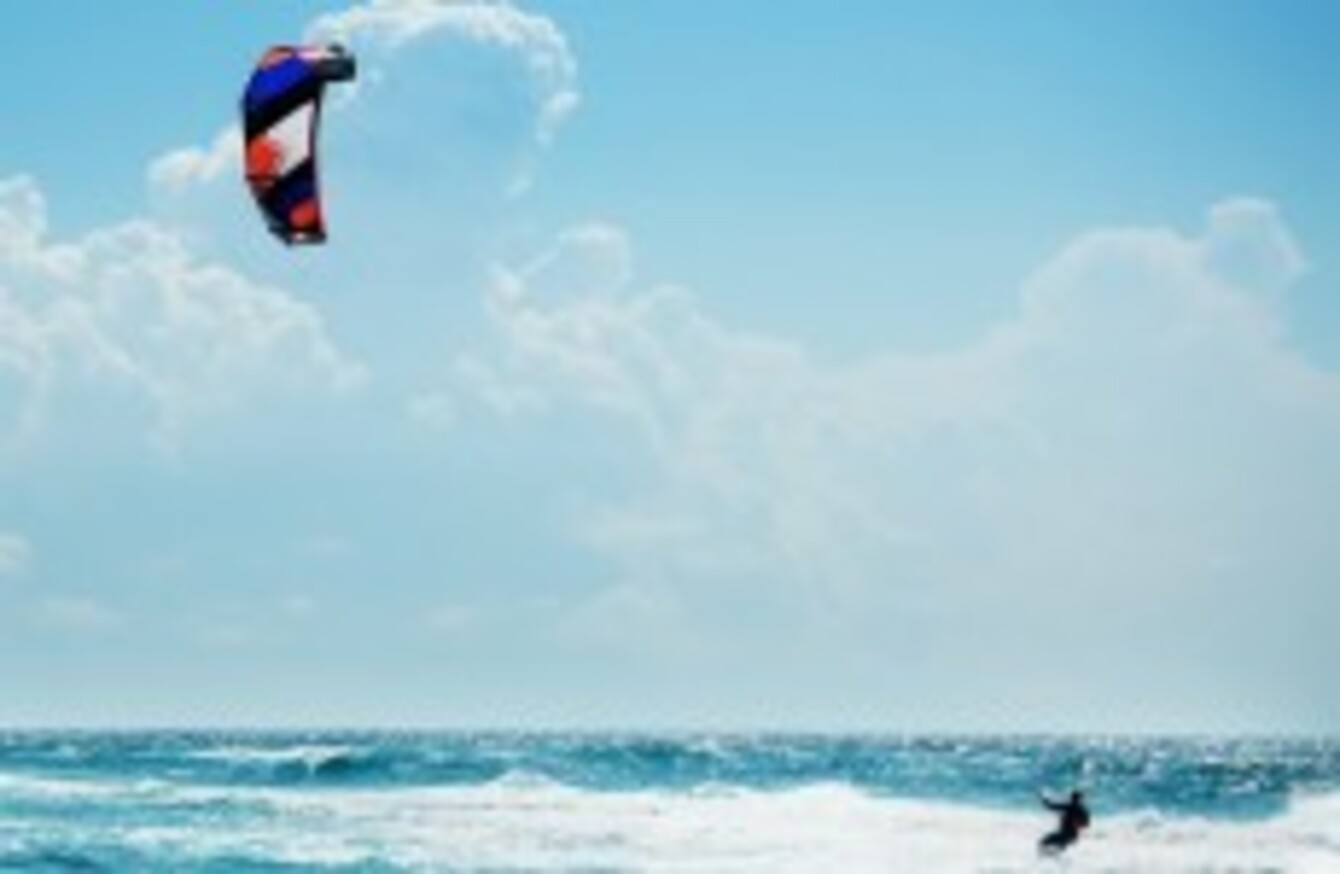 Kite surfer (file photo)
Image: Shutterstock
Kite surfer (file photo)
Image: Shutterstock
A KITE SURFER who got into difficulty off Dollymount Beach was forced to swim a great distance back to shore yesterday after his gear failed.
Howth Coast Guard said that they received a 999 call at 6pm from a member of the public.
Getting dark 
The caller said they had lost any sighting of the kite surfer and were concerned for his safety and it was getting dark.
Coast Guard Rescue helicopter rescue 116 along with Howth Coast Guard, Lifeboat and Gardaí were tasked immediately.
Rescue teams were quickly on the scene searching an area from Sutton to the Wooden Bridge in Dollymount.
A search team from Rescue 116 and Howth Coast Guard located the casualty who had made it safely ashore. The casualty's gear had failed while kite surfing forcing him to do a long swim back to shore, said the coast guard, adding that luckily he was a "strong swimmer".
"Thankfully a good result" and the incident reminds kite surfers to "know their limits, know their gear" said the coast guard.
They said this incident reinforces their message: "Never kite alone".