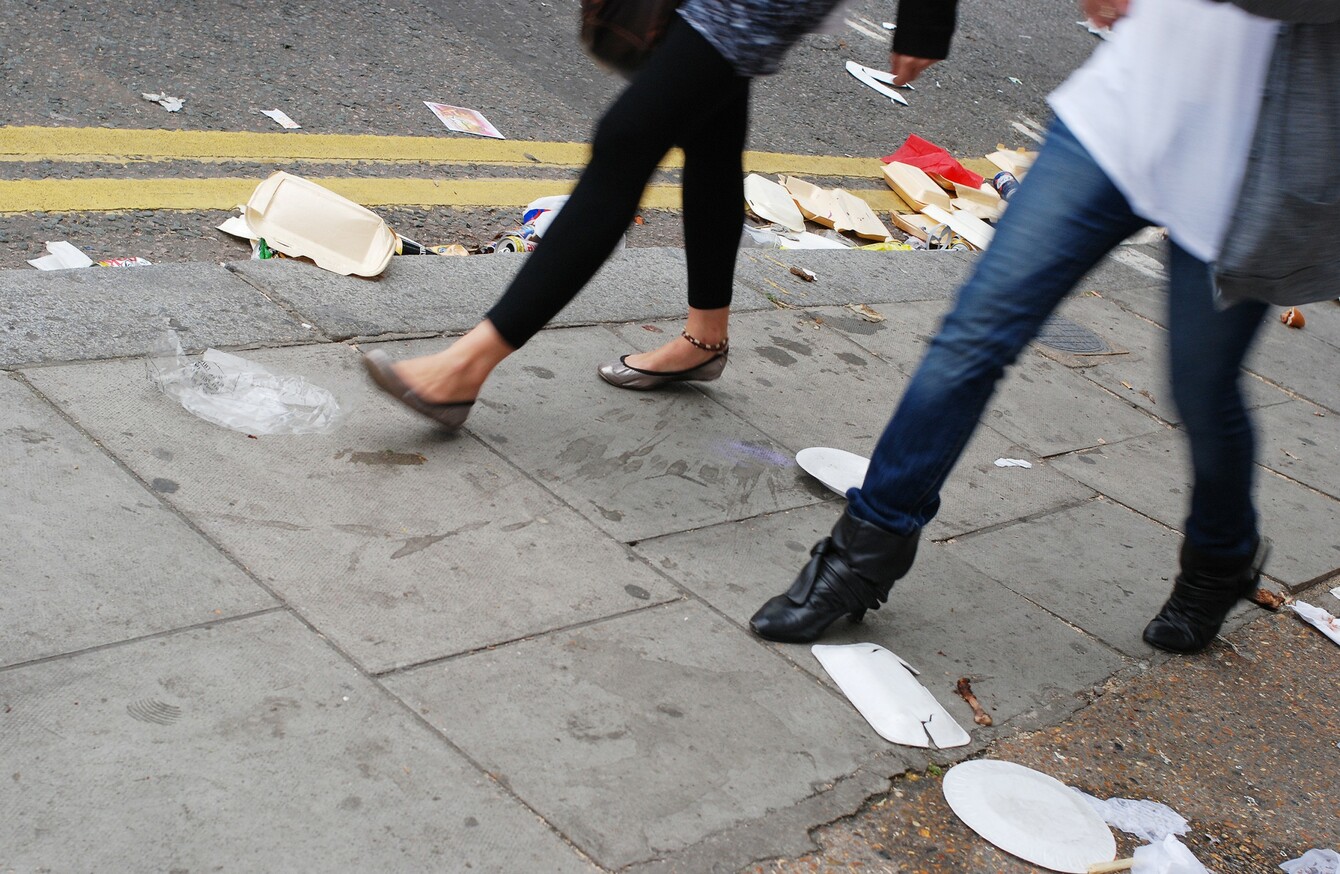 Image: Shutterstock/Tomas Urbelionis
Image: Shutterstock/Tomas Urbelionis
CIGARETTES AND CHEWING gum are still the biggest litter problems in Ireland according to the 2015 National Litter Pollution Monitoring System Report.
It found that cigarette litter makes up 60% of litter in Ireland, with food related litter such as chewing gum coming in at around 12%.
Smokers and people who chew gum are being urged to clean up their act, but do you always pick up after yourself if you drop something or have you ever kept walking?
So today we're asking, have you littered in the past month? (Be honest now!)