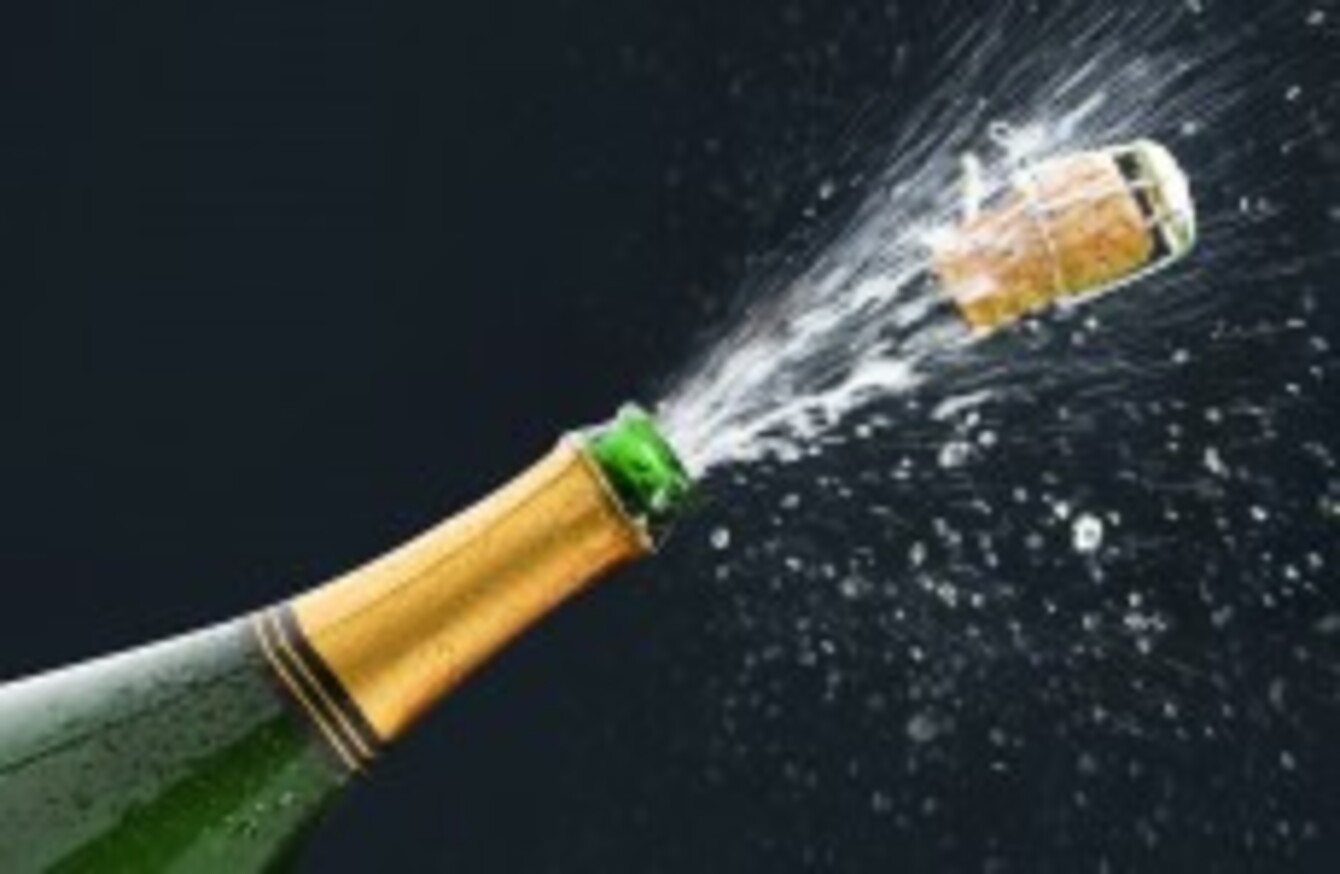 Image: Shutterstock/LIGHTWORK
Image: Shutterstock/LIGHTWORK
SOMEONE IN IRELAND has nearly €3 million more than they did yesterday.
There was one winner of last night's Lotto jackpot, worth around €2.97 million.
The winning numbers were 4, 9, 27, 31, 38, 39 and the bonus number was 10.
It is not yet known where the ticket was sold.
The win comes just 10 days after a rollover jackpot of €7.38 million was won by someone in Killiney in South Dublin.
The identity of that lucky winner is not known and they have yet to claim their prize.
Congratulations, lucky winners, we're not jealous at all.
Maybe a little.