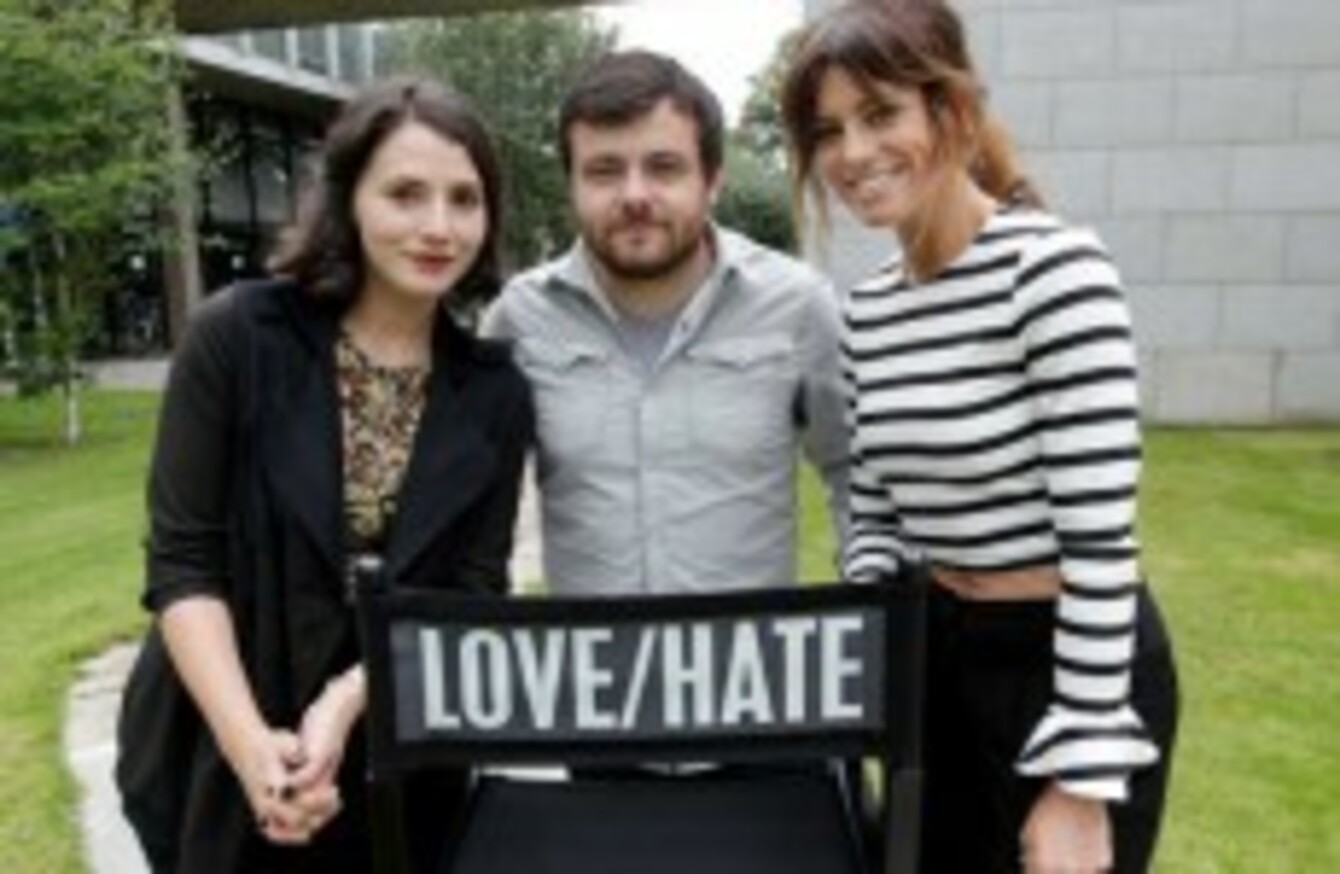 Image: Mark Stedman via Photocall Ireland
Image: Mark Stedman via Photocall Ireland
THOUSAND TUNED IN to RTÉ last night to watch the final episode in series 5 of Love/Hate.
Now that we're starting to recover from the drama of it all…we want to know when we can get our next fix.
Head of drama at RTÉ, Jane Gogan, was asked on RTÉ's Morning Ireland if that was the end of the crime show but she wasn't giving much away simply stating, "That decision is yet to be made."
While Gogan kept tight lipped on the subject – she did give us a little glimmer of hope when talking about the setting of the show:
It's a very big world and it can extend far beyond what we've seen so far…it can go in all sorts of directions.
Is that a clue Jane? Please Jane…for the love of God.
When asked if another series was in doubt she said, "No, what we always do with a series like Love/Hate is go into development immediately… then we take time and reflect and be ready to go – so that will happened over the next while."
Gogan was also asked if Nidge is definitely dead to which she answered, "We draw our own conclusions".
Did you get anything between the lines there?