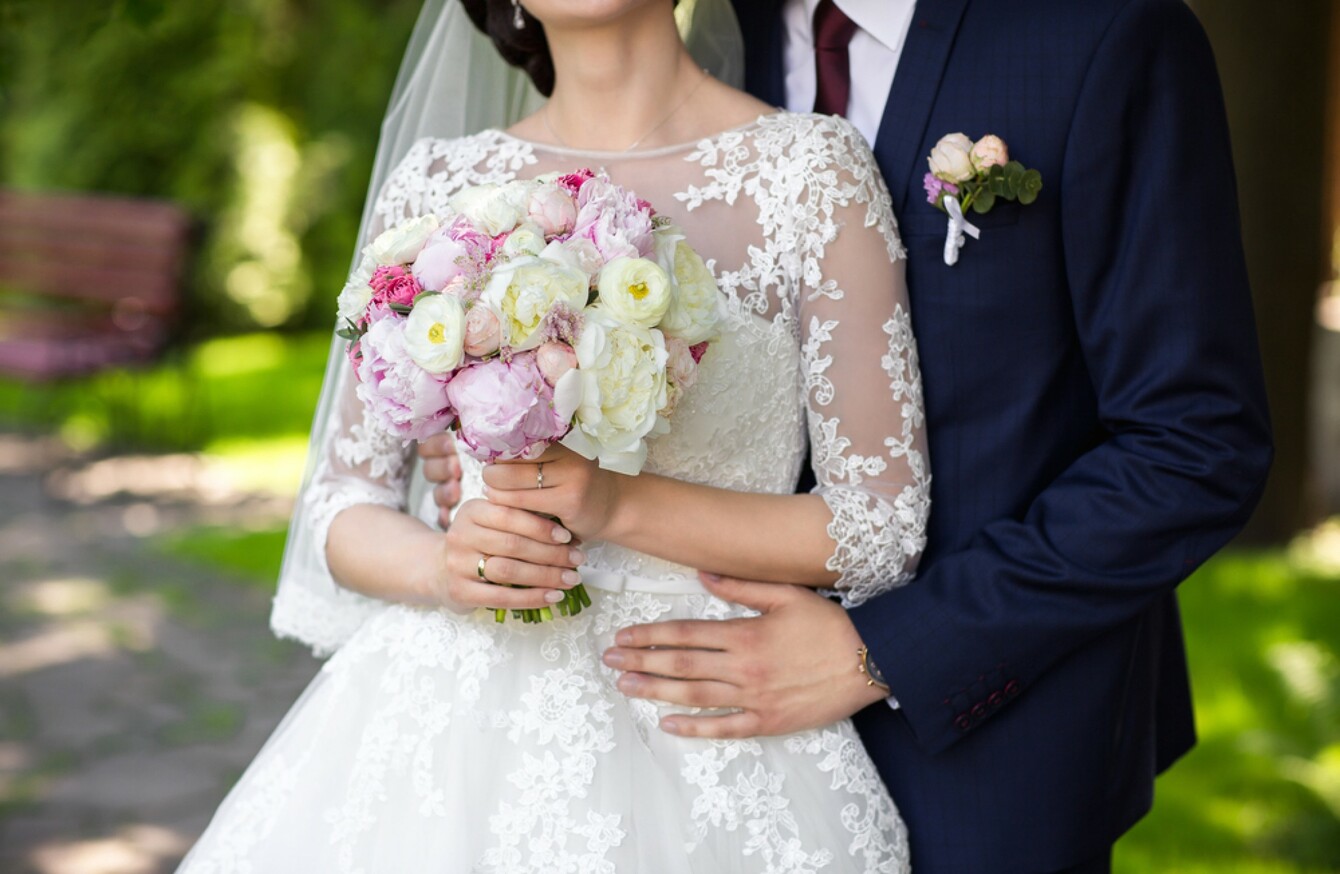 Image: Shutterstock/Wedding photography
Image: Shutterstock/Wedding photography
THE SUMMER MONTHS are the most popular for weddings in Ireland with more than one quarter of all weddings taking place across just two of the summer months.
It brings up the age-old question: what to do about the wedding present?
A survey in the US this week found that one-third of people give at least $200 (€180) as a gift at a wedding. Suggestions for Irish figures can vary, depending on how well you know the couple and your financial situation.
But overall, what do you think: How much money should you give to someone as a wedding present*? 

Poll Results:
I prefer to give an actual present (2199)
*This is per person, rather than per couple.