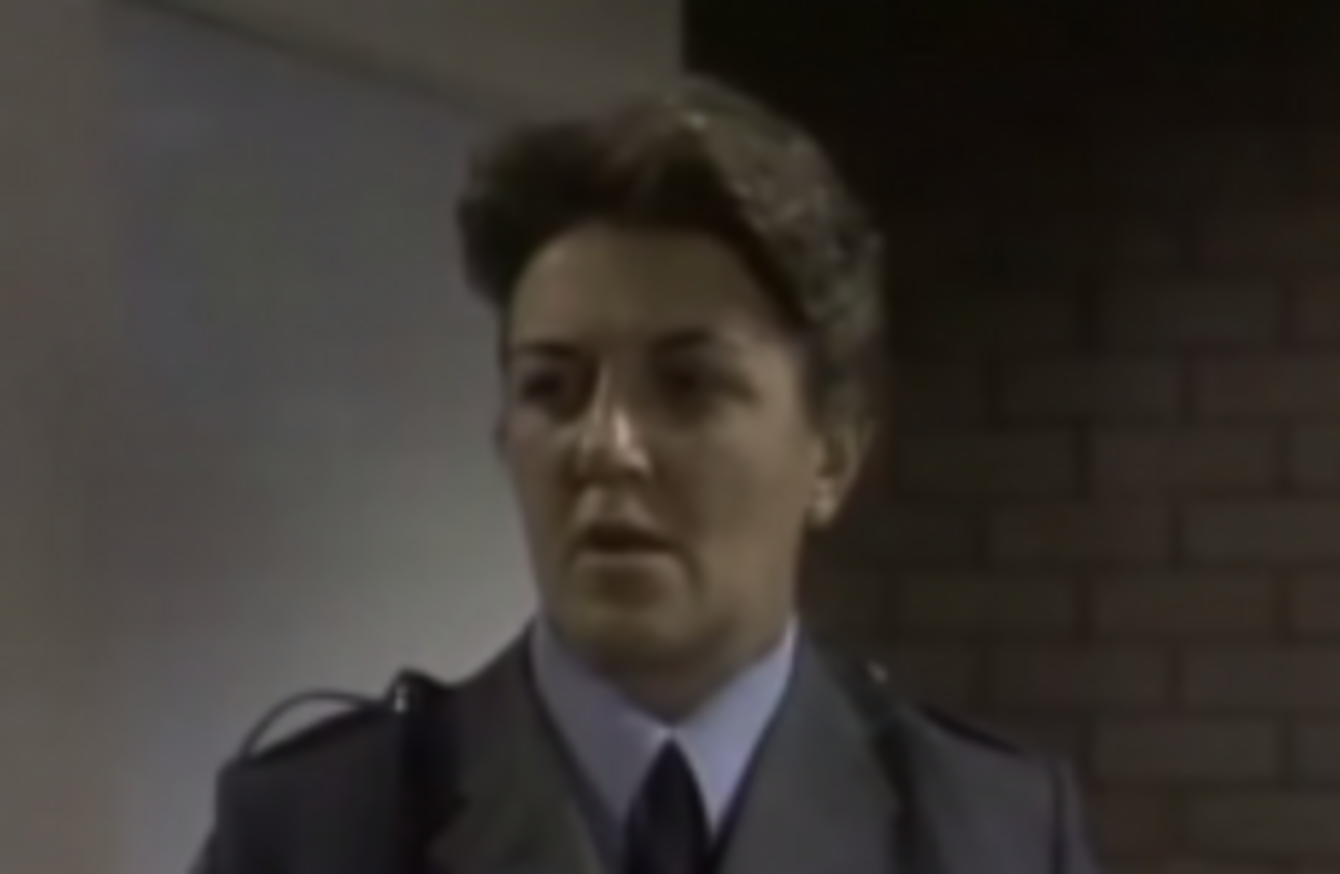 Maggie Kirkpatrick played Joan 'The Freak' Ferguson in the popular show from the 1980s.
Maggie Kirkpatrick played Joan 'The Freak' Ferguson in the popular show from the 1980s.
A WELL-KNOWN Australian actress, who starred in the hit television show 'Prisoner: Cell Block H' has been found guilty of child sex offences but will not go to jail.
Maggie Kirkpatrick, 74, had denied two charges of indecent assault and one count of gross indecency with a person under 16. The offences were committed over 30 years ago in 1984.
In a court hearing yesterday, Magistrate Peter Mealy said her accuser was credible.
"I am satisfied that she is a witness of truth," he said.
Today, Kirkpatrick was sentenced to 100 hours of community service and was told that she will be placed sex offenders' register for eight years.
She also filed an appeal against her conviction according to ABC News.
Kirkpatrick's conviction on all three counts just months after another popular 1980s Australian actor, Robert Hughes, was jailed for at least six years for sexually and indecently assaulting young girls between 1985 and 1990.
The court heard that Kirkpatrick, who has appeared in numerous other Australian television shows, assaulted the 14-year-old girl at her home in 1984 after a woman who worked with the actress arranged a meeting with the young fan.
The teenager was a patient at a psychiatric hospital at the time.
The victim, who cannot be named, only reported the offence to police in 2013, previously thinking that no one would believe her, the Melbourne Age said.
Kirkpatrick played a formidable prison warder known as "The Freak" in the 1980s soap opera.
Australia is currently holding a wide-ranging government-backed inquiry into child sex abuse and has so far heard harrowing evidence of assaults involving places of worship, orphanages, community groups and schools.
In June, the inquiry announced plans to put the spotlight on the entertainment industry, urging anyone who has suffered abuse to come forward. However, Kirkpatrick's case was not linked to this inquiry.
It follows revelations of abuse by a number of high-profile entertainers across the world, including Australian Rolf Harris who is in jail in Britain for a string of sex assaults against girls.
© – AFP 2015 with reporting by Rónán Duffy