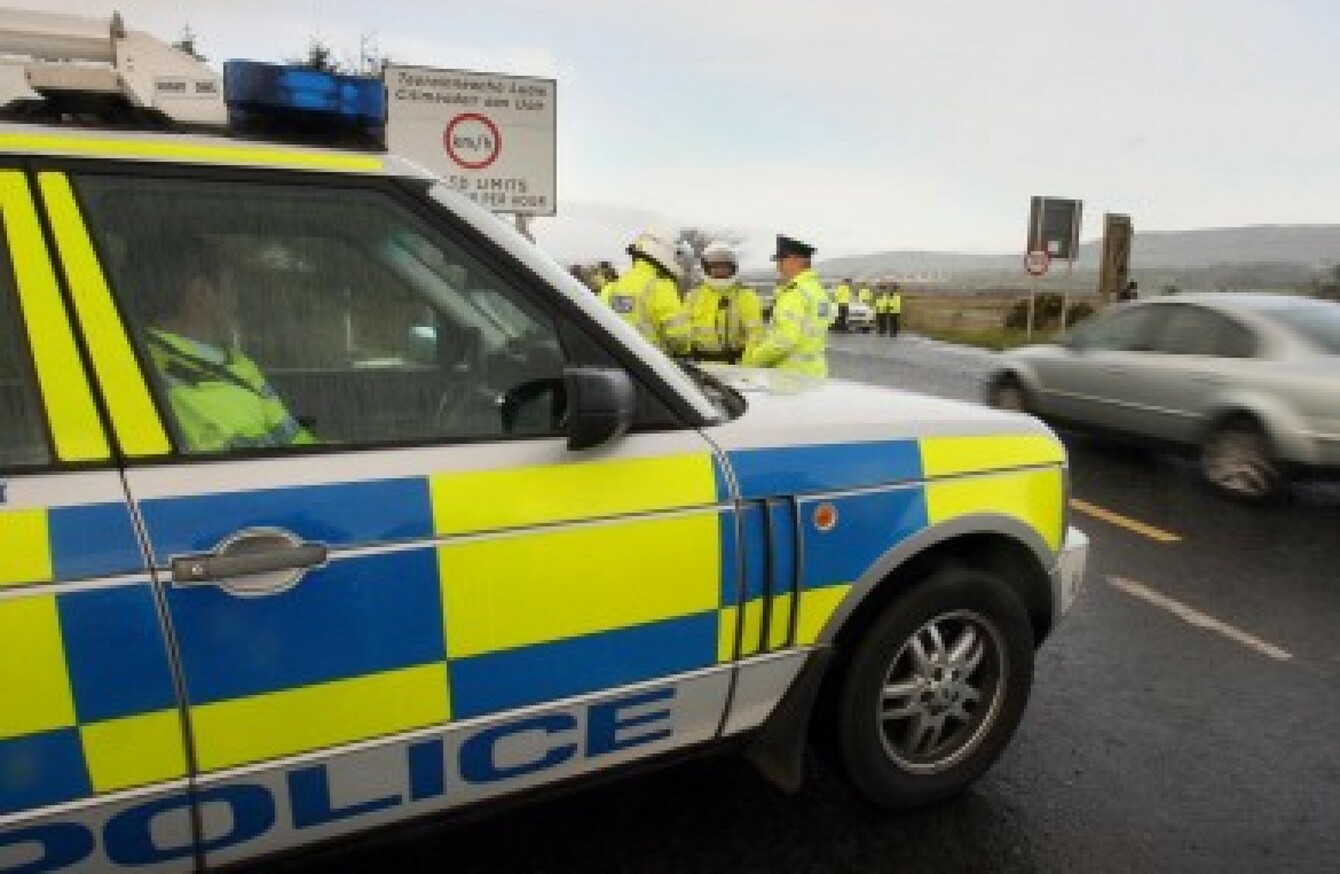 POLICE IN NORTHERN Ireland have have charged a 24-year-old man with a total of 31 offences, including two counts of attempted murder of police officers.
He is expected to appear before the Magistrates Court in Derry tomorrow morning.
The charges are in connection with the arrest of a man following a two vehicle-road traffic collision that occurred on the Caw Roundabout in Derry just before 12.30pm on Friday, 5 February.
A grey Skoda Superb was stolen in the Lindenwood Park area in the early hours of that morning. The car was later spotted by police just before 12.20pm.
A police pursuit was taking place when the stolen car was involved in a collision with another car.
It is not believed that anyone was seriously injured, however two police officers who were on foot were injured in their attempts to get out of the way when the stolen car drove at them. Another officer was injured when making the arrest.
The PSNI said that, as is normal procedure, all charges will be reviewed by the Public Prosecution Service.
Comments are closed as the man has been charged.