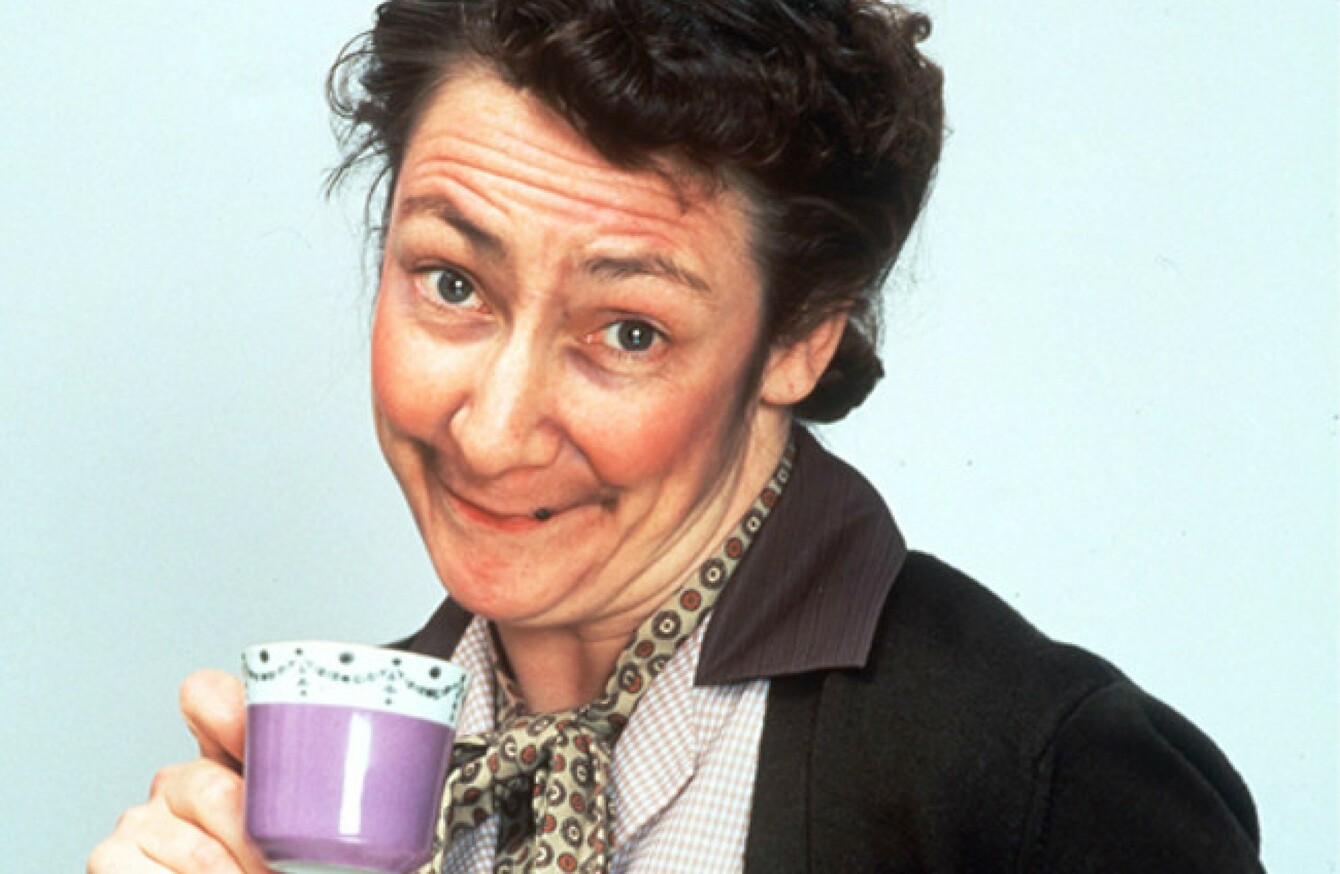 Image: Channel 4
Image: Channel 4
WE HOPE YOU'VE had a chance to catch up with some friends and family this bank holiday weekend. And if you did go visiting, we imagine you were offered the usual Irish conversation-opener of a cup of hot tea or coffee.
The thing is – and whisper this – we're not always in the mood for a cup of tea/coffee.
Is it impolite to refuse a cuppa when offered?

Poll Results:
No, don't be ridiculous (10570)
Yes! Just take the cup! (3174)
Maybe on the first one (1395)