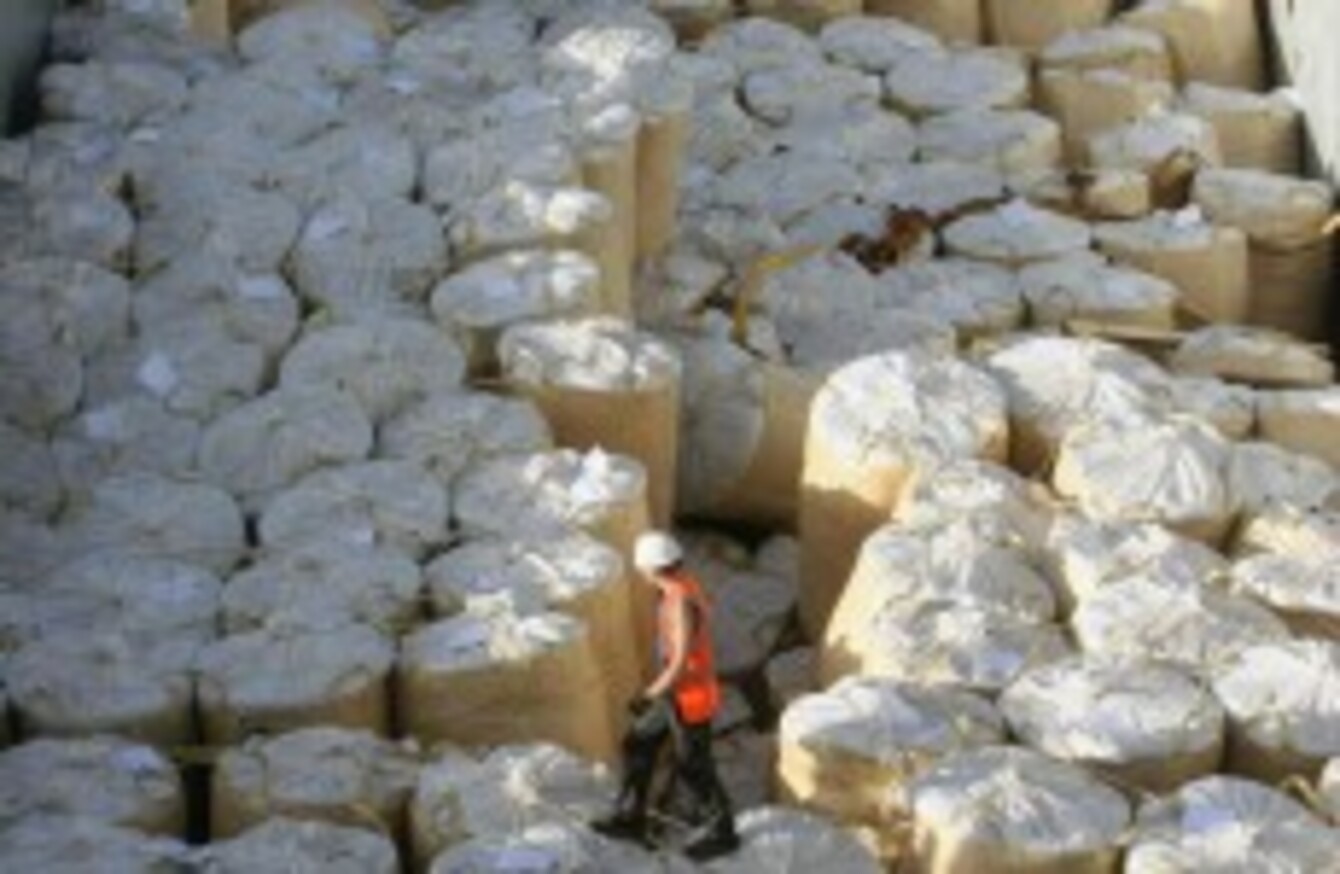 Image: Niall Carson/PA Archive
Image: Niall Carson/PA Archive
IRELAND'S MANUFACTURING SECTOR grew slightly in April, remaining in positive territory for the sixth consecutive month, according to new figures published today.
The NCB Purchasing Managers' Index, which aims to measure the pace of growth in the manufacturing sector, rose from 55.7 to 56.0 for the month of April.
Figures above 50 are considered a sign of growth, while figures under 50 are a sign of contraction in the sector; a figure below 50 has now not been registered since February 2010, with one exception.
New export orders were down to 59 from 59.2.
NCB economist Brian Devine said the sector was "largely driven by exports and the euro's continued rise against sterling and dollar will be of concern, but to date demand is outweighing this impact."
Enterprise minister Richard Bruton welcomed the figures, which showed growth hitting its second-highest level since 2000.
"Today's figures, the latest in a growing body of evidence of high levels of performance in manufacturing and exports, show that there are grounds for hope," he said.
"However, we must not become complacent about export performance."