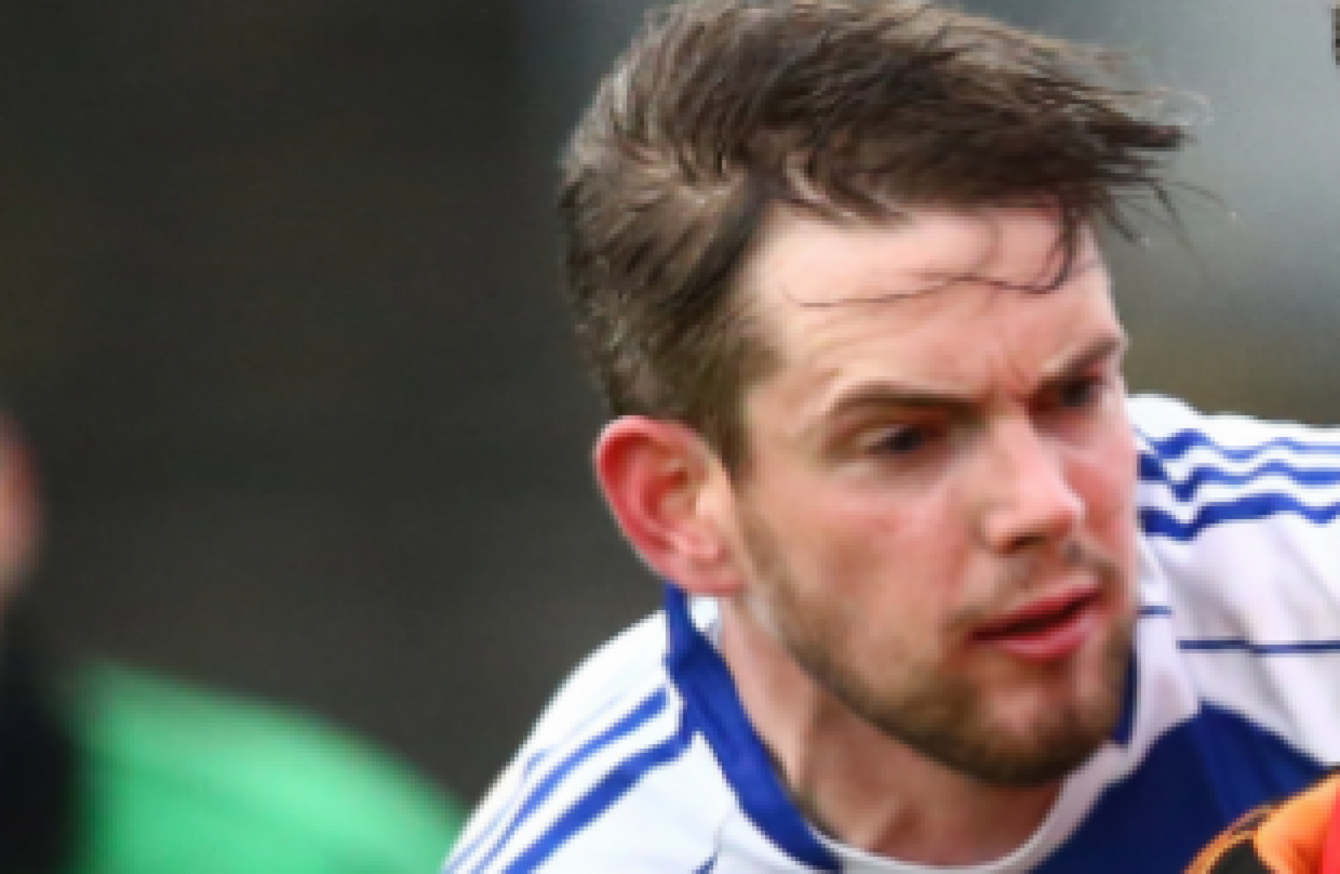 David Gavin playing GAA for his club Breaffy.
Image: ©INPHO/Cathal Noonan
David Gavin playing GAA for his club Breaffy.
Image: ©INPHO/Cathal Noonan
THE PARENTS OF a 26-year-old Irishman who is presumed dead after disappearing in the waters of a river in Canada are enduring every family's worst nightmare, a memorial service heard today.
David Gavin from Castlebar, Mayo, has not been seen since diving off a bridge near Lake Kinbasket in British Columbia on 30 June. Canadian authorities called off a search last month, although private efforts to find Gavin have continued.
Local priest Fr John McCormack recounted how tragedy had struck at the picturesque lake resort during a packed service at the Church of the Holy Rosary in Castlebar.
"Last February, David and his girlfriend, Ciara O'Malley, set out for Canada. They were in love with each other and they quickly fell in love with Canada," he said.
"This vast country with its varied landscapes and climates provided almost limitless opportunities for sport and recreation. David was an outdoors person and he loved all these chances to ski, swim, surf, and mountain climb. He was working on Ciara so that she would love them too."
Fr McCormack said that the couple, who had been together for nine years, had loved Canada and that life had been "as near to perfect as they could hope for" since moving to Vancouver.
"Then on the last day of June, tragedy struck," he continued.
"David and some of his GAA club mates were on their way to Calgary, playing a tournament. It was a nine or 10-hour journey by car, so there would have to be stops along the way. It was also a very hot day.
"They stopped off at Kinbasket Lake – a tranquil place surrounded by mountains, rivers, lakes and trees. They decided to go for a swim to cool off.
"Innocently, some of them walked over to a bridge that overlooked this beautiful place. It was at a height that David was comfortable with. He had often jumped from higher heights before and there was no sign of danger," said Fr McCormack.
David was the first to jump but something went wrong. He hit the water, resurfaced, and then disappeared. His friends responded immediately but were unable to save him. What went wrong, we don't know, and we will never know unless David is found.
He said that news of the tragedy had reached Gavin's parents, Michael and Angela, and his younger sister, Aoife, at around 2am on 1 July.
"That terrible news quickly spread throughout this community and, just as quickly, this community mobilised and offered unbelievable support to the family, both financial and spiritual," he added.
Fr McCormack described Gavin as "a wonderful example of humanity at its best" and said that he was adored by his family.
"David Gavin was gifted. Gifted academically, physically and artistically. David enjoyed developing his talents, he liked to achieve, but he hated to be singled out for special mention. But he did achieve. He was just a gifted, humble, kind, person," he said.