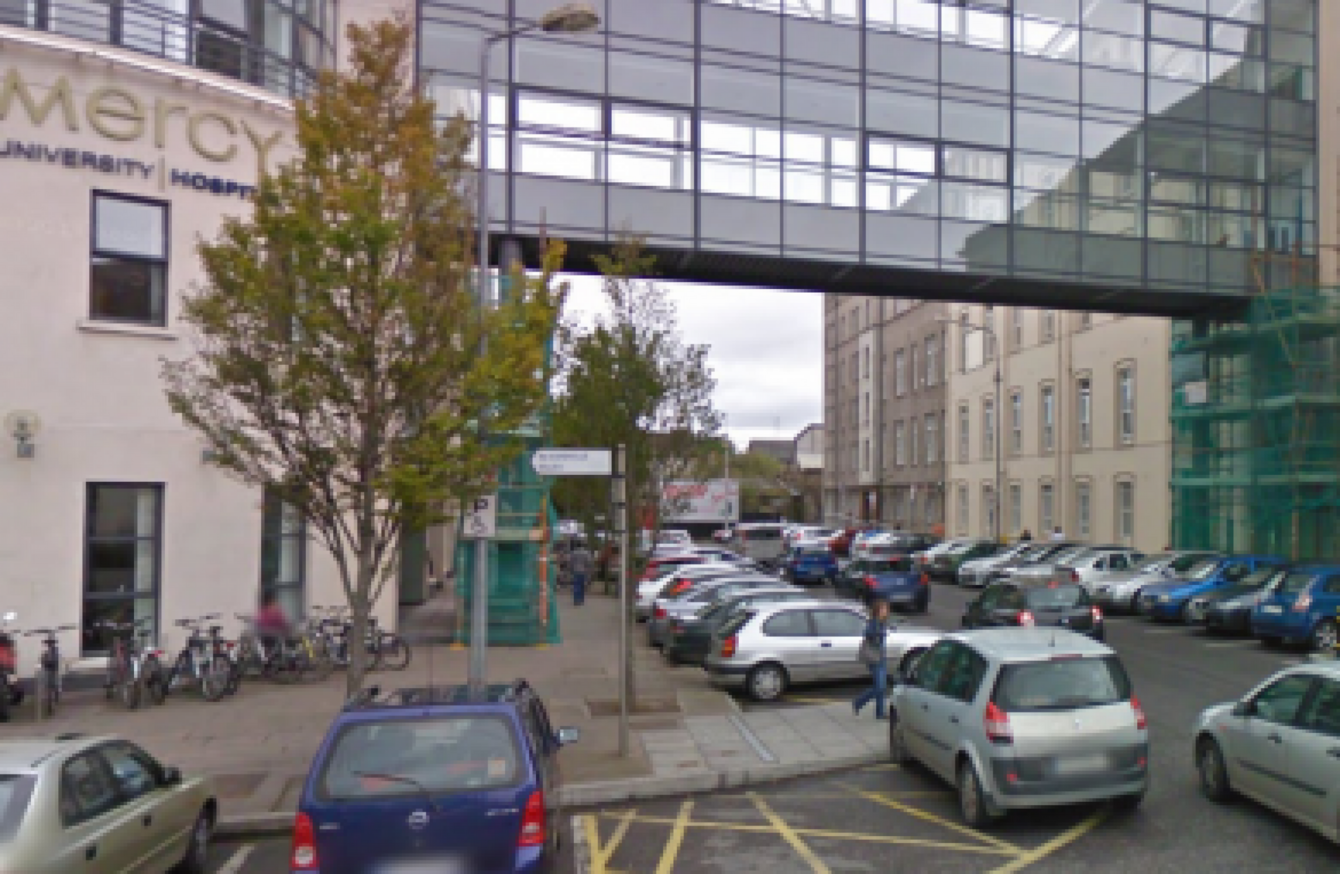 Mercy University Hospital
Image: Google Maps
Mercy University Hospital
Image: Google Maps
MERCY UNIVERSITY HOSPITAL in Cork has asked that potential visitors stay away following the outbreak of the norovirus, also known as the winter vomiting bug.
The virus is highly contagious and symptoms include vomiting and diarrhoea.
Although it does not pose a serious health risk to most of the population, older people and young children are more vulnerable to the risks posed by dehydrated.
Exceptions
Some exceptions to the stay-away request are in place.
Visitors to critically ill patients will still be allowed in, although only two at a time. 
Parents and grandparents visiting children and grandchildren in the St Anne's Ward section will also be allowed in two at a time.
A spokesperson for the hospital told TheJournal.ie that the outbreak had begun on two wards and the action is being taken to prevent it from spreading any further.
Ambulance services and the emergency department will continue to operate as normal while the restrictions are in place.
The outbreak is expected to conclude in the coming days.