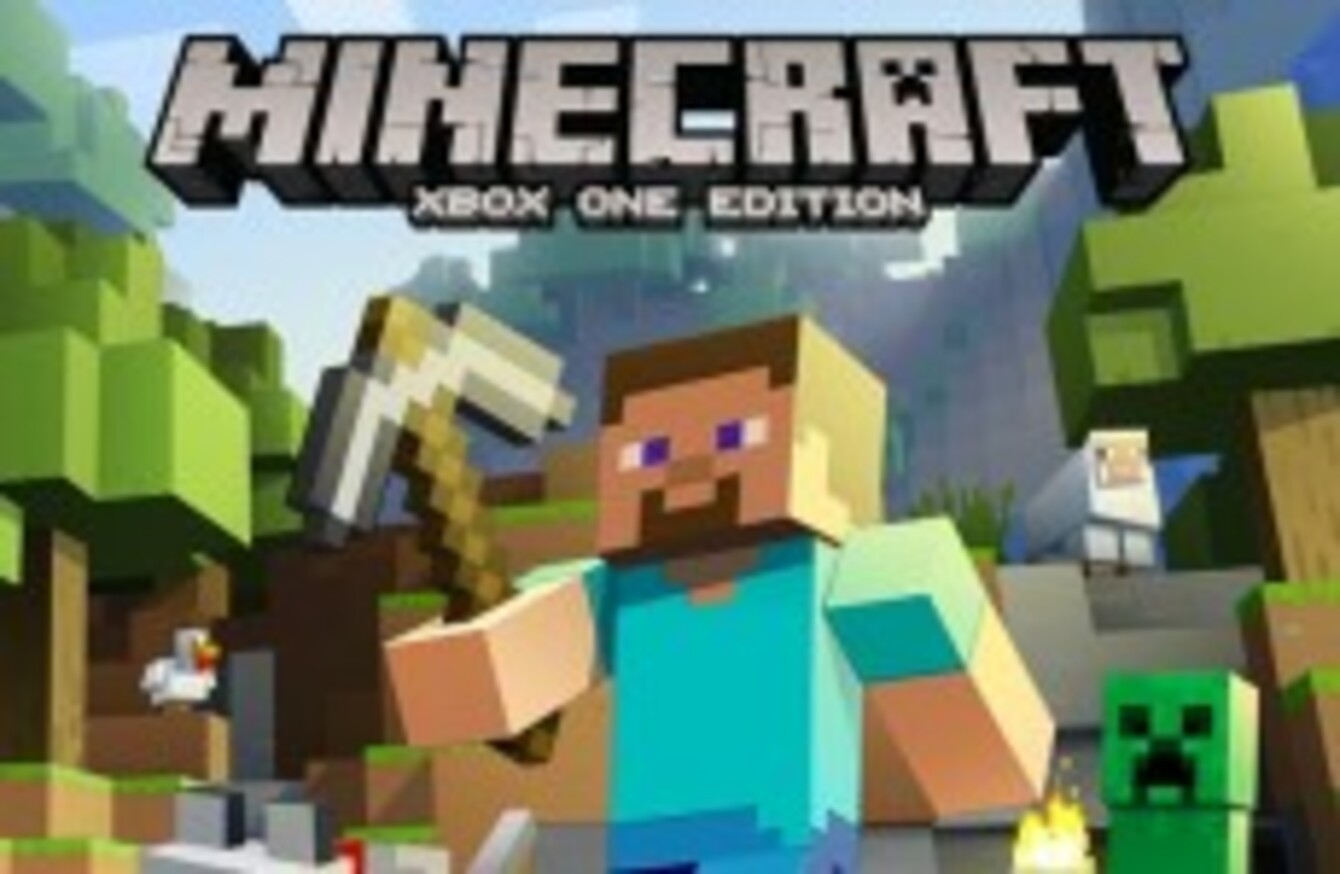 Image: Xbox One
Image: Xbox One
MICROSOFT COULD BE set to buy the makers of one of the most popular and critically acclaimed games created in recent years.
The company is said to be close to acquiring the makers of Minecraft for more than $2 billion and the deal with Swedish company Mojang AB could be completed as soon as this week, according to the Wall Street Journal.
The company's founder, Markus Persson who goes by the username Notch, said in the past that he did not want to sell the company or take money from outside investors.
The possibility of a deal with Microsoft would be a surprising turn of events, as he has previously criticised both Microsoft and Windows 8, once asking the company "to stop trying to ruin the PC."
His stance against said companies led him to pulling Minecraft for Oculus Rift after Facebook announced it had purchased the company. However, he recently tweeted about how he's no longer upset about the move, suggesting that the game may arrive on the VR headset.
The game makes money from purchases of the game, which costs €20 to download on computers and consoles. The app version cost €5 and is one of the top paid apps in both the App Store and Google Play.
Mojang has sold more than 50 million copies of the game across all platforms since it was released in 2009 and has earned more than $100 million in profit last year from both the game and merchandise.
The company is also launching Minecraft Realms, a paid service where players can create their own custom world with approved players.
Minecraft is a sandbox game where players must gather materials, craft tools and survive in a massive open-world and its open-world, blocky style has seen it compared to Lego.
While there is a general survival mode where the player must find shelter and protect themselves against monsters, the popularity of creation mode, which gives players the freedom to do whatever they want without limits, has seen players create and build complex and detailed structures within the game.
Source: TeamMojang/YouTube