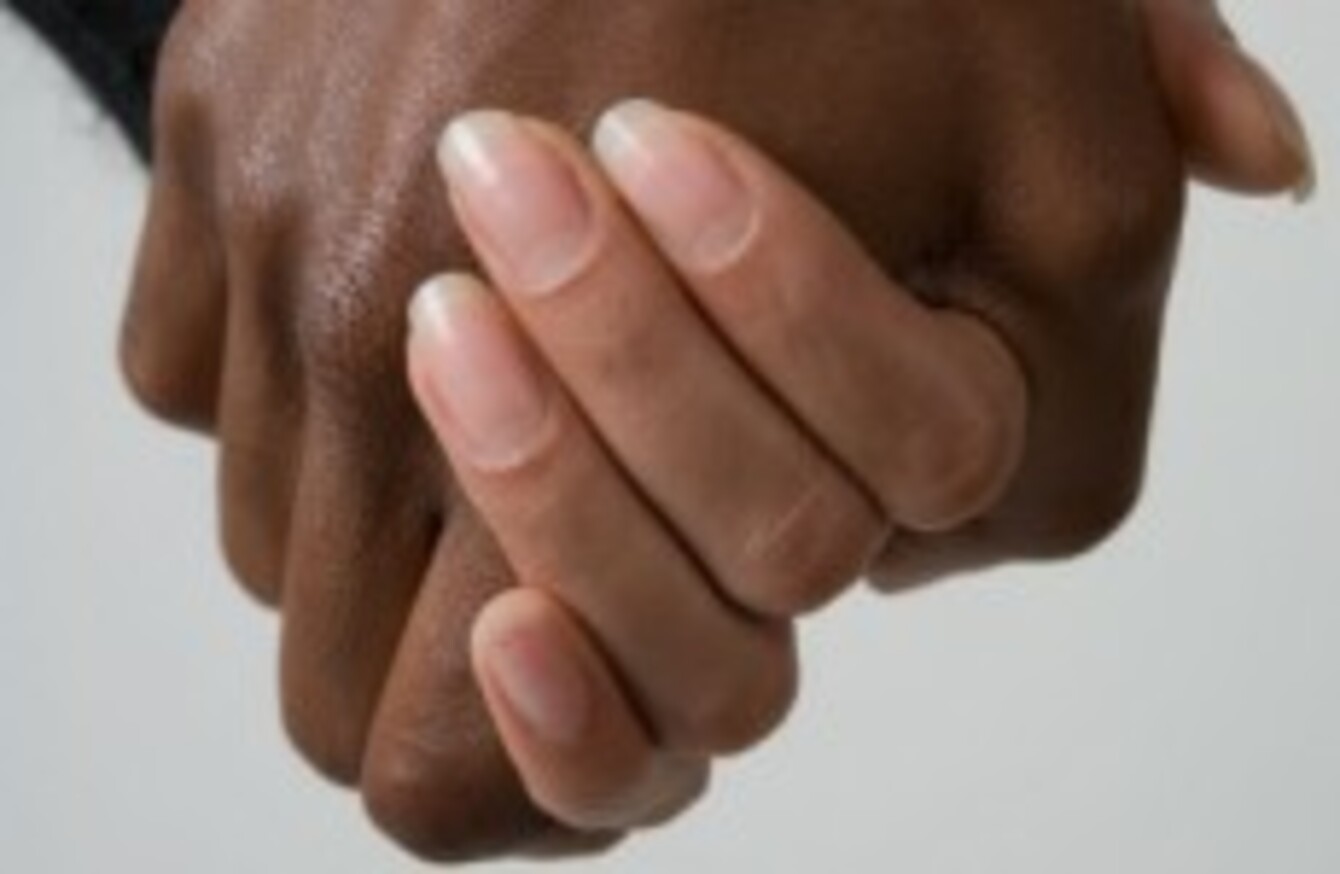 Image: John Birdsall/John Birdsall/Press Association Images
Image: John Birdsall/John Birdsall/Press Association Images
THE CREATOR OF the popular television series Midsomer Murders has been suspended following his comments about having an all-white cast on his show.
In an interview with The Radio Times, Brian True-May said that the show was "the last bastion of Englishness" and that Causton, where it is set, "wouldn't be the English village" with ethnic minorities in it, the Telegraph reports.
According to the Radio Times, True-May said:
We are a cosmopolitan society in this country, but if you watch Midsomer you wouldn't think so. I've never been picked up on that, but quite honestly I wouldn't want to change it.
To clarify the word "cosmopolitan", he continued:
Well, we just don't have ethnic minorities involved. Because it wouldn't be the English village with them. It just wouldn't work. Suddenly we might be in Slough. Ironically, Causton is supposed to be Slough. And if you went to Slough you wouldn't see a white face there.
We're the last bastion of Englishness and I want to keep it that way.
His comments have come under fire and he was suspended by All3Media, the conglomerate that includes his company Bentley Productions.
An ITV spokesperson said:
We are shocked and appalled at these personal comments by Brian True-May which are absolutely not shared by anyone at ITV. We are in urgent discussions with All3Media, the producer of Midsomer Murders, who have informed us that they have launched an immediate investigation into the matter and have suspended Mr True-May pending the outcome.
A detective series, Midsomer Murders first aired in 1997 and currently stars Jason Hughes as DS Jones and Neil Dudgeon as Tom Barnaby's (who was played by John Nettles) cousin DCI John Barnaby.