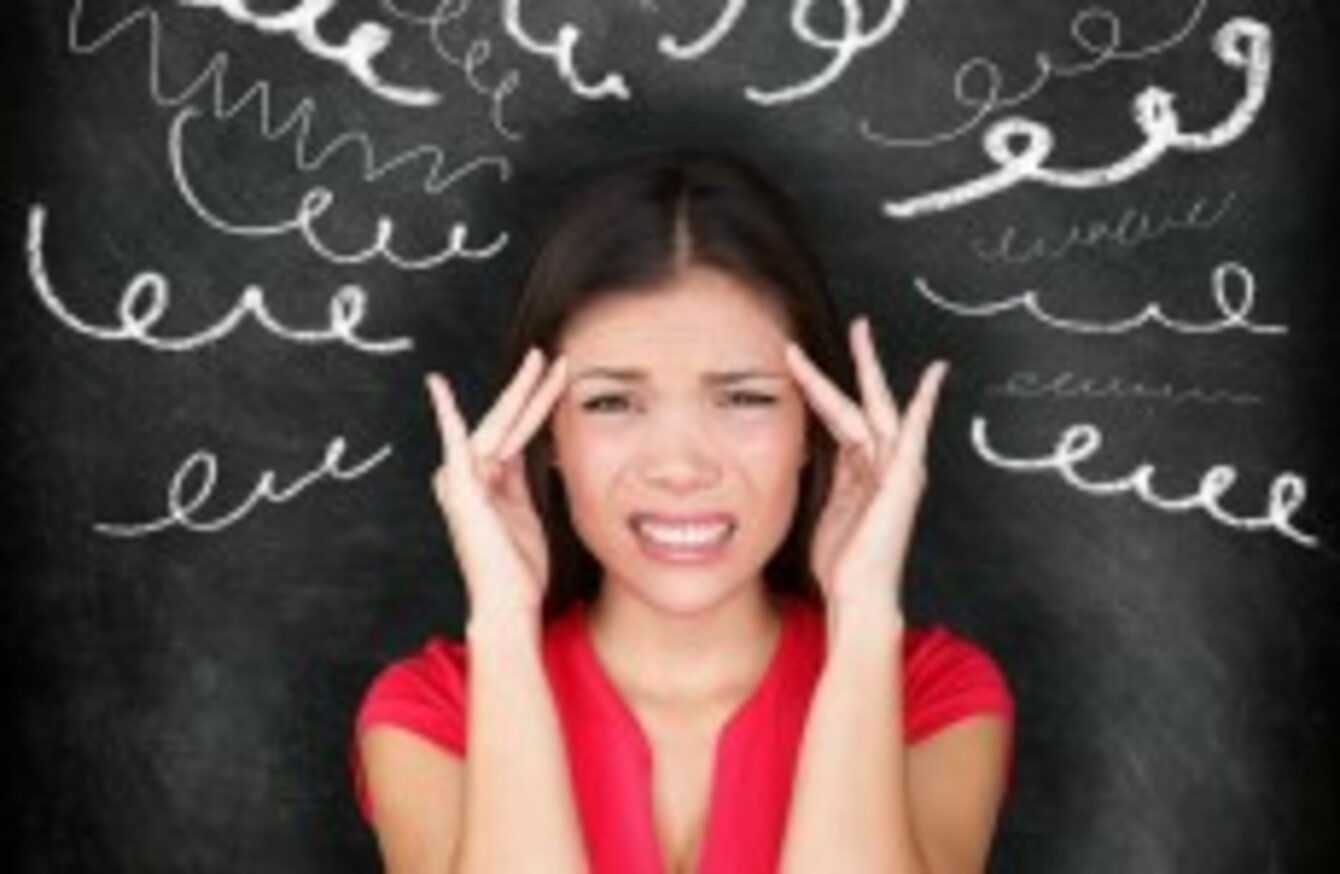 Image: Shutterstock/Maridav
Image: Shutterstock/Maridav
IF YOU WANT a juicy longread to sink your teeth into, you've come to the right place.
Here are three to save for a moment of peace, or devour straight away.
1. The family's designated worrier
There's a designated worrier in each family, writes Judith Shulevitz – and is it usually the mum? That's what she argues, but she's not saying that dads don't care. Here are her thoughts.
(New York Times, 10 mins)
I wish I could say that fathers and mothers worry in equal measure. But they don't. Disregard what your two-career couple friends say about going 50-50. Sociological studies of heterosexual couples from all strata of society confirm that, by and large, mothers draft the to-do lists while fathers pick and choose among the items. And whether a woman loves or hates worry work, it can scatter her focus on what she does for pay and knock her partway or clean off a career path.
One of the nominees for this year's Turner prize is a collective of people who don't call themselves artists, or architects – but they've made some really incredible temporary and permanent structures. Here's what they do – you're bound to be inspired.
(The Guardian, 10 mins)
A year after the Cineroleum, they built a second temporary events space under a motorway flyover in east London, commissioned by the Barbican and arts group Create. 

It was designed like a little house trapped beneath the road

, its pitched roof poking up between the roaring lanes of traffic like a fairytale cottage that had lost its way. Made of wooden bricks sawn from railway sleepers and hung like drapery over a scaffolding frame, it was built by an army of 200 volunteers and provided a surreal setting for films, talks and children's play sessions.
If you use a 90s tourist guide to NYC to walk around the Big Apple today, what do you find? That's what Rhett Jones decided to find out.
(Hopes and Fears, mins)
The food that's recommended in the East Village is either mostly gone (Benny's Burritos, Hotel Galvez, Princess Pamela's Southern Youch) or not open for business yet (Hasaki, Lanza's) and I resign myself to walking down Houston Street and hitting Katz Deli (founded in 1888, in guidebooks perpetually). As you walk in, a very large man hands you a ticket that your order will be written on. You hold onto this ticket with intense paranoia because if you lose it you'll be charged $50.