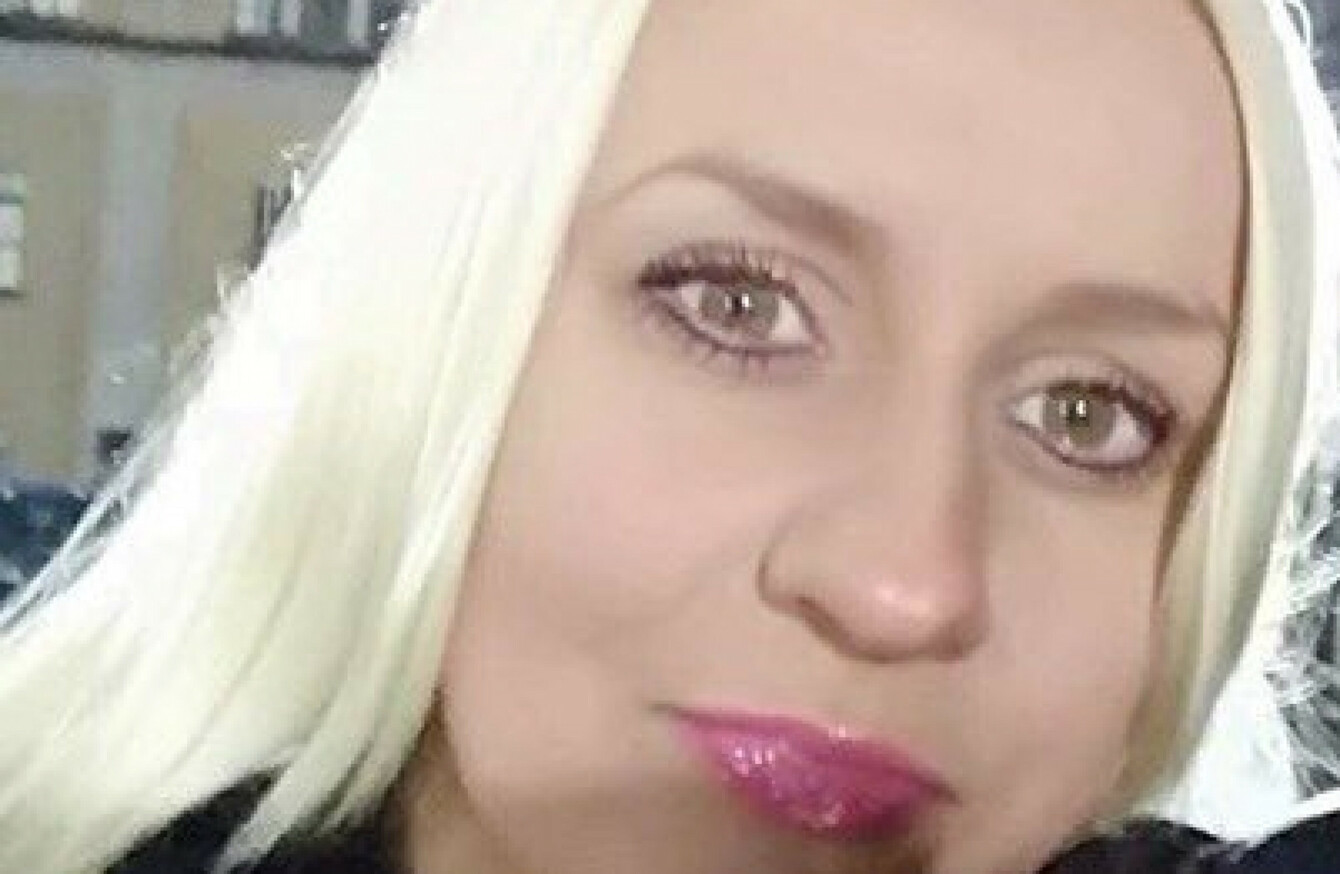 Image: GPO
Image: GPO
GARDAÍ AND CHARITY Crimestoppers have launched an appeal looking for information on the disappearance of a woman in May. 
Lithuanian woman Giedre Raguckaite was last seen on Wednesday 29 May in the company of two men in Laytown, Co Meath. 
Since then, she has not been in contact with anyone and was not reported missing officially until 22 August. Gardaí are treating the case as a murder investigation. 
Giedre is described as:
1.67 meters in height
With green eyes 
Blonde shoulder-length hair 
And a thin build 
When last seen she was wearing:
A pink t-shirt 
Dark blue jeans 
Crimestoppers and the gardaí are appealing for any members of the public, in particular members of the Lithuanian community, to come forward with any information relating to Giedre's disappearance.
Detective inspector Martin Beggy of Dundalk Garda Station said today:
"We are very concerned about Giedre, she has been missing since 29 May of this year and she has not made contact with anyone. 
"She was last seen with two males in Laytown, Co. Meath. This is now considered a murder investigation. 
I would appeal to anyone who knows what happened to Giedre to come forward, do you know where she stayed since her last accommodation on 23 May, 2018?
Beggy said that Giedre's family are living in Lithuania and are very anxious to know what happened to their daughter and their sister.
"Even the smallest piece of information, which may seem insignificant, might help with the investigation," he said. 
If a member of the public prefers to give the information without identifying themselves, they can call Crimestoppers on 1800 25 00 25.
Calls to Crimestoppers are completely anonymous and callers do not need to leave their name or address. Callers can claim a reward for information which significantly helps the investigation. 
People can also contact Dundalk Garda Station on 042 938 8400, the Garda Confidential Line on 1800 666 111 or any garda station.