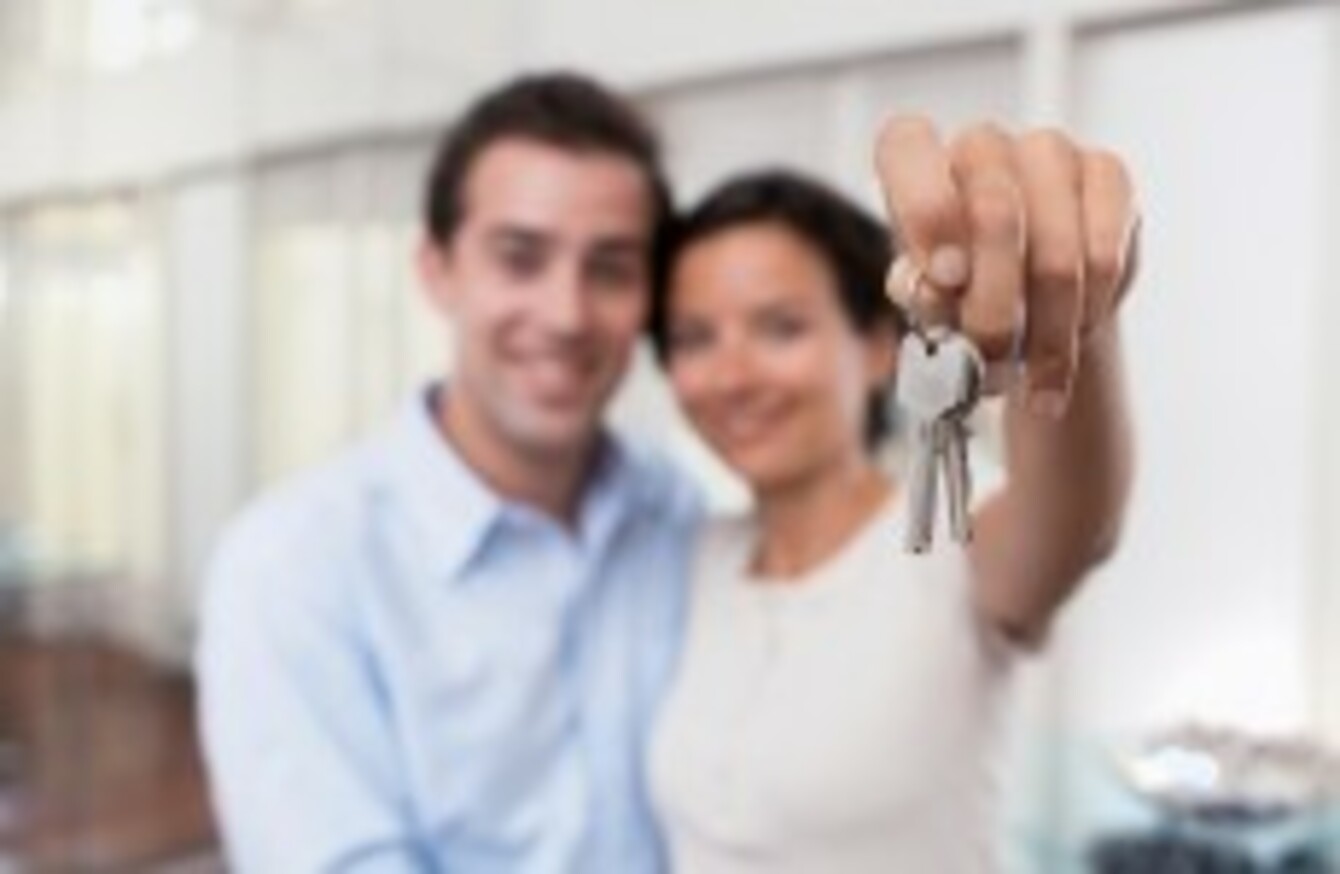 Image: Shutterstock/LDprod
Image: Shutterstock/LDprod
THE CENTRAL BANK has announced new regulations which will apply lending limits on mortgages.
It was expected that the bank would issue a blanket rule meaning buyers would have to have 20% of the value of the house themselves.
However the regulations announced today are somewhat more lenient, with an option for first-time buyers to borrow 90% of the property's value up to €220,000. An 80% limit will apply on anything over this amount.
All mortgages taken by owner-occupiers will be subject to an 80% limit and buy-to-let borrowers will have a limit of 70%.
The regulations will mean income will also be taken into account and primary dwelling loans will be subject to a limit of 3.5 times loan to gross income.
Today the Central Bank said the key objective of these regulations is to "increase the resilience of the banking and household sectors to the property market and to reduce the risk of bank credit and house price spirals from developing in the future".
"These measures will reduce potential financial vulnerabilities for both borrowers and the wider economy and will help ensure a stable and well-functioning mortgage lending market," commented Governor Patrick Honohan.
The regulations is expected to be introduced under legislation in the coming weeks.
"Provide certainty"
Minister for Finance Michael Noonan said this announcement will "provide certainty to borrowers and ensure that banks continue to engage in prudent lending practices".
In a statement on the conclusion of its latest visit earlier this afternoon, the International Monetary Fund (IMF) said that our recovery is off to a good start.
"The durability of the recovery will benefit from three main ingredients: putting the public debt burden on a firmly downward path, tackling the most entrenched private debt distress, and reviving lending while avoiding renewed vulnerabilities," it said.
It also warned that "past boom-bust patterns be avoided" and said the strengthening of residential mortgage lending is welcome. "The Central Bank of Ireland's proposed policies on loan-to-value and loan-to-income ratios will increase the resilience of households and banks to financial shocks and help dampen the property cycle".
Originally published 7.50pm