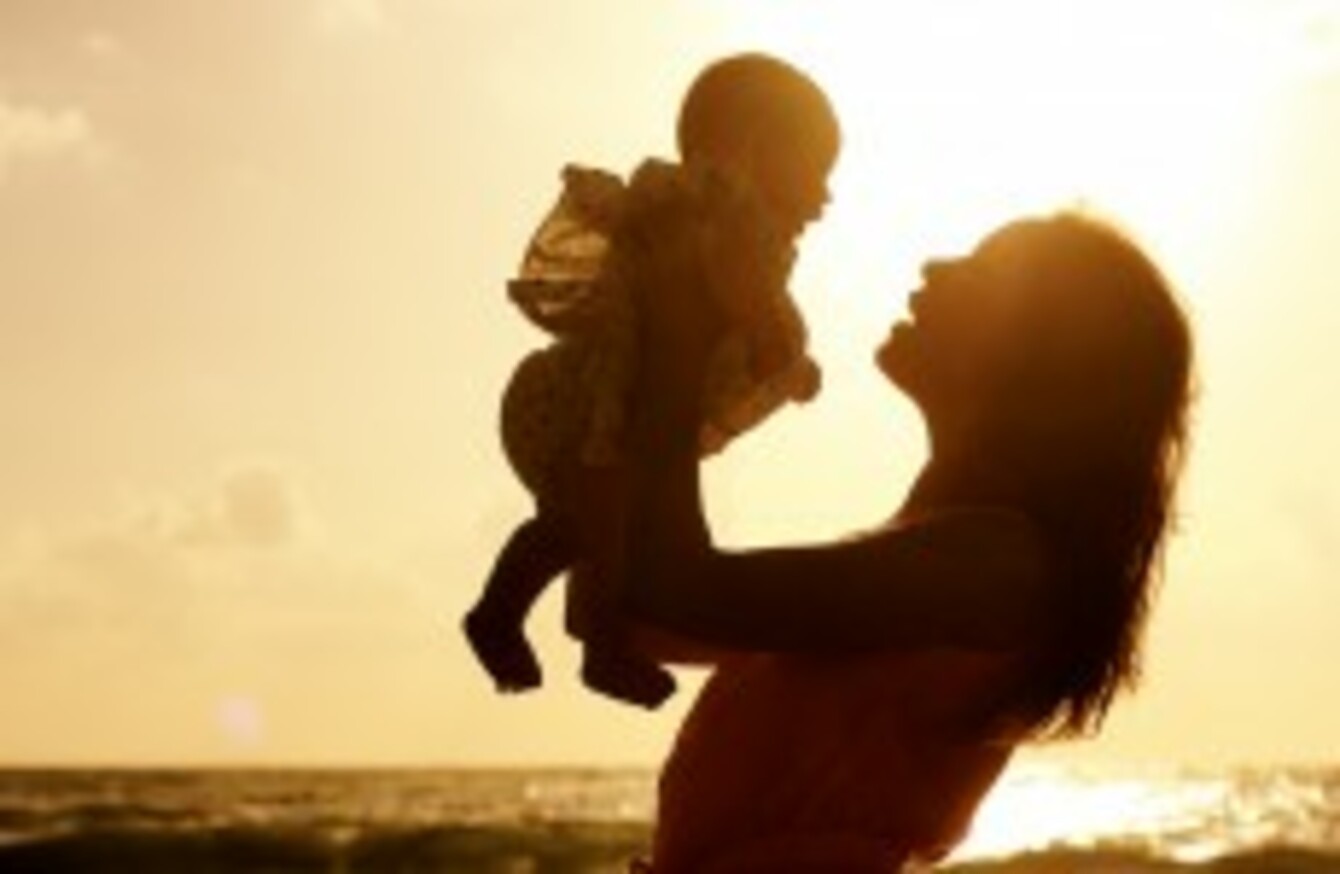 Image: Shutterstock/Dubova
Image: Shutterstock/Dubova
A SOUTH DUBLIN county councillor, himself a survivor of a mother and baby home, is calling for children's minister James Reilly to address the issue of adequate redress and compensation for survivors of such homes.
Francis Timmons, an independent councillor for Clondalkin, grew up in a mother and baby home in the early 1970s. He is hoping his motion at county council will be supported by all his fellow representatives.
"I have put down many motions in South Dublin, but this one is personal," he said.
As a survivor of the Irish care system I know only too well the stigma and pain of care.
I was born to a woman that would have been regarded at the time as a fallen woman. She was my mother, Mary Timmons, and despite all the state interventions she remained my mother.
I regard myself as somewhat lucky in that I had contact with her however limited and was lucky to be with her in the lead up to her death last year.
Timmons has brought the motion to county council calling for a number of initiatives to be put in place for survivors of state care, be it Magdalene Laundries or mother and baby homes.
"Many adults made decisions on when I saw my mother and how often. She wasn't perfect, no one is, but she was and is my mother," he says.
When a few years ago I went looking for my information I was told by The Sisters Of Charity that a massive fire had taken place and my records where destroyed.
I said I knew this was untrue and eventually through a different avenue I got my records.
Timmons' motion has been in the works for some time now with the support of TDs such as Catherine Murphy, Finian McGrath and Mary Lou McDonald.
He is calling for:
Free legal advice for survivors attending Confidential Committees investigating the legacy of state care in Ireland
That the issue of redress and compensation be examined
That the terms of reference of investigations be amended to included those who were forced apart from their (single) mothers
That anyone attending a committee may bring along a neutral observer
That a garden of remembrance be erected by state and church
That a joint apology be issued by state and church to all survivors.
"As a survivor the garden of remembrance is actually the most important to me to be honest," Timmons told TheJournal.ie.
You have to remember that the final Magdalene Laundry didn't close in Ireland until the 1990s. These were institutions that basically used people as slaves. It's a dark and disgraceful period of time and it has to be dealt with.
As for the committees, it's terrible to expect people to attend voluntarily who don't have legal advice – that's like being on trial even though it's not a court.