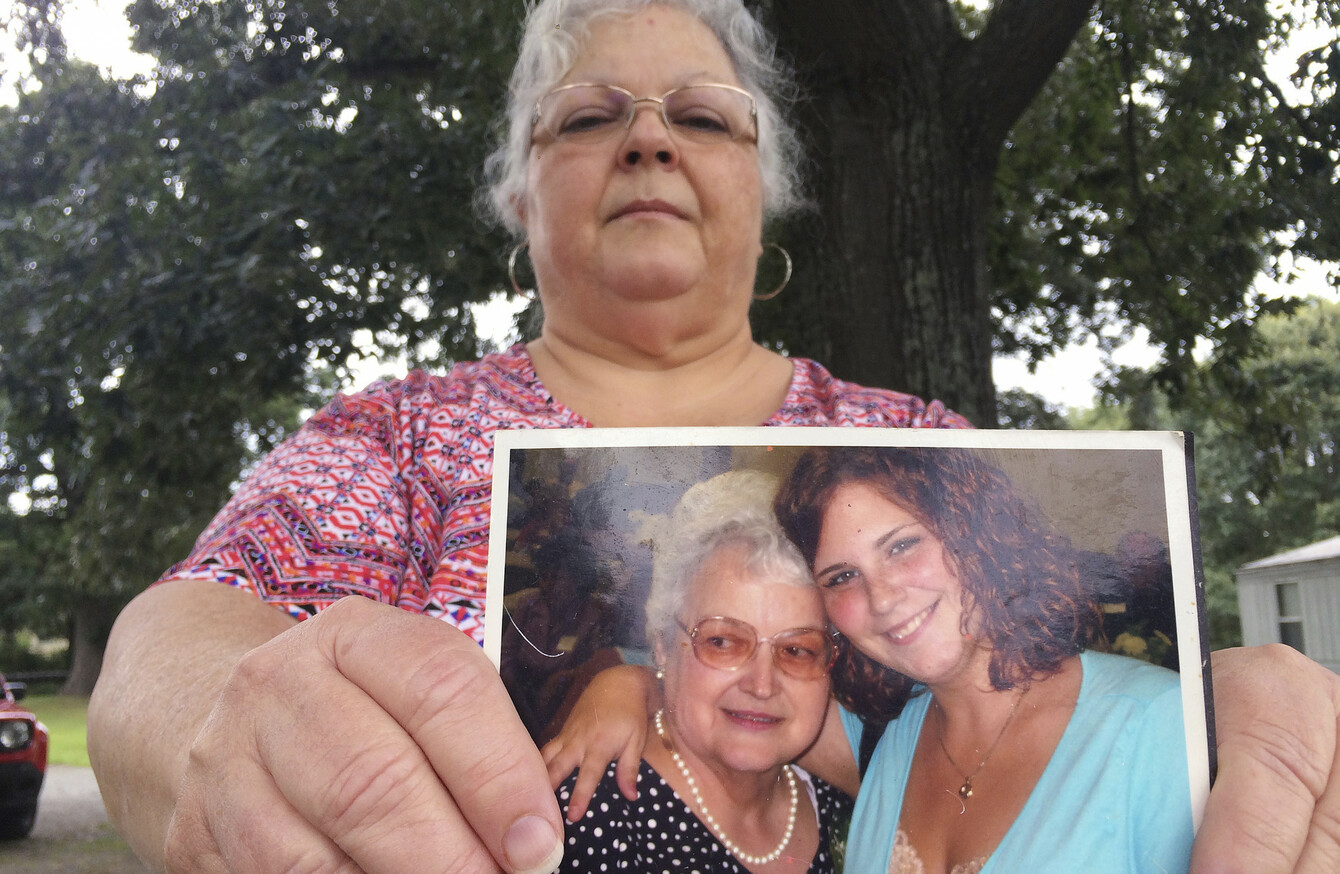 Image: Joshua Replogle
Image: Joshua Replogle
SUSAN BRO, WHOSE daughter was killed when a suspected white supremacist drove his car into a group of protesters in Charlottesville, Virginia, said she will not speak to US President Donald Trump "after what he said about my child".
Bro, in an interview with ABC's Good Morning America, said the White House had reached out to her several times this week.
"At first, I just missed his calls," said Bro, whose 32-year-old daughter, Heather Heyer, was among the anti-racism protesters who turned out to oppose white nationalists in Charlottesville on Saturday.
"The first call it looked like it actually came during the funeral," Bro said. "I was home recovering from the exhaustion of the funeral, and I thought 'Well I'd get to him later.'"
But Bro said she changed her mind after watching Trump's controversial remarks on Tuesday.
"I'm not talking to the president now," she said. "I'm sorry. After what he said about my child.
I saw an actual clip of him at a press conference equating the protesters with the KKK (Ku Klux Klan) and the white supremacists.
"You can't wash this one away by shaking my hand and saying 'I'm sorry,'" she said.
On Tuesday Trump said that he'd heard Heyer was a "fantastic young woman" and her mother had said "the nicest things" about him.
He said the driver of the car that killed Heyer had done a "horrible, inexcusable thing" and condemned the white supremacists and neo-Nazis who organised the rally in Charlottesville.
But Trump has come under fire from Republicans and Democrats alike for insisting the anti-racism protestors were equally to blame for the violence.
'Severe consequences' 
Former Republican presidential candidate Mitt Romney urged the president to apologise "for the good of the country". In a Facebook post, he said:
Whether he intended to or not, what he communicated caused racists to rejoice, minorities to weep, and the vast heart of America to mourn.
"His apologists strain to explain that he didn't mean what we heard," he said. "But what we heard is now the reality, and unless it is addressed by the president as such, with unprecedented candor and strength, there may commence an unraveling of our national fabric.
Our allies around the world are stunned and our enemies celebrate. The potential consequences are severe in the extreme.
"Accordingly, the president must take remedial action in the extreme," Romney said. "He should address the American people, acknowledge that he was wrong, apologise.
State forcefully and unequivocally that racists are 100% to blame for the murder and violence in Charlottesville.
"This is a defining moment for President Trump," he added, before finishing with a personal appeal.
"Mr President, act now for the good of the country."