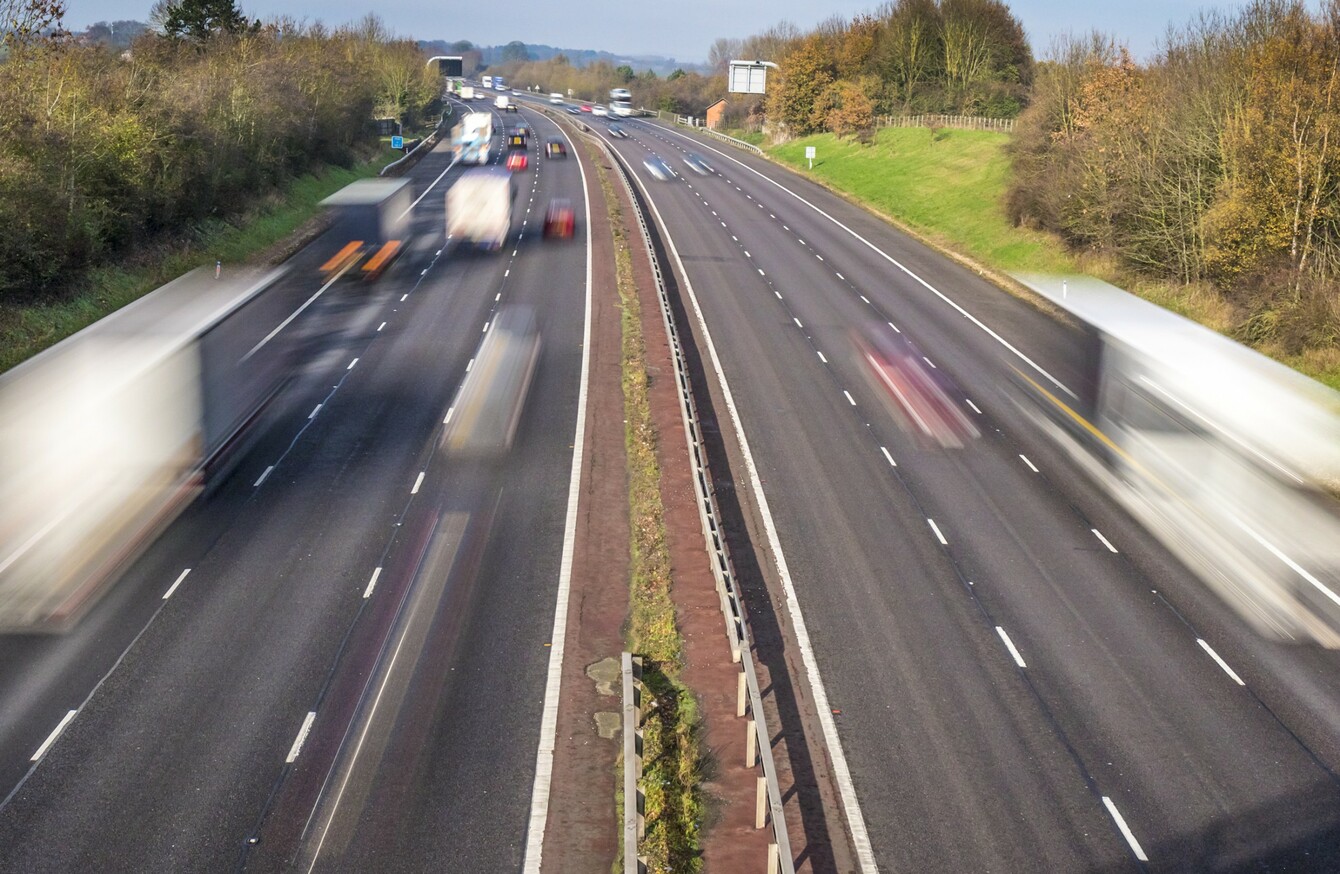 Image: Shutterstock/Chris Pole
Image: Shutterstock/Chris Pole
THE HEAD OF the country's biggest business groups believes that an all-island motorway is the single piece of infrastructure Ireland needs the most.
In an interview with Fora, Ibec chief executive Danny McCoy said Ireland needs to connect its largest regional towns and cities with each other and not just with Dublin.
McCoy said a motorway network would help to better distribute population and economic activity.
He claimed that if a motorway network of 5,000km was to be properly built across the island, "90% of the population would live within 10km of (a) motorway, so it would be very transformative."
So today we're asking, do you think Ireland should build a €15 billion all-island motorway?