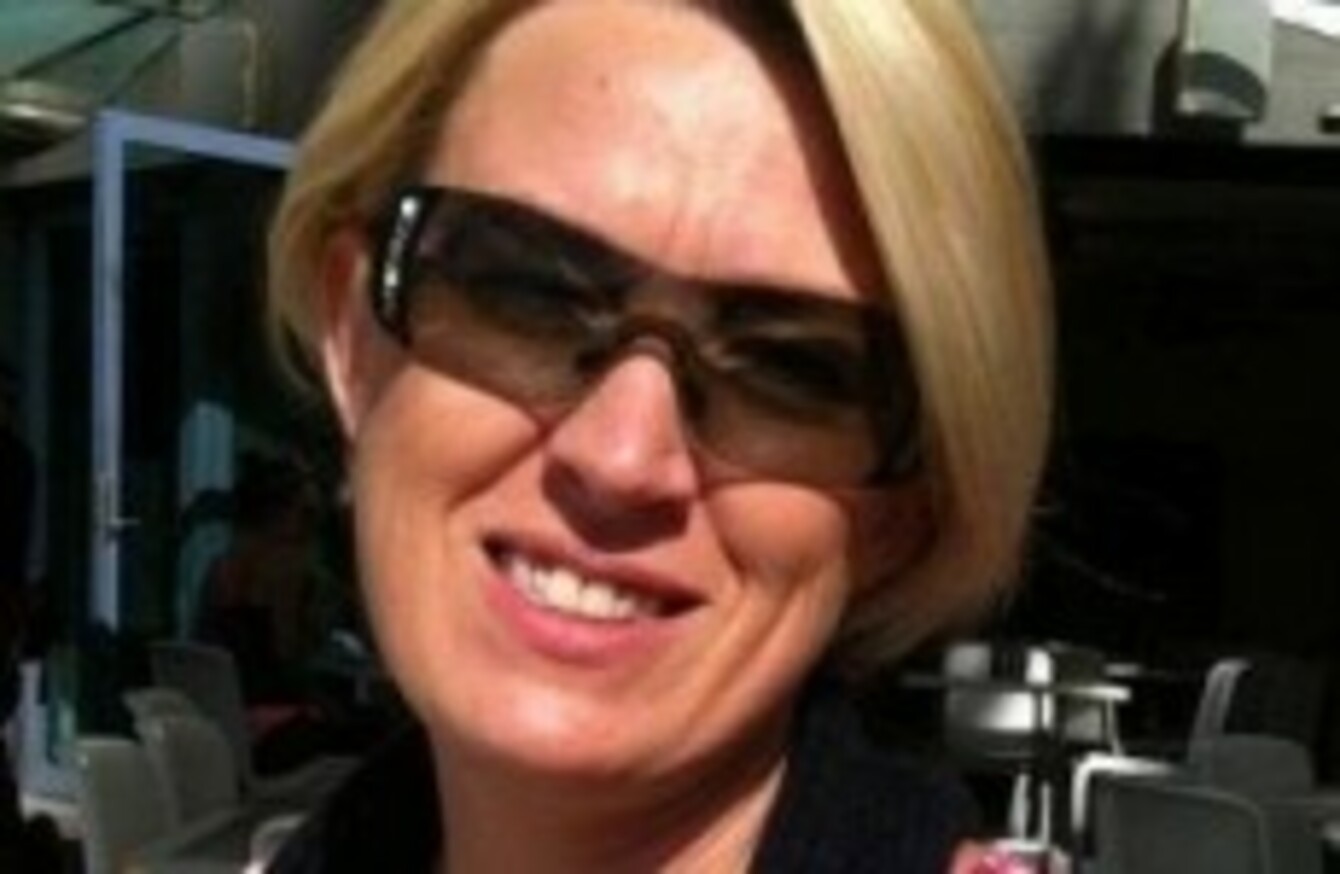 AN AUSTRALIAN MAN will spend a minimum of 22 years in jail for the murder of his ex-wife Irishwoman Victoria Comrie Cullen.
The 39-year-old mother of three from Bangor, county Down was found dead, slumped in a praying position, in a car park in January 2014.
Christopher Cullen, 51, had pleaded not guilty to murder, but guilty to manslaughter on the basis of self-defence and provocation.
However, last month a court in Sydney found Cullen guilty of repeatedly stabbing his estranged wife.
BBC News reports that today he was given a 30-year sentence and told he must serve a minimum of 22 years before becoming eligible for parole.
Cullen, who is originally from the UK, was found hiding in mangroves nearby and had seven stab wounds. Some are understood to have been self-inflected.
The judge said Cullen "callously decided to kill the deceased for his own selfish and personal reasons" and had shown no remorse.
The mother of three was repeatedly stabbed and her throat was cut during an attack at Taren Point, Sydney.