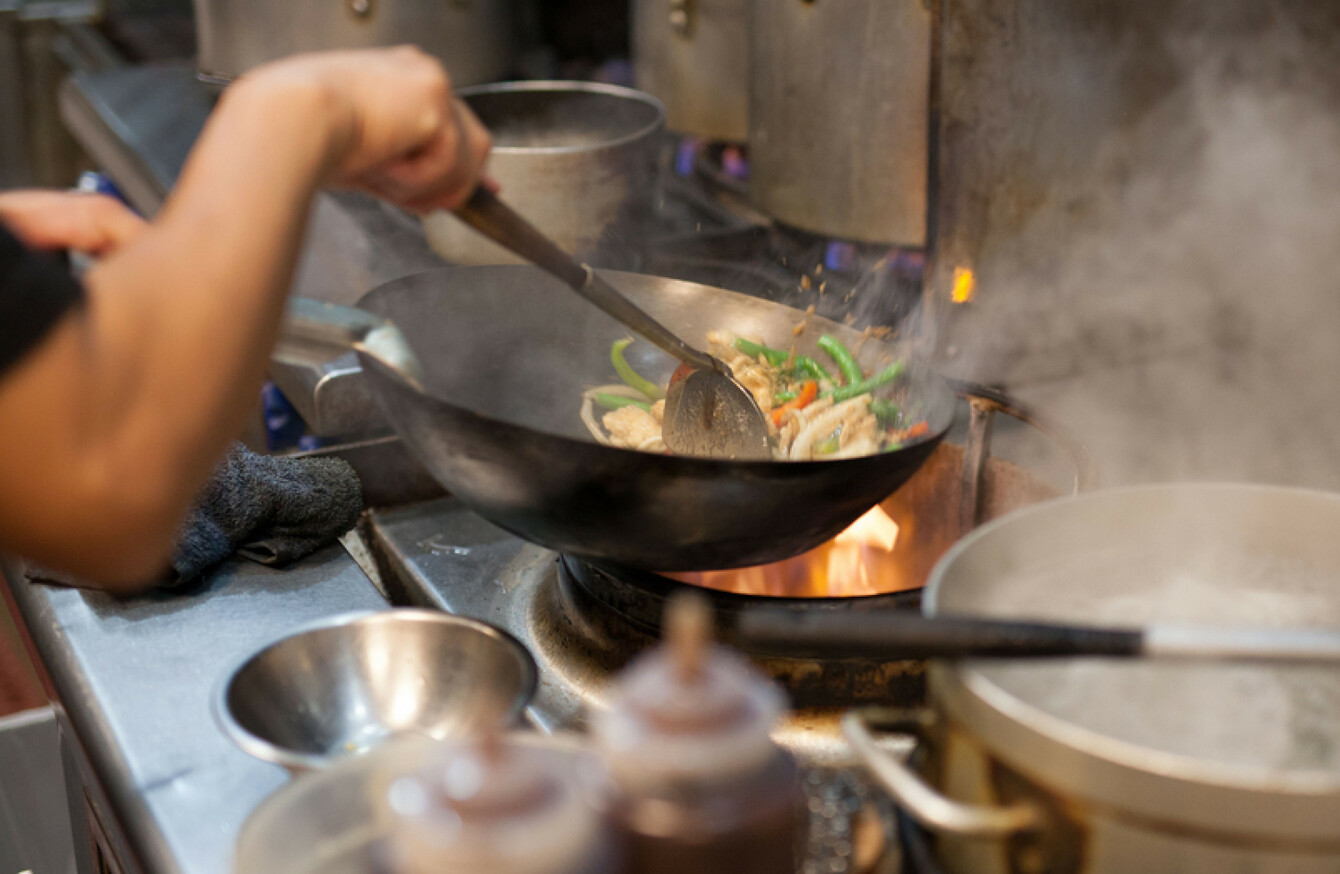 Image: Shutterstock/ICZ
Image: Shutterstock/ICZ
ASIAN RESTAURANT NEON recorded a spike in profits in 2016, the year after it was bought by retailer Dunnes Stores.
Recently filed accounts for Retella Limited, which trades as Neon, showed that the restaurant made a €265,000 profit during the financial period between 1 April and 22 December 2016, bringing its accumulated profits to more than €748,000.
The Dublin city centre-based restaurant was acquired by Dunnes Stores nearly two years ago as part of its purchase of coffee chain Café Sol. The eatery currently only has one location on Camden Street.
The accounts also showed that Neon's cash at bank decreased by just over €51,000 to €414,000, while its directors received no remuneration during the financial period. The company employed an average of 27 staff during the period.
Neon's immediate parent company is Café Sol Holdings Ltd. The ultimate parent company of the two firms is Dunnes Stores, which – due to its status as an unlimited company – does not file public accounts.
Café Sol Holdings does file accounts and the most recent documents showed it made a loss of over €74,400 during the financial year that ended 31 March 2016, which meant accumulated profits at the firm dipped to €35,000.
Filings show that Café Sol and Neon founder Emmet Daly and his wife, Jennifer Sheehan, still hold a 50% stake in Café Sol Holdings.
Expansion
Earlier this year, Dunnes closed its homewares store on South Great George's Street in Dublin and applied for permission to convert the space into two new restaurants.
Last month, the retail giant received the all-clear from the local council to open the new restaurants.
In its decision, Dublin City Council said it would be more appropriate for the retail space, which had been acknowledged as "underperforming", to be used for two new restaurants.
Planning documents showed that Dunnes plans to set up Neon as one of the new occupiers and will take up a 500 sq m unit.
According to Dunnes, a smaller restaurant unit – measuring 375 sq m in size – will be occupied by an undisclosed  "family-friendly restaurant".
Sign up to our newsletter to receive a regular digest of Fora's top articles delivered to your inbox.
Written by Killian Woods and posted on Fora.ie