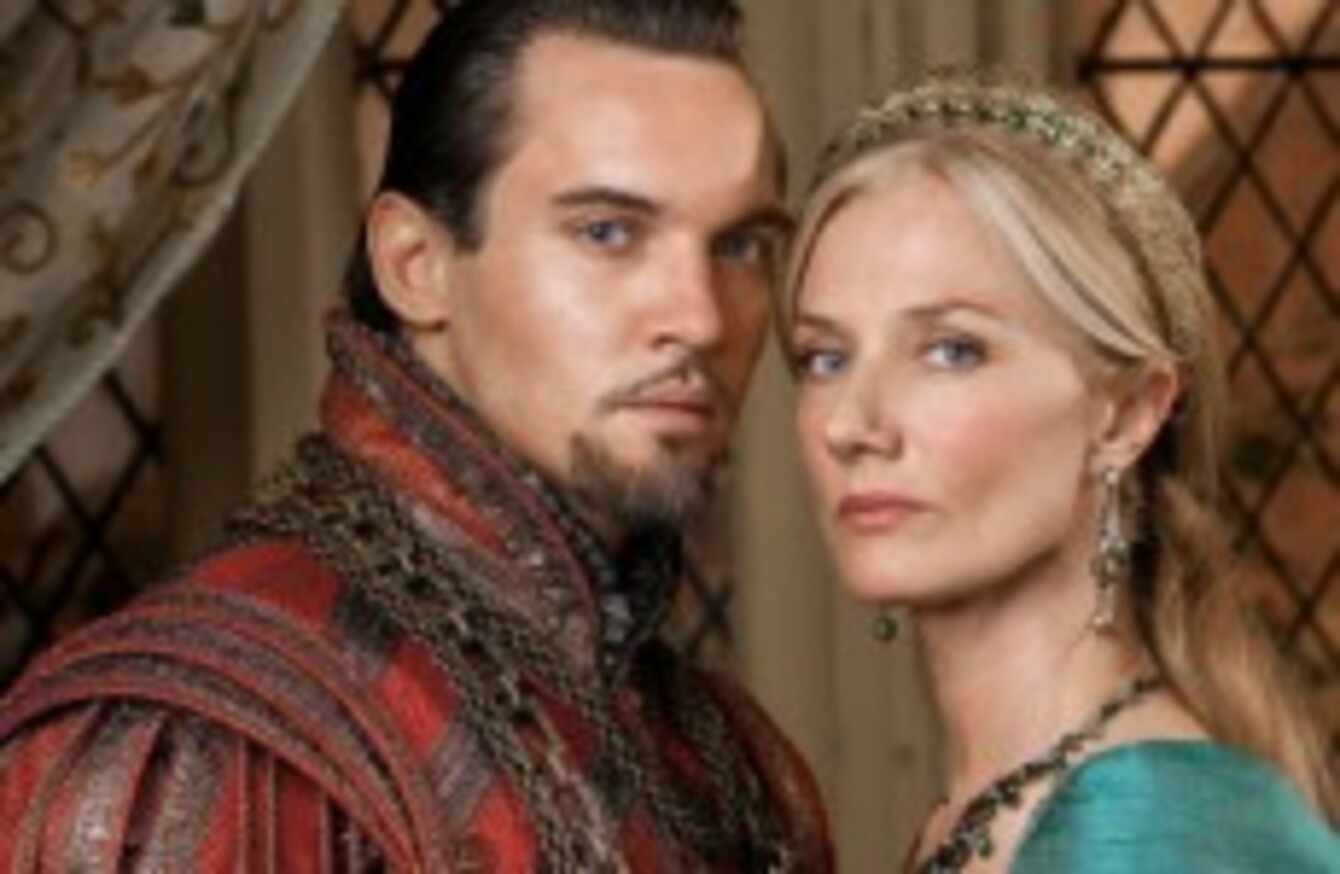 New IFB boss James Hickey has been a legal representative for many Irish film and TV productions including The Tudors
Image: PA Images/Jonathan Hession
New IFB boss James Hickey has been a legal representative for many Irish film and TV productions including The Tudors
Image: PA Images/Jonathan Hession
THE IRISH FILM BOARD has appointed a new chief executive.
James Hickey, a partner in the country's largest law firm, was today named as successor to Simon Perry as head of the national development agency for the film industry.
Hickey is head of the Entertainment Law Group at the Matheson Ormsby Prentice practice in Dublin. According to his biog on the law firm's website, he is frequently listed as one of the top media lawyers in Europe. He was chairman of the Board of Directors of the Project Arts Centre for six years until 1988, and of the Abbey Theatre until 2002. He is also a member of the European Film Academy.
A big attraction to the Irish Film Board at a time when funding to all the arts is under scrutiny is likely to be his experience in wrangling the best contracts for film and TV production companies, writers, directors, actors and others working in the film and TV industry. Some of the films and TV programmes he has been involved with on a legal level over the years include Once, King Arthur, In the Name of the Father, My Left Foot, The Tudors and The Apprentice.
IFB Chairman James Morris welcomed Hickey's appointment. He said:
We are working in a very different environment to the one we faced five years ago and we see this appointment as an important step in the ongoing review of the Board's functions in order to ensure that the organisation meets the needs of Irish film-makers and the industry as a whole for the next five years.
Hickey said he was "deeply honoured" to accept the post and will take up the job full-time on 1 June this year.
The previous CEO of the Irish Film Board was Simon Perry, who took up the role in 2006 and whose contract was not renewed when it ended in January. The IFB began advertising for a new CEO last July, when Perry's impending departure was announced.
At the time of that announcement, IFB Chairman James Morris said that Perry had presided "over a period of rapid growth in the range and scale of activities of the IFB". Perry had previously been CEO of British Screen and had been involved in bringing to market such film successes as The Crying Game and Bend It Like Beckham.