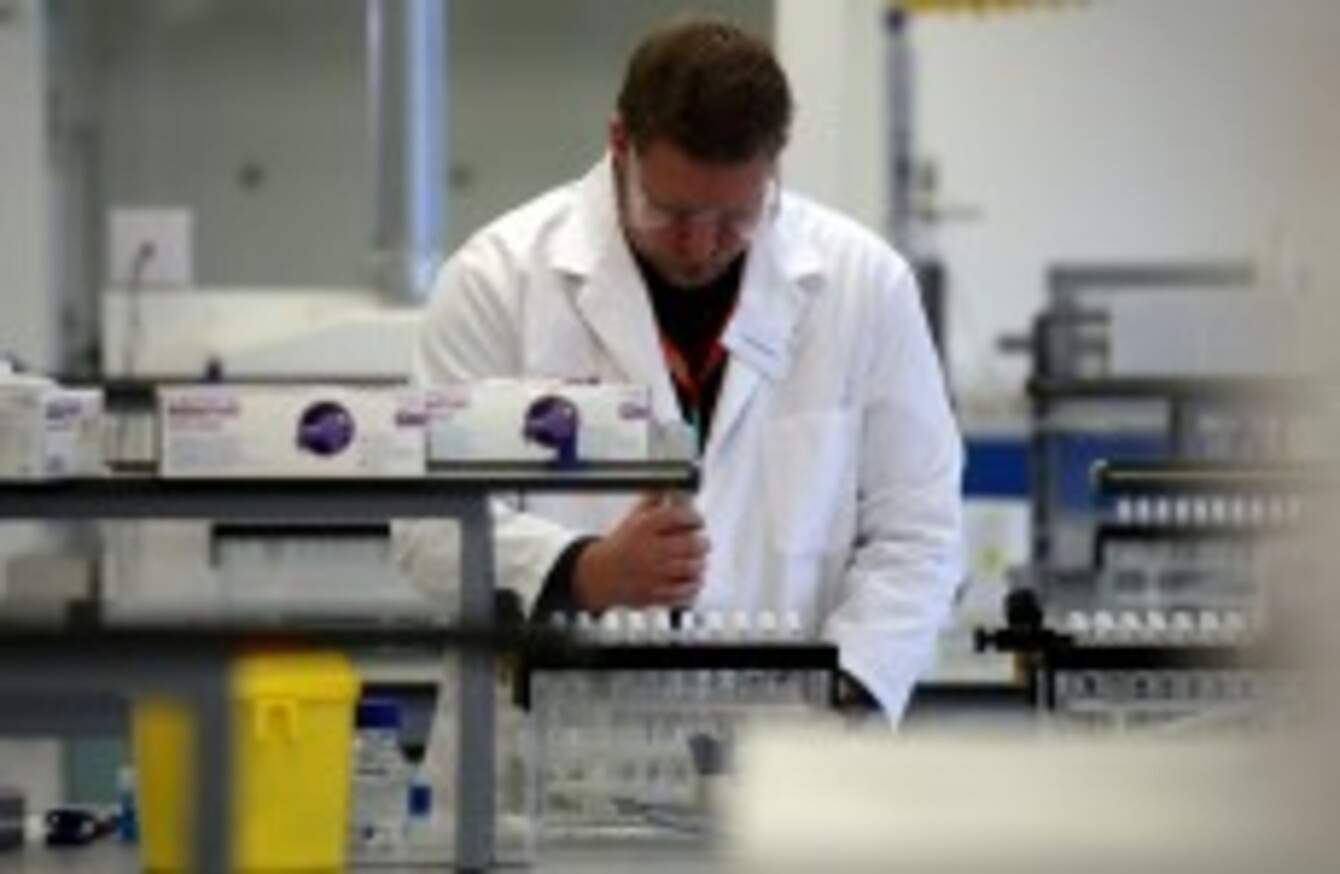 File photo
Image: Chris Radburn/PA Wire/Press Association Images
File photo
Image: Chris Radburn/PA Wire/Press Association Images
NEW RESEARCH FROM the University of Guelph in Canada is attempting to determine what causes nausea, and how to treat it.
While vomiting is well understood, the causes of nausea remain less known.
Using the reactions of rats – who are unable to vomit – when exposed to a smell that had previously made them feel nauseous, they 'gape' (open their mouth).
These 'disgusted' rats have been shown to have increased levels of serotonin in their visual insular cortex – the part of the brain that deals with taste and illness.
Drugs that have been used in chemotherapy treatments to prevent nausea, such as ondansetron, reduce the body's ability to absorb serotonin.
The ability to replicate the causes of nausea in rats is hoped to lead to improvements in the treatment of nausea in cancer patients.