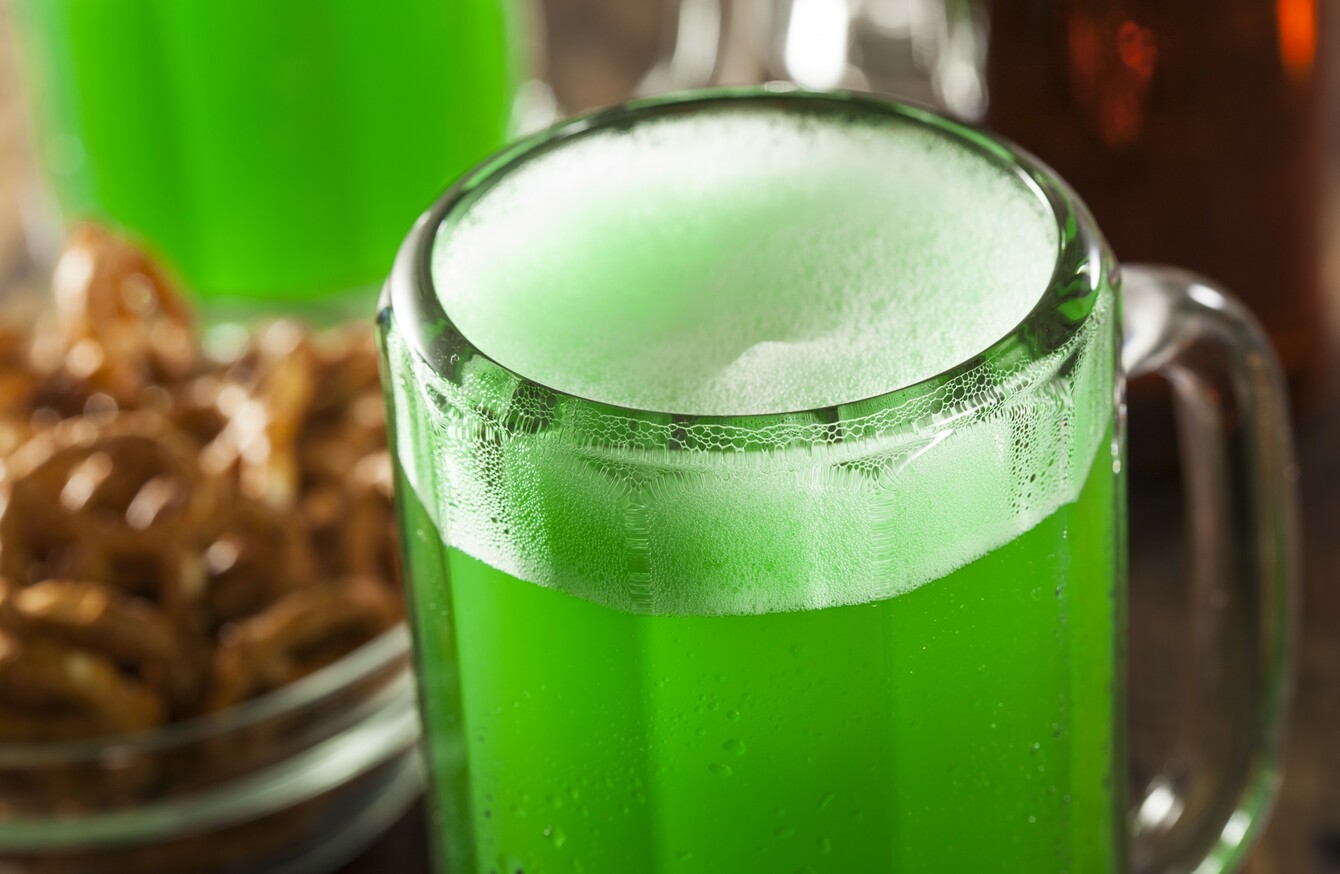 Image: Shutterstock/Brent Hofacker
Image: Shutterstock/Brent Hofacker
URINATING IN THE street is, obviously, never to be condoned.
But in a bid to free up police to concentrate on more serious matters, New York has taken the decision to ease up on prosecutions for revellers caught short on a night out.
The new arrangements came in earlier this month – just in time for Saint Patrick's Day.
They mean petty offenders will no longer be arrested or prosecuted in Manhattan for minor misdeeds. In that category: public consumption of alcohol, urination in the street and putting your feet on the seat in the subway.
Officials said the city was introducing the reform to give police more time to focus on serious crime following an increase in homicides, gang-motivated shootings, rape and robbery in 2015.
Overall crime fell 1.7% in the largest US city, but major crime rose 3% in Manhattan in 2015, albeit up from an historic low in 2014.
Mayor Bill de Blasio said the reforms "allow our hardworking police officers to concentrate their efforts on the narrow group of individuals driving violent crime in New York City".
People will be arrested for minor offences (other examples include littering or taking up two seats on the subway) only if there is a clear public safety reason to do so, Manhattan district attorney Cyrus Vance said.
The change in policy is expected to ease the burden of around 10,000 arrests otherwise being processed in the Manhattan criminal court.
With reporting from AFP.