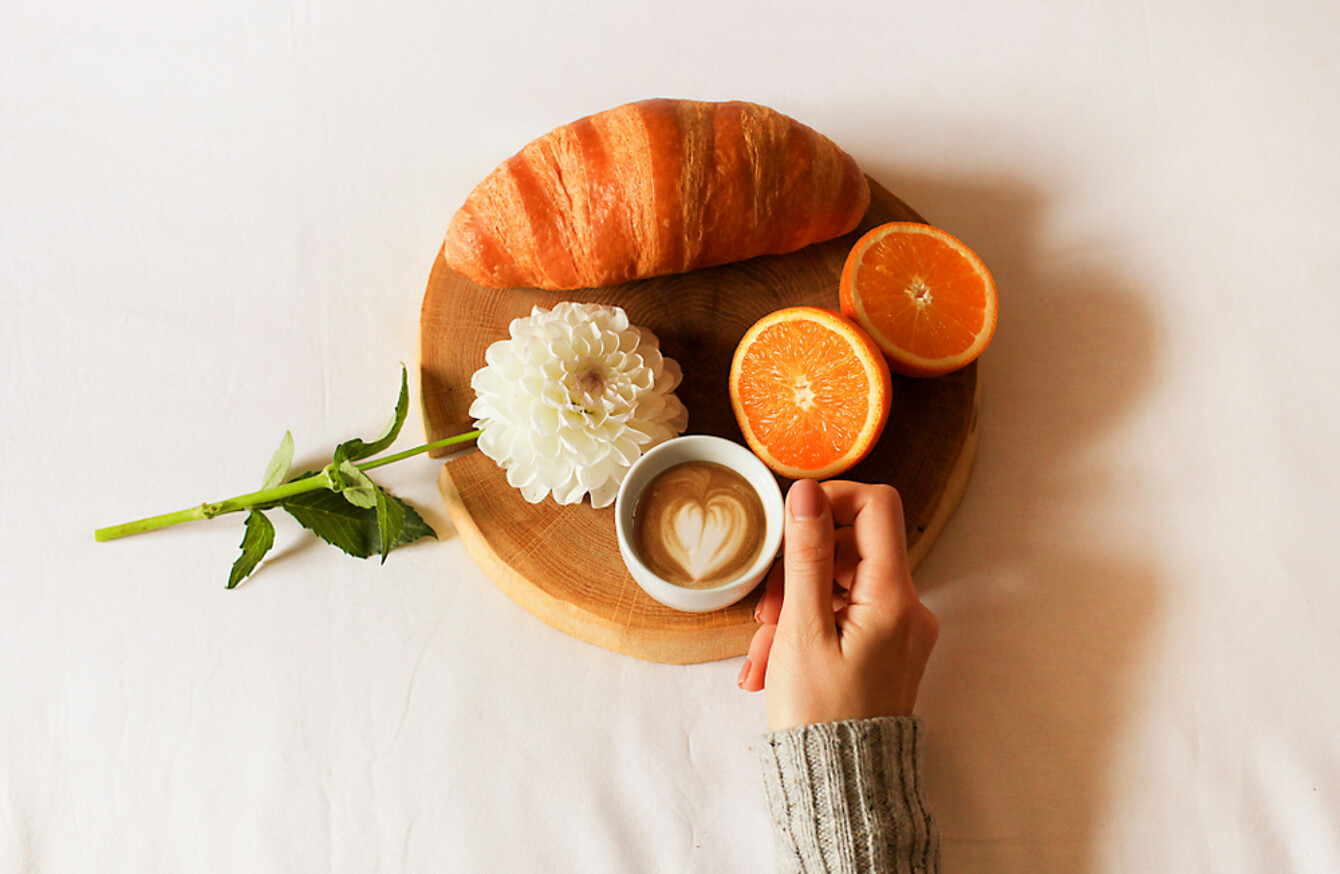 Image: Evrymmnt via Shutterstock
Image: Evrymmnt via Shutterstock
EVERY MORNING, TheJournal.ie brings you the stories you need to know as you start your day.
1. #ME TOO: Irish actor Liam Neeson has said that "there is a bit of a witch hunt happening" in Hollywood, after being asked about harassment allegations and the Me Too movement.
2. #RACISM: African nations and Haiti have openly criticised US President Donald Trump for derogatory comments he made during an immigration meeting.
3. #WEATHER: A rainfall warning is in place in 12 counties until noon today.
4. #WHISTLEBLOWER: After a confusing day of revelations at yesterday's sitting of the Disclosures Tribunal, here's a quick round up of what we do and don't know.
5. #EMIGRATION: Many Venezuelans in Ireland with expired passports are living in a state of limbo, unable to travel because of a printing shortage in their country.
6. #DIY: Kilkenny County Council has sent a booklet to its social housing tenants saying that they will have to cover the costs of certain internal and external repairs.
7. #ATHEIST IRELAND: There has been a call for bibles at polling stations to be removed and voting to be held at non-religious venues.
8. #STUDY: Women who regularly work the night shift in Europe and North America may face a 19% higher risk of cancer than those who work during the day.
9. #BUDDING GENIUS: The BT Young Scientist of the year was won by a 15-year-old Cork student who discovered certain antimicrobial effects of selected plants in his area.