BEEN PAYING ATTENTION this week?
Let's see about that. Take our weekly news quiz and see how well the stories of the week registered in your brain.
There are no prizes, so cheating is kind of pointless. You can, however measure where you are on the animal scale of intelligence.
Deep breath, here goes…
Mobile network Three went down on Monday. Which other network, which uses the Three infrastructure, had problems?


A "story of journalistic failure that was avoidable" is how a story about a rape in a US college was described. What magazine carried the story?


The world's oldest woman died. What age was she?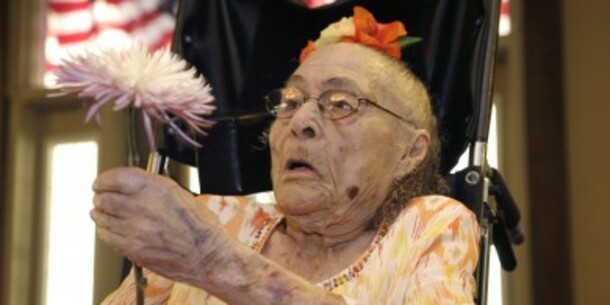 Before boring this girl, what did David Cameron do that made one person call him a "monster"?
Eat a hot dog with a knife and fork
Eat a burger with a knife and fork
Eat a pizza with a knife and fork
Eat chips with a knife and fork


Boston bomber Dzhokhar Tsarnaev was found guilty on how many counts this week?


What did Sinn Féin say would be their first act in government this week?
A referendum on a united Ireland
Dismantling Irish Water and repealing water charges


According to an ex-employee, working at Apple is like what?
Working for a dictatorship


A fire threatened which national park on Thursday?
Geoff Hamilton


Colin Farrell is sporting this moustache in the trailer for the new season of which show?


WWE wrestler Sheamus told a Dublin crowd to pay their water charges. He also called Enda Kenny and who else Irish heroes?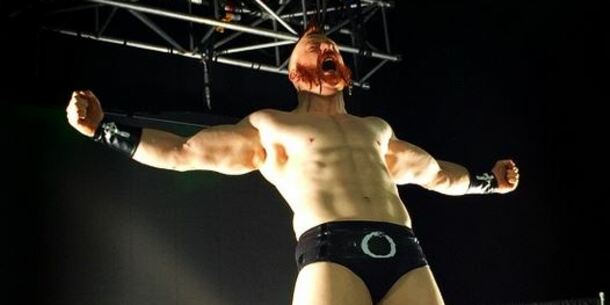 Answer all the questions to see your result!
You scored out of !
Top Dog!
You've remembered all of this week. Fair play!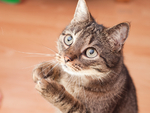 You scored out of !
Clever Cat!
You did really well. Take a well earned break and bask in your cleverness.
You scored out of !
Fintastic!
A decent display.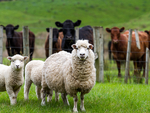 You scored out of !
What are ewe doing?!
Not great, was it?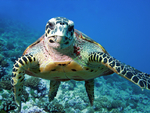 You scored out of !
Turtle-y awful
Have you been inside your shell all week?