BEEN PAYING ATTENTION this week?
Let's see about that. Take our weekly news quiz and see how well the stories of the week registered in your brain.
There are no prizes, so cheating is kind of pointless. You can, however measure where you are on the animal scale of intelligence.
Deep breath, here goes…
The largest cruise ship to ever dock in Dublin came in on Monday. What's it called?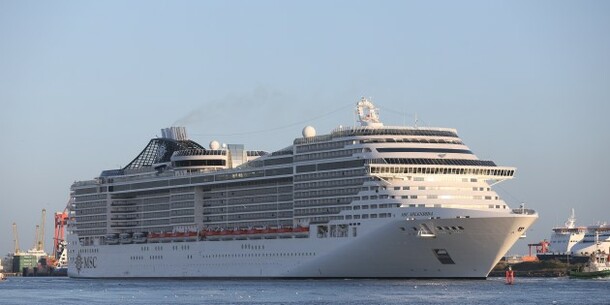 Activists liberated these lobsters from a Dublin restaurant this week. Where did they release them?


A whiskey distillery said it had been hit with a water bill for how much?


74 TDs voted down a bill that would have repealed the 8th Amendment. Whose bill was it?


Problems with airbags led to Toyota and which other car manufacturer recalling thousands of cars?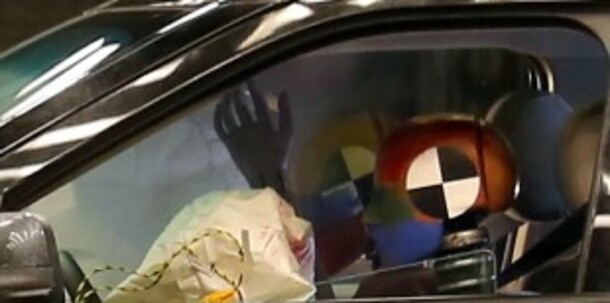 Derek Davis died aged 67. Which afternoon chat show did he host?


The man on the left is bringing 100 jobs to Dublin. What's his $2.8 billion valued startup called?


Who did this man accidentally call a "c**t" on the BBC?


This under-construction office block sold for €58 million this week. Where is it?


U2 kicked off their new tour this week in Vancouver. But which hit was missing from the set list?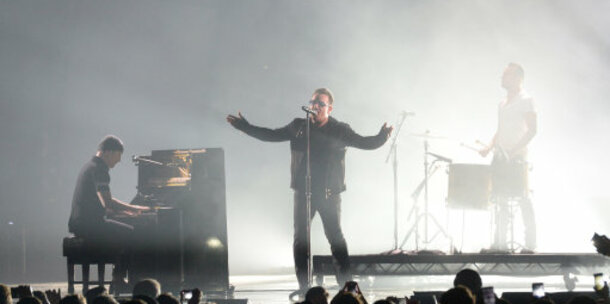 Where The Streets Have No Name Answer all the questions to see your result!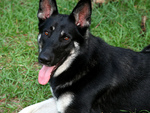 You scored out of !
Top Dog!
You've remembered all of this week. Fair play!
You scored out of !
Clever Cat!
You did really well. Take a well earned break and bask in your cleverness.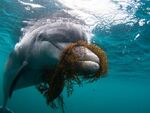 You scored out of !
Fintastic!
A decent display.
You scored out of !
What are ewe doing?!
Not great.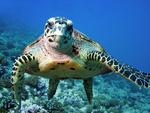 You scored out of !
Turtle-y awful
Terrible.