BEEN PAYING ATTENTION this week?
Let's see about that. Take our weekly news quiz and see how well the stories of the week registered in your brain.
There are no prizes, so cheating is kind of pointless. You can, however measure where you are on the animal scale of intelligence.
Deep breath, here goes…
Which Sinn Féin representative visited Ibrahim Halawa in jail on Monday?


A minion blocked a road in Dublin on Monday. Where in Dublin?


Two people were shot dead at a party in Toronto hosted by which rapper?


Work installing the Luas Cross-City tracks started this week. How far will it go on Dublin's northside?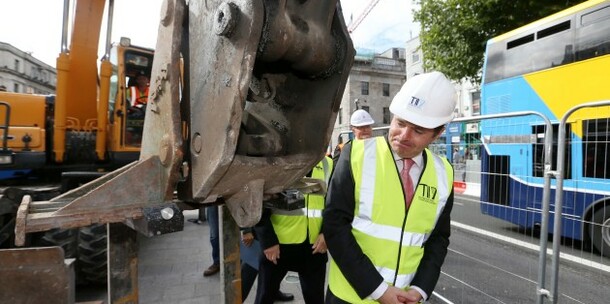 It was revealed that which food ended the Cloverhill prison riot last week?


Which Naval Service vessel has been in action in the Mediterranean this week?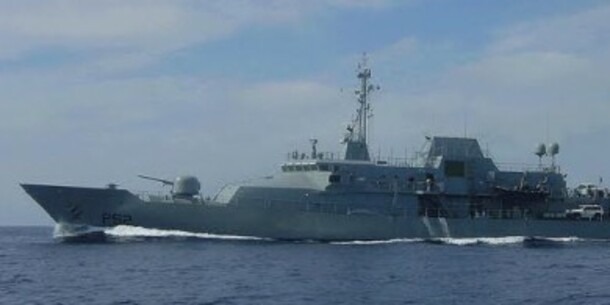 Actor George Cole died. Which show made his name?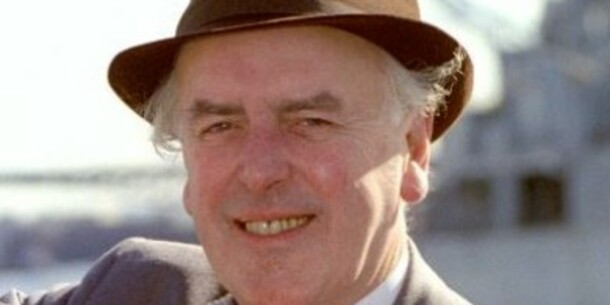 Dil Wickremasinghe breastfed live on which TV3 show?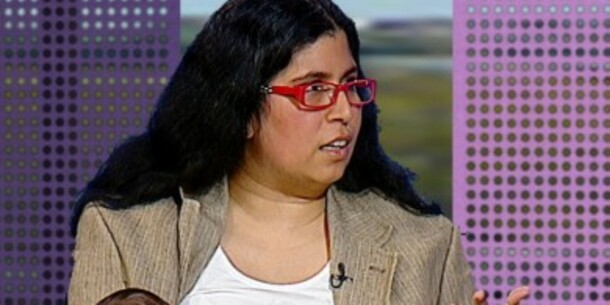 Which STI has surged in Dublin?


North Korea has decided to change what?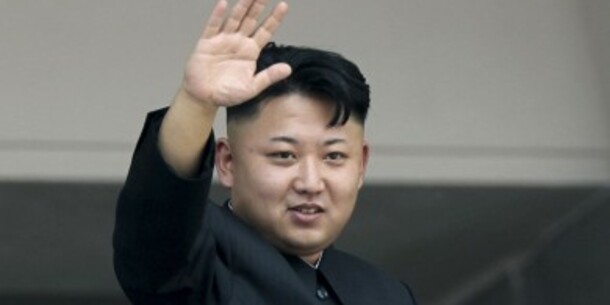 Answer all the questions to see your result!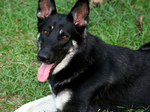 You scored out of !
Top Dog!
You've remembered all of this week. Fair play!
You scored out of !
Clever Cat!
You did really well. Take a well earned break and bask in your cleverness.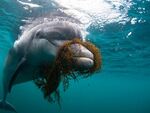 You scored out of !
Fintastic!
A decent display.
You scored out of !
What are ewe doing?!
Not great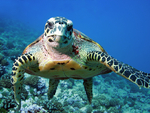 You scored out of !
Turtle-y awful
Terrible.