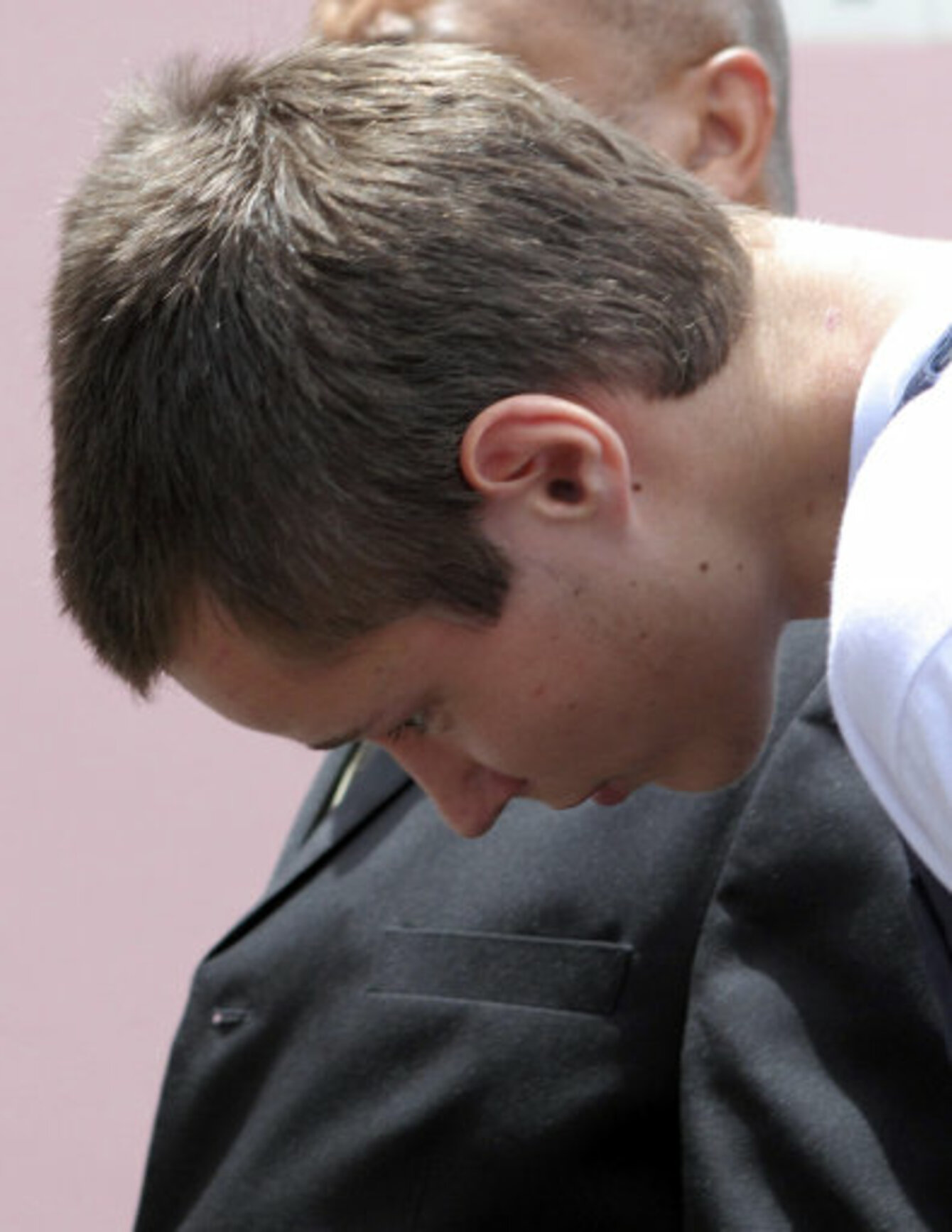 Colton Harris-Moore is escorted to court.
Colton Harris-Moore is escorted to court.
A US TEENAGER who evaded the FBI for over two years has appeared in a US court after finally being captured in the Bahamas earlier this month, AP reports.
Colton Harris-Moore, 18, from Camano Island, Washington, is considered a modern-day Jesse James by some of his 28,583 Facebook fans.
He is suspected in up to 80 crimes, including the theft of four small aircraft, a boat, a car and dozens of burglaries around the north-west coast of the US and Canada.
His preference for allegedly carrying out his crimes in bare feet earned him the nickname the Barefoot Bandit.
His lawyer described him as a likeable but immature kid, while Harris-Moore described himself as no hero, and nobody's role model.
Harris-Moore was arrested after a speed boat chase in the Bahamas. He had crash landed there in a stolen plane on 11 July:

After his capture
by Bahamian authorities, Harris-Moore pleaded guilty to entering the country illegally and was returned to the US to face multiple charges for burglary.
He has been refused bail pending his trial after prosecutors argued he posed an "extreme" flight risk.