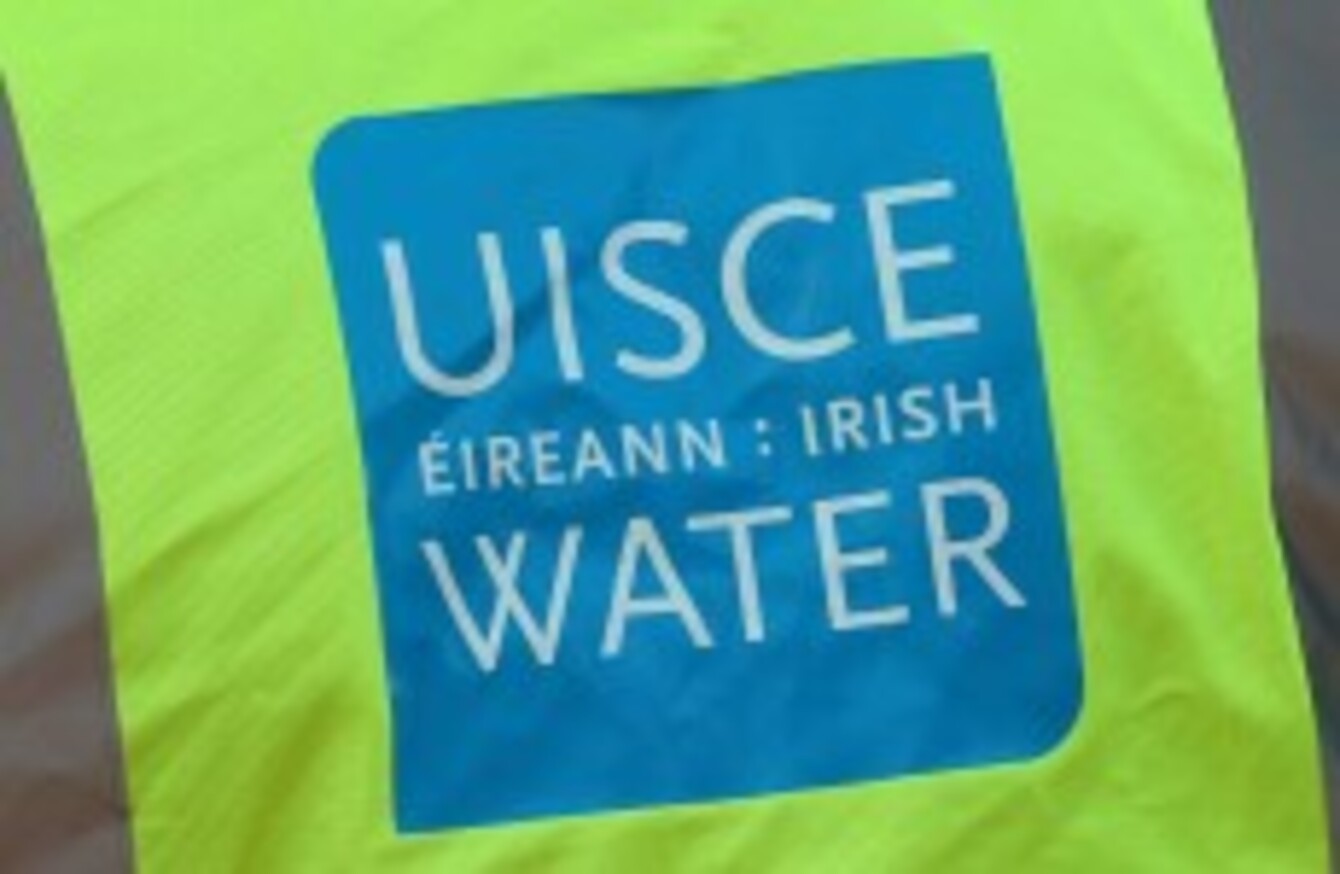 Image: Photocall Ireland
Image: Photocall Ireland
THERE IS NO way of saying that people who don't pay their water charges will have their flow stopped, the Tánaiste has said.
Eamon Gilmore was responding to comments made this morning by John Tierney, the head of Irish Water.
Tierney had told Newstalk Breakfast that customers who don't or can't pay would suffer disruption to their services.
However, Gilmore said that he "didn't see how that could be the case".
"The government has made it very clear that the charging regime will be on top of a household allowance. There has to be an allowance.
"In any event, the question of what regime will be in place is not yet determined and it's too early to be speculating."
Gilmore also reiterated his comments that the €50 million that has already been spent by Irish Water would have to prove to be money well spent.